Paula Creamer and the Short Game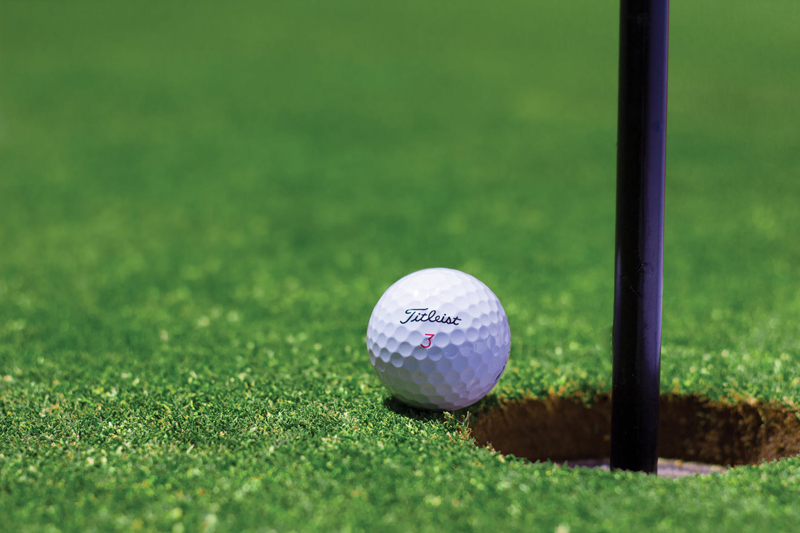 In this months Golf For Women there is an article with demonstrations from Paula Creamer on the short game. From pitching, chipping and putting Paula give suggestions and demonstrates techniques she uses to get the ball up and in the hole. She states that this is an area that most golfers should work on as this where you can lose strokes fast.

She explained her reason for spending more time on the short game when after not making the cut on a tournament her coach suggested she work on using just six balls. Her routine was to get all six balls up and in the hole in two shots. If she missed she had to start over and after that first time it took her three hours in 57 attempts. She states from that day forward she has used this routine and it has helped her win. In this article she explains how to lower your score with working on the short game.

Paula starts with the pitching stroke as she explains that one needs to rotate the chest and it will produce a variety of shots with the same club. Just by increasing the speed of the club but using the same rotation of the chest you can control the distance and ball flight. Changing from high and soft shots to low and running shots, this could help any golfer.

In this review Paula show a drill that will help a golfer improve her swing by gripping down on an iron about a foot away from the club head. Make a half swing working the grip end of the club round your left hip in the follow through. If the handle hits your ribs you stopped rotating and your hands did all the work. Paula has two other drills that you help you on your pitching routine.

In the Chipping section the descending blow is the key to solid contact. Keep your weight on the left side for better control. Do not swing up on the ball instead you need a descending into the down swing will lead to a more crisp shot. Paula suggest moving the ball back in your stance for a low shot if the pin is away and you want a running shot or forward when the pin is close and you want a high shot. There are several drills and here is where she suggests the six-ball drill practice session.

In the putting session she suggests to improve your fundamentals and you will one putt more greens. She demonstrates perfect posture and a grip where the palms face each other on the club. Paula suggests you bend over so your eyes are directly over the ball this helps to keep your putts on line. She has several drills such as adding a chalk line which will help you keep your putter head square and ball rolls to the target. There is a photo of her where it shows that the putting stroke is a shoulder turn and that is what controls the stroke

Practicing these drills and working on your short game is a must as it will help lower your score as that is where most of the strokes accumulate during a round of golf. These are excellent suggestion from Paula Creamer and we will be watching her during the Ladies U.S. Open being held this week in Edina, Minnesota. Good Luck Paula!

You Should Also Read:
magazine


Related Articles
Editor's Picks Articles
Top Ten Articles
Previous Features
Site Map





Content copyright © 2021 by Letta Meinen. All rights reserved.
This content was written by Letta Meinen. If you wish to use this content in any manner, you need written permission. Contact Sandy Eggers for details.