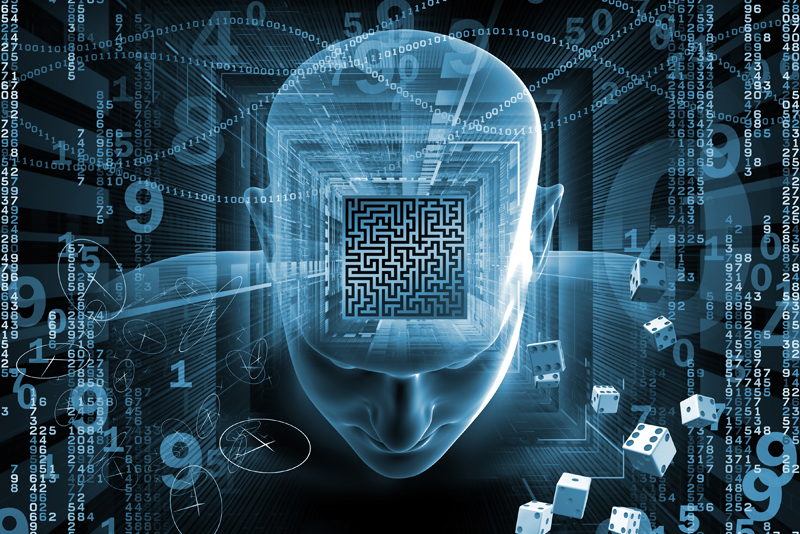 Years ago while living in the small town of Socorro, New Mexico, a friend and I decided to have a midnight adventure to check out an abandoned house about a half hour drive north of Socorro up Highway 25, and then a few miles east.

I would love to have a wraparound porch like the one on this lovely old home, and I was amazed that this wonderful house was empty. I couldn't imagine why anyone would leave it.

It was a dark, starry night in the desert, and I was excited to be out in the middle of nowhere preparing to mount the front steps of this amazing house.

My friend opened the door, and held it for me to enter. As I started across the threshold, I looked up and saw two red eyes hovering in the air above me, just kind of wavering back and forth.

At that point, I had less trouble imagining why the house was empty. I thought it might be best to return to check it out in the sunshine. I ran to the vehicle, and we left.

An hour later I was back at my own home, where I lived alone. I went to bed that night trying to forget those gleaming red eyes. I awakened a couple of hours later because my bed was vibrating. I had never experienced this before, and couldn't imagine why it was doing such a thing. I looked around at everything else in the room, but nothing else seemed to be moving.

I wanted to reach over and turn on the bedside lamp, but was sure something would grab my hand if I tried such a thing, so I just sat there for two hours huddled unmoving against the backboard.

Suddenly, there were two sharp, strong tugs on my blankets. Oh my goodness, just thinking about it now gives me chills! That did it. I jumped to a standing position in the bed, reached over and turned on the lamp. I then leaped off the bed, far enough that I was sure nothing could grab me from underneath.

I ran through the house turning on all the lights. I found my Bible, and started randomly reading from it loudly. I interspersed my readings with demands for whatever it was to leave. I told it that this was my house and I wasn't going anywhere.

After a while, I turned the lights back off all through the house, and went back to bed. I did carry my Bible with me to my room, and put it under my pillow. Yes, my bed was still vibrating. I felt it was important to not show any fear, though, and I actually did fall asleep with the bed vibrating. These many years later, it seems rather odd that I would get back into that vibrating bed, Bible or no Bible.

When I awakened the next morning, my bed was no longer vibrating. It didn't happen again.


Related Articles
Editor's Picks Articles
Top Ten Articles
Previous Features
Site Map





Content copyright © 2023 by Deena Budd. All rights reserved.
This content was written by Deena Budd. If you wish to use this content in any manner, you need written permission. Contact Deena Budd for details.