Decadent Homemade Ice Cream Recipe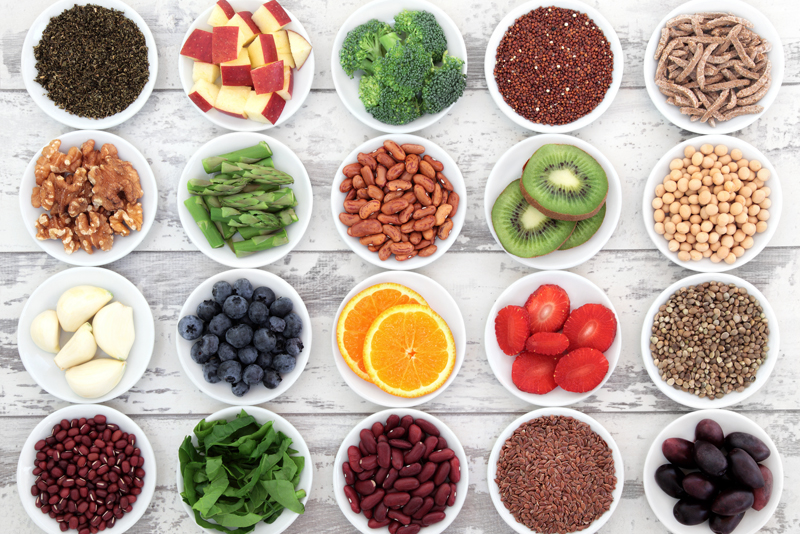 This incredibly delicious Homemade Toasted Almond, Cherry, Chocolate Chunk Ice Cream is a snap when you use your Automatic Ice Cream Machine. Make sure you keep the bowl in the freezer so that when you're in the mood for great ice cream, you can take 10-15 minutes to assemble the ingredients, then do something you'd rather do while the ice cream freezes in the machine with no supervision! (Gone are the days of salt, ice, and taking turns cranking the old fashioned machine.) Nothing is better on a hot day, and with the following recipe and the machine, nothing could be easier!
Sweet Cherries are in season; this ice cream is a perfect way to show them off to advantage. If you're making this ice cream with canned cherries, which is perfectly acceptable if sweet cherries aren't in season, make sure you drain them well.
Toasted Almond, Cherry, Chocolate Chunk Ice Cream
1/2 cup fresh sweet cherries, pitted and cut in half
1 cup sugar, divided
1/2 cup coarsely chopped whole almonds
3 ounces high quality (preferably European) dark chocolate
Ice Cream Base:
2 eggs - See egg notes below
2/3 cup milk
1/4 teaspoon salt
1 1/4 cups heavy whipping cream
1 teaspoon almond extract
Mix the cherries in a bowl with 1/2 cup of the sugar (save the remaining 1/2 cup for the ice cream base). Refrigerate until time to add to the base


Toast the almonds in a preheated 350° oven for 10 minutes; remove from the oven, transfer to a bowl, and refrigerate until time to add to the base.


Put the chocolate on a cutting board, and with a sharp knife make thin slices (the slices will fall apart, creating different size shavings and chunks – this is what you want).


Refrigerate the chocolate chunks until time to add to the base.


Measure the eggs, milk, remaining 1/2 cup sugar, salt, cream and almond extract in the blender or food processor and process for several minutes until the sugar is dissolved. If you don't have a blender, just whisk it in a bowl until smooth.


Pour the base mixture into the frozen bowl of an automatic ice cream maker and let it run until it begins to thicken and freeze. Add the almonds, cherries, and chocolate and let the machine run until it is very thick and set. (It will still be soft).


Transfer the mixture to an airtight container and put in the freezer until ready to serve.
Egg Notes: I always purchase very fresh eggs from a busy supermarket, and have never had a problem using them raw. However, if you prefer not to use them, you may use pasteurized egg substitute instead.
Purchase a Cuisinart Automatic Ice Cream Machine from Amazon
Purchase an Ice Cream Maker Attachment for Kitchen Aid Mixer from Amazon
Purchase a Cuisinart 2 quart Ice Cream Machine from Amazon
You Should Also Read:
Patriotic Ice Cream
Basic 20-Minute Homemade Ice Cream
Grandma Niederhauser's Homemade Ice Cream


Related Articles
Editor's Picks Articles
Top Ten Articles
Previous Features
Site Map





Content copyright © 2023 by Karen Hancock. All rights reserved.
This content was written by Karen Hancock. If you wish to use this content in any manner, you need written permission. Contact Karen Hancock for details.