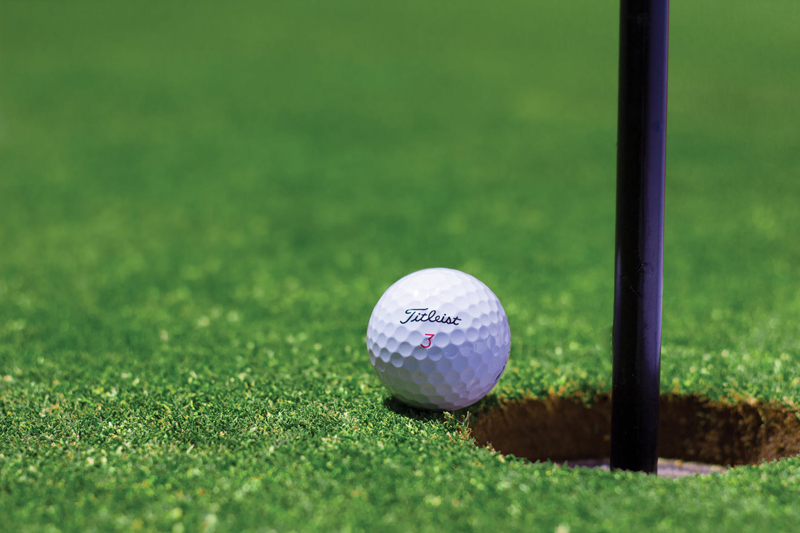 This Friday we are having an unusual event as a member/guest or member/member. On Thursday night we each have to pick a Pro from the U. S. Women's Open who will be playing in their Open this week. The idea is taking the two scores minus our handicap then it will be put with the two Pro's we picked and what they scored on Friday. This has proved to be an interesting event as it makes you more aware of the Women Professional golfers.

We are all aware of the men professional golfers and Tiger is in the news. It was amazing watching their Open with all those exciting events and spectacular shots that took place. It was painful to watch Tiger winch so many times during those games. It was not surprising to hear he will be out for the season to repair his left knee. What an amazing player and determination to not disappoint the fans by pulling out of the tournament.

Now it is on to the Women's Open and we will all be interested since we will be playing with two of the Pro's for just that day. Our Director of Golf had a rule that we could not pick Lorena Ochoa as she has won six times already this year. She will be the favorite so we had to decide which ones to play against. Anna Sorenstam, Paula Creamer, and several good players from Korea and Japan including Michelle Wie will be on hand for the Ladies Open at Interlachen Country club in Edina, Minnesota.

This event started on Thursday June 26 until Sunday June 29, and our players on Friday may pick any Pro who is entered in the Open Tournament. I have picked Michelle Wie as she earned her way through the qualifying events to play this year. She had a difficult time since she became a Pro at such young age. I only wish her well as a young golfer who has lots of talent and hope she can make a good showing in this tournament. My partner Janet Gravette for the day picked Paula Creamer.

We were able to check out how out Pro's did on Thursday and hope they could do much better on Friday along with our scores minus our handicap. Friday event started at 11:30 a.m. with a lunch offered and a chance to practice before our tee time at 1:00. Since we have been in our hot summer weather early this year it has been in the mid 90's all week. It turned out hot and windy and we had plenty of water as our club house workers brought us ice cold wet towels during our round and that sustained us to the finish.

As we turned in our cards our scores were mounted on a large board along with our Pro's we picked. We could not find out the final scores on some of the Pro's as there was a rain delay in Edina, Minnesota. Paula Creamer had a score of 72 with Janet's 80 I was at 72 but Michelle Wie had not finished and was at one under. We had to wait until the next day to find out how we fared in this tournament.

The low score of the day was a 289 with two of our Mill Creek players with a 69 and 77 along with the Pro's they picked who finished with a 72 and 71. At that rate Michelle Wie would have to come in with a final score of 65 to even tie them so I don't think we will be in the winner circle on this one.

As I suspected Michelle did not do well when she had to come back on Saturday morning to finish. She did not make the cut to play on the weekend. Our team came in second but no payoff for second we were in the also run class. We did enjoy the game and type of tournament as it made us more aware of the Ladies Open Tournament.



Related Articles
Editor's Picks Articles
Top Ten Articles
Previous Features
Site Map





Content copyright © 2022 by Letta Meinen. All rights reserved.
This content was written by Letta Meinen. If you wish to use this content in any manner, you need written permission. Contact Sandy Eggers for details.