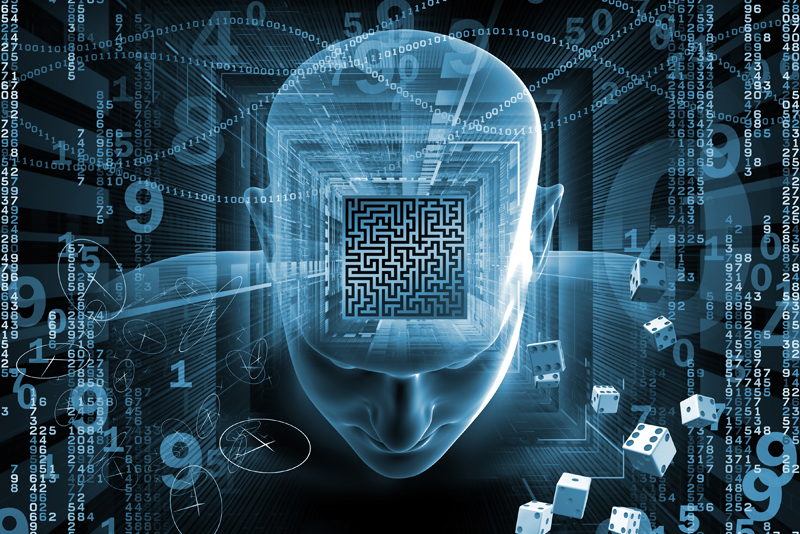 The Jersey Devil a/k/a the Leeds Devil has been sighted all over New Jersey and Pennsylvania many times over the last two hundred years, up to the present time.

Joseph Bonaparte, brother to Napoleon, is reported to have witnessed the creature while hunting on his estate in Bordentown, New Jersey in about 1820.

During a week in January of 1909, the beast was seen repeatedly by thousands of people! E.P. Weeden, a city councilman of Trenton, New Jersey, was visited by the creature late one night. A police officer, a postmaster, and many business owners observed the winged oddity in Bristol.

Newspapers from all over the country followed the story and published numerous accounts from eyewitnesses in counties all over the state. There were also reports of attacks on pets and people during that time, and schools and businesses in the area actually closed because many of the towns were in a state of panic.

Some particularly entertaining stories of the Jersey Devil include reports of him dining with a Republican Judge, frolicking with a mermaid, and enjoying evening walks with a headless pirate.

The Devil is usually reported to have a long neck, huge leathery wings, and split hooves. Some say it has a long tail, long legs, and a head shaped like that of a horse. It has also been described as having a head similar to that of a ram, with curled horns. Its height varies from a few feet to well over eight feet. With glowing red eyes, and an eerie high scream, it would be a daunting sight to encounter! The creature has been seen flying, jumping, and even squeezing through small spaces.

Many varying stories relate how the Devil came to exist in the Pine Barrens. One interesting legend tells of Deborah Smith from England immigrating to the Pine Barrens to marry Mr. Leeds. She bore twelve healthy children, but in 1735 she discovered that she was once again pregnant! This made her very unhappy, and she cursed the unborn child. This child was born with cloven hooves, claws, and a tail (remarkably similar to "Rosemary's Baby"). Mrs. Leeds cared for the strange child until her death. After that, the child took off for the Barrens, becoming The Jersey Devil.

Another popular folktale is that the bottomless Blue Hole located near Winslow, New Jersey, is actually a gateway to Hell, from which the Jersey Devil emerged.

Interestingly, the Lenni Lenape Native Americans called the area now known as the Pine Barrens "Popuessing" which means "place of the dragon."

Sightings of the Jersey Devil continue to be witnessed, even as recently as 2008, with the most recent being in Litchfield, Pennsylvania.

My research indicates that in 1960, the business owners of Camden offered a reward of $10,000 for its capture, which remains in effect. The Philadelphia Zoo is also said to have posted a million-dollar reward for the capture of the creature, which is also said to remain in effect.


Sources:

Coleman, Loren. Mysterious America. NY: Paraview Pocket Books. 2007.

https://jerseyhistory.org/legend_jerseydevil.html

https://en.wikipedia.org/wiki/Jersey_Devil

https://www.strangemag.com/jerseydevil1.html

https://www.aclink.org/HISTORY/mainpages/jerseydevil2.asp



Related Articles
Editor's Picks Articles
Top Ten Articles
Previous Features
Site Map





Content copyright © 2023 by Deena Budd. All rights reserved.
This content was written by Deena Budd. If you wish to use this content in any manner, you need written permission. Contact Deena Budd for details.