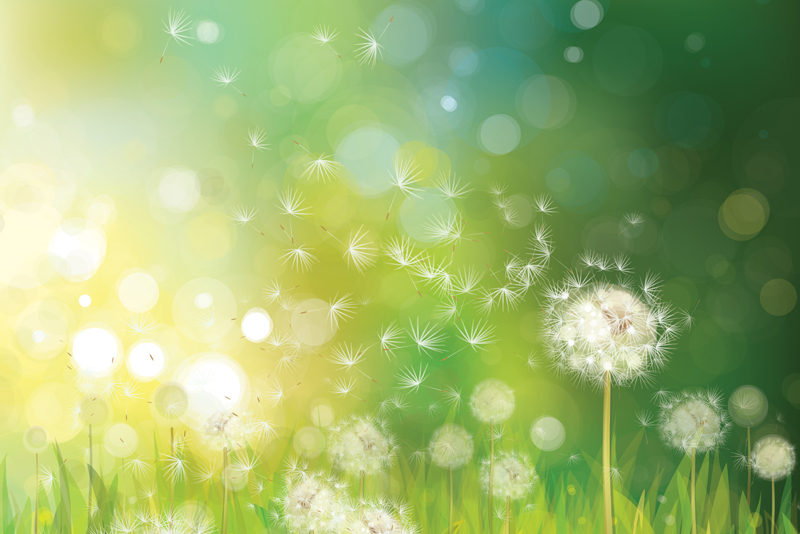 Pregnant women who have allergies face a decision: whether or not to continue taking their medication. It is one that shouldn't be made lightly as it now affects two. Base your verdict on good information from your doctor and articles. Here are some facts to get you started.

What allergy drugs are safe?

•No drugs are completely safe during pregnancy, according to the Food and Drug Administration. Always weigh the benefits against the risks with your doctor before taking any medication during pregnancy.
•See your doctor as soon as possible after learning you are pregnant to discuss management of your allergies.

Are there some medications that have greater risks than others?

•Drugs are assigned "risk" categories based on studies that have been done on either humans or animals.
•"Category A" medications would be considered to be the safest because good studies have been done on pregnant women proving their safety in the first trimester.
•"Category B" drugs would be the next safest but studies have only been done in pregnant animals.
•"Category C" is assigned to meds that may result in adverse affects on the fetus and have only been studied in pregnant animals.
•Medications that show clear risk to the unborn child are labeled "Category D."
•"Category B, C and D" drugs may be prescribed if the benefits outweigh the risks.

What category does my medication fall into?

•Nasal saline sprays are considered safe.
•A few antihistamines are rated "Category B." They include some that have been around a long time and a few of the newer ones such as Claritin, Alavert, Zyrtec and Xyzal.
•Most decongestants are labeled "Category C" and should be avoided during the first trimester.
•Nasal sprays largely fall in "Category C."
•Find out how your medication is rated by checking a site such as rxlist.com. At this website, you can look up your drug by name, then select "warnings and precautions," and scroll down to "pregnancy." There you will find the risk rating.

Can I get allergy shots during pregnancy?

•Allergy shots may be continued during pregnancy if you have already started the treatment but your doctor will likely cut the dose.
•Many physicians will discontinue your shots during the first trimester when most miscarriages occur and resume afterwards.

What alternatives do I have if I decide not take medication?

•Try to avoid as much as possible the things that trigger your allergies, such as pet dander and dust mites.
•Avoid exposure to cigarette smoke and other irritants.
•Use saline nasal sprays and/or nasal irrigation, i.e. Neti Pot.













Related Articles
Editor's Picks Articles
Top Ten Articles
Previous Features
Site Map





Content copyright © 2023 by Sheree Welshimer. All rights reserved.
This content was written by Sheree Welshimer. If you wish to use this content in any manner, you need written permission. Contact Sheree Welshimer for details.