Can Baby's Gender Predict Future Miscarriage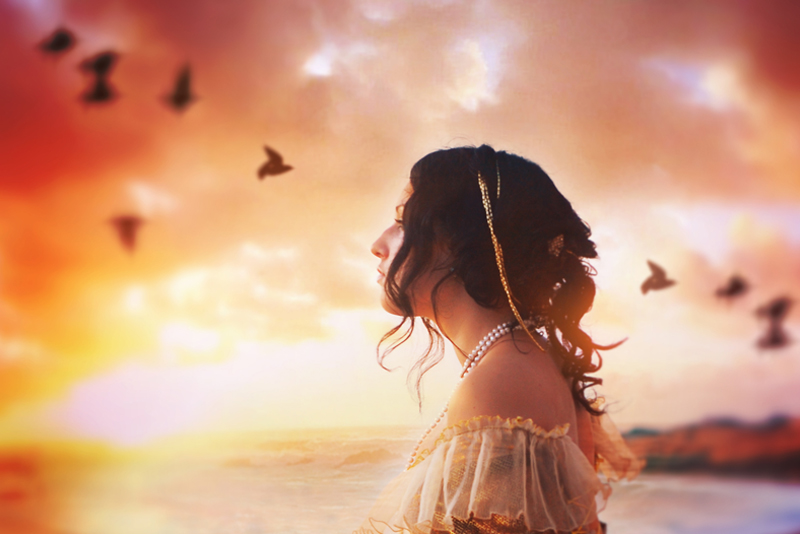 I'm always looking for new and interesting news items about miscarriage. They're not always easy to find. Up to 50 percent of all miscarriages are never explained. However, I believe that if more time were invested in research, someday, that percentage will drop. Fewer doctors will shrug their shoulders and say "I'm sorry, I just don't know what to tell you." Fewer women will walk away frustrated and feeling like they're the "only ones." I remain convinced that I may uncover my own answers someday in some obscure reference about miscarriage. However, this is all in the future.

In the meantime, I discovered an interesting albeit, for me, disheartening study about recurrent secondary miscarriage. A secondary miscarriage is a miscarriage that occurs after a woman has already had at least one healthy pregnancy. Recurrent miscarriages is defined as three or miscarriages. This study theorized that the secondary recurrent miscarriage rate may be higher for women who have given birth to a boy first.

Two Hundred and four women were studied over a fourteen year period at a Danish recurrent miscarriage clinic. One hundred and eighty-two of these women had just one child or more than one child but of the same sex. The women who had more than one child of different sexes were excluded from the rest of the study. The study found that women who'd had a boy prior to their recurrent miscarriages were only 59% likely to have a successful pregnancy. Women who'd given birth to a girl first, had a 76% likelihood of a healthy pregnancy.

The study theorizes that having a male child first can initiate an immunological response in the mother. The human body will reject foreign tissue and why this does not generally occur in pregnancy is not fully understood. The study suggests that Intravenous Immunogloblulin (IVIG) may be helpful in preventing this immunological reaction in the mother and preventing future miscarriages. IVIG contains antibodies extracted from blood plasma. However, in the United States, the FDA has withdrawn it's approval of using IVIG to possibly prevent miscarriages.

Despite this study and several OBs who passionately believe in this as a cause of miscarriage, the idea that a woman can have an immunological reaction to her unborn baby, remains contentious. The RH Factor, which is an incompatibility between the mother's blood type and the fetus' has been well-studied and is easily treated. However, other maternal-fetal incompatibilities have been far less studied and some doctors contend unproven.

Regardless, I found this study interesting if a bit unsettling. I had two boys before I had my five miscarriages. I know that at least one of my second-trimester losses was a boy. Still a 59% chance of having a healthy pregnancy after a boy is better odds than I get of having a healthy pregnancy after five consecutive losses which is only somewhere between 13% and 30%. As always, more study is needed.

You Should Also Read:
link to study from European Society of Reproduction and Embryology


Related Articles
Editor's Picks Articles
Top Ten Articles
Previous Features
Site Map





Content copyright © 2022 by Christine Beauchaine. All rights reserved.
This content was written by Christine Beauchaine. If you wish to use this content in any manner, you need written permission. Contact Christine Beauchaine for details.