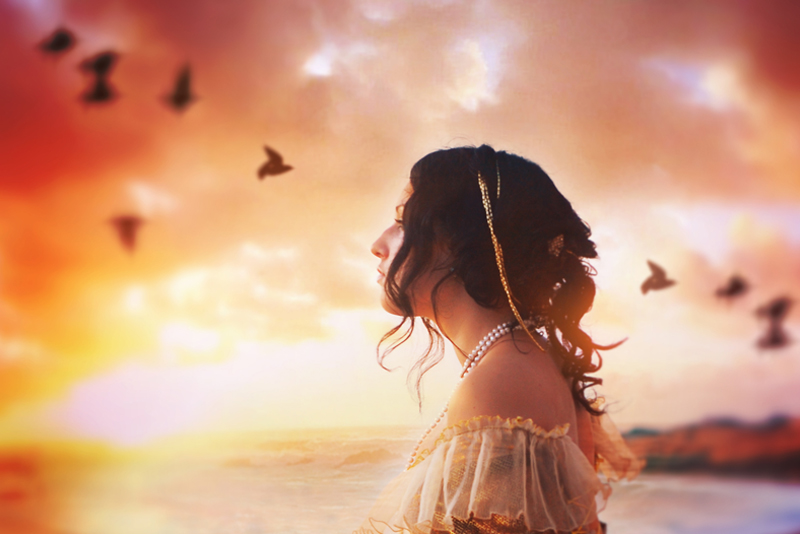 Thanks to grass roots efforts by groups like the Susan G. Komen Foundation breast cancer awareness has soared. Information is readily available on the disease and many different support outlets are now available for both women who are survivors and women who are just beginning their battles. You can buy a variety of products with the ubiquitous pink logo and portions of the proceeds go to fund research to fight the disease. It even has it's own nationally-recognized awareness month. I think these efforts are highly commendable. Awareness of any issue is always better than denial or outright cluelessness.

I'm always a little sad when I think of how little awareness the general public has about miscarriage. Women who haven't had one don't seem to think about it and women who have had one (or several) seem to want to get over it as soon as possible and not deal with it. With few exceptions, no one really talks about it. While I'm all for healing after a miscarriage, I think talking about it is an important step in that process. Further, I think the talking shouldn't end even when the healing has been accomplished.

I have a pink and blue miscarriage and pregnancy loss awareness ribbon on my car. (It's like the support our troops magnets you see everywhere.) If I saw one one a car, despite years of shyness, I think I'd make a comment like "Gee, I saw your ribbon. I'm sorry for your loss." But no one has ever said anything to me. It's been on my car for three years. I've got to believe that in three years somebody parked next to me at the grocery store or the doctor's office or the mall would have had a miscarriage. Or known someone close to them who'd had a miscarriage. If they did though, I never heard about it. I've had strangers make comments about funny bumper stickers but on miscarriage, they remain silent.

I always scan the news for new information on miscarriage both for me personally and to write these articles. But honestly, new information doesn't seem to come out all that often. I think miscarriage research just isn't all that glamorous. If you cure cancer, that's going to earn you accolades but information about miscarriage just doesn't seem to be perceived as having that wide an appeal.

Now imagine a world where miscarriage awareness reached the same level as breast cancer awareness. Women would know how to find help and resources. More research would be done on what causes miscarriage because the public would demand it. Doctors would have to stop shrugging there shoulders and saying "Oh well, these things happen. Go home and try again." No woman who had a miscarriage would ever again feel freakishly alone, like she was the only one. People who never had miscarriage touch their lives, would still know how to comfort people who had.

People talk about miscarriage. It shouldn't be a taboo. It's an awful, devastating thing but it happens. It happens more frequently than most people realize. Not talking about it isn't going to make it any less heartbreaking. If you've had a miscarriage, I say, share your story. Reach out to other people who are going through it. Do everything you can to raise awareness. The more awareness we have, the better we can help other people and ourselves.


Related Articles
Editor's Picks Articles
Top Ten Articles
Previous Features
Site Map





Content copyright © 2022 by Christine Beauchaine. All rights reserved.
This content was written by Christine Beauchaine. If you wish to use this content in any manner, you need written permission. Contact Christine Beauchaine for details.