Updated Miscarriage Info in What to Expect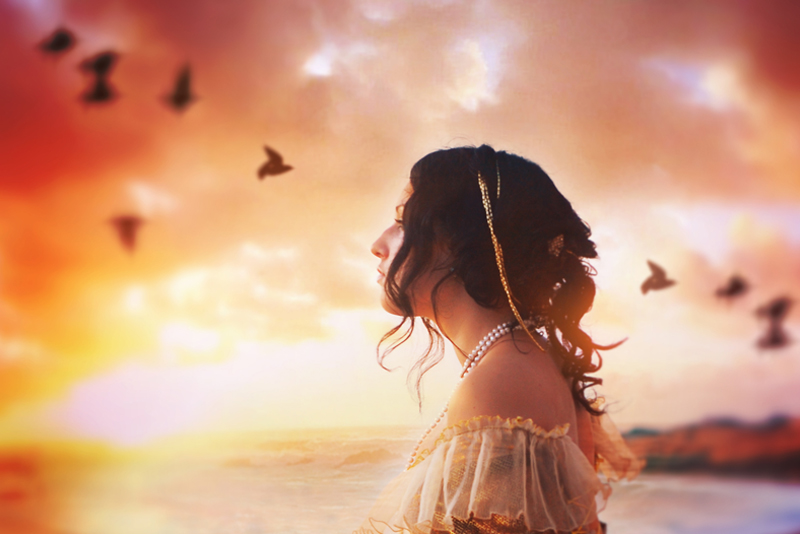 When I was pregnant, I loved the book "What to Expect When You're Expecting". I pretty much read it cover to cover. Then my third pregnancy ended up being the first of five miscarriages and "What to Expect" didn't seem to apply to me anymore. I was devastated. The book I'd looked to for answers about my pregnancy seemed to have very little information about my miscarriage.

This year, 2008, the fourth edition of "What to Expect When You're Expecting" was published. I had originally bought the second edition which was published in 1991. Ever since I heard the new edition was being released, I've been dying to get my hands on a copy to see what had been updated and in particular if there was more information on miscarriage.

Since I wasn't actually pregnant when the newest edition came out, I couldn't see spending $14.95 just to satisfy my curiosity about potential updates. I tried several times to leaf through it at my local Wal-Mart but I didn't feel right just standing there actually reading it in the aisle. I always felt sneaky. And while I love our local library, town budget cuts have assured that they don't have the most recent version of anything on the shelves. Finally, last week, I found the newest edition at my local thrift store. While I didn't really read much of the main pregnancy section, I have to say that I was very pleased with what they've added to the information on miscarriage.

In my battered second edition, there was about a page and a half detailing the differences between early and late miscarriages. There was a partial page box about dealing with miscarriage and two or three additional paragraphs about pregnancy loss in general (both miscarriage and stillbirth). That was it. Three of my five miscarriages were in the second trimester. They were without bleeding or cramping. In fact, there was no sign that anything was wrong at all until I went for regular pre-natal appointments and no heartbeats could be found. My old edition of "What to Expect" didn't describe anything like that at all.

I'm really pleased with the additions and revisions the authors have made in the fourth edition. Now, several pages at the beginning of the Managing a Complicated Pregnancy chapter focus on miscarriage. Terms like missed miscarriage, chemical pregnancy and blighted ovum are all described. There's also a section on repeat miscarriages. The Coping With Pregnancy Loss is now an entire chapter as opposed to merely a few paragraphs.

Kudos to the authors for expanding their information on miscarriage. Many pregnancy books , apparently in an attempt not to frighten pregnant women, downplay both the potential for and impact of miscarriage. The fourth edition of "What to Expect" has done an excellent job of updating and expanding their information on miscarriage.


Related Articles
Editor's Picks Articles
Top Ten Articles
Previous Features
Site Map





Content copyright © 2023 by Christine Beauchaine. All rights reserved.
This content was written by Christine Beauchaine. If you wish to use this content in any manner, you need written permission. Contact Christine Beauchaine for details.