Pregnancy After Miscarriage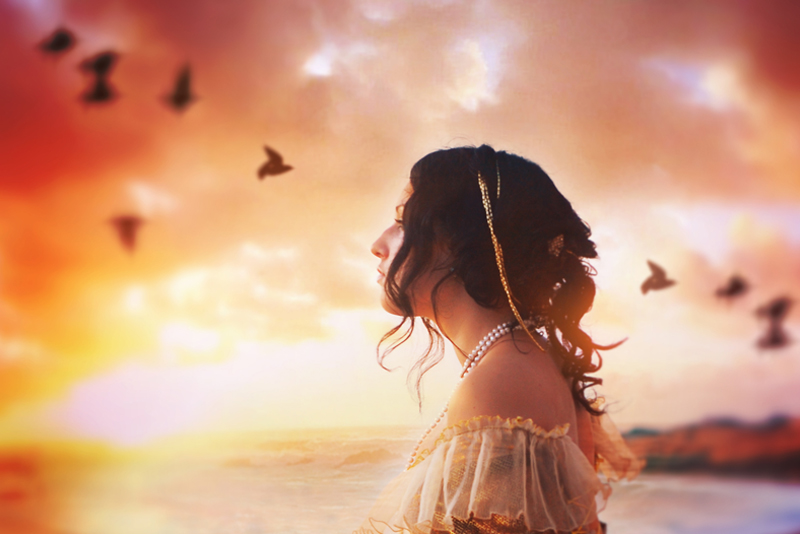 If you get pregnant again after a miscarriage, as many women do, it can be a very different experience from being pregnant for the first time or when you haven't experienced a miscarriage at all. Having a miscarriage alters your perspective. While you will most likely go on to have a healthy baby, it may be a totally different experience.

First and foremost, you will likely have more worry or at the very least worry of a different sort. Most pregnant women are aware of the possibility of miscarriage but only in a very peripheral sort of way. It's like how many of us think of traffic incidents; they happen but to other people. Once you've had a miscarriage, the fear of it happening again may be your primary worry. This may be especially true around the time you had your previous loss. I saw a pregnancy magazine at my doctor's office one day. The cover boasted "Your Top 10 Pregnancy Worries and How To Cope" (or words to that effect.) I didn't read the article but I'm sure they included things like how will labor and delivery go and will I be a good mother? I could have related to those concerns with my first pregnancy. But after I had a miscarriage, all ten of those top worries for me would have been miscarriage.

If you experience pregnancy after a miscarriage it may change how you relate to other people as well. While many women wait until the first trimester share their news, you may find you tell people earlier because you really need the extra support. My husband and I were the opposite. With our first pregnancies, we were on the phone to everyone we knew, minutes after taking the home pregnancy test. "It's too good news not to share," my husband said and I agreed. However, after we had a couple of miscarriages, we swore we wouldn't tell anyone (besides my doctor) until we had managed to get past the time we'd experienced the previous losses. Our attitude changed to "We have hope but we're really afraid and we don't want to drag friends and family onto our roller coaster of worry."

Similarly, you may eschew a baby shower until later or even all together. A friend of mine is currently pregnant after several miscarriages. "I'd love a baby shower," she said "but I told my mother absolutely not until after I have the baby. I just couldn't stand to see all those tiny baby things and know that I have no baby." You may not want to set up baby's room until you actually come home from the hospital.

Finally, you may feel conflicted. If you get pregnant again relatively soon after your loss you may still be mourning the baby you lost. While you may also be thrilled about your current pregnancy you may be worried about forgetting your other baby. When I was pregnant with my sons, I talked to them constantly in utero. The last time I was pregnant, my husband asked me "So, have you talked to the baby yet?" It broke my heart but I had to say no. Although I was happy to be pregnant, I was also trying to distance myself from that baby in an attempt to numb the loss I feared might be inevitable. It wasn't fair to me or to the baby. I wanted to be excited, I really did but my excitement was tempered by terror.

The good news is that recurrent miscarriage only affects between .5% and 1% of women. This means that even if you experience a miscarriage, you may never experience another one. If you do decide to get pregnant after a miscarriage, despite your increased worry and altered viewpoint, the odds of having a healthy baby are on your side.


Related Articles
Editor's Picks Articles
Top Ten Articles
Previous Features
Site Map





Content copyright © 2022 by Christine Beauchaine. All rights reserved.
This content was written by Christine Beauchaine. If you wish to use this content in any manner, you need written permission. Contact Christine Beauchaine for details.