All The Boys Love Mandy Lane DVD review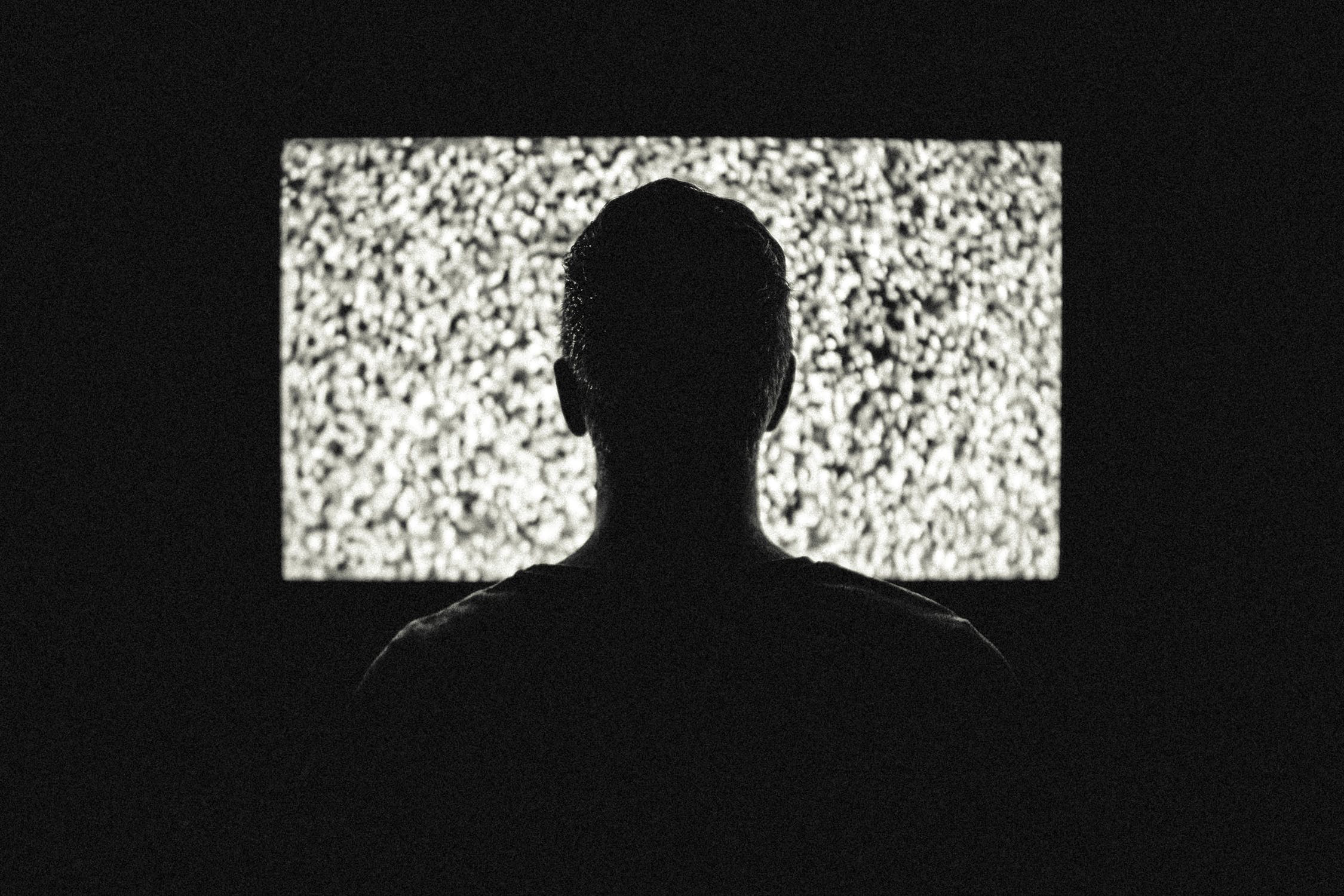 I think 'All the Boys Love Mandy Lane' has to be the best horror movie to come out of Hollywood in a very long time, it's extremely intelligent, makes a huge statement about how women are viewed and judged by their peers; and also is very honest and brutal with the way it deals with its characters and plot.

Mandy Lane - beautiful, untouched, high school royalty waiting to be crowned; and yet, she doesn't wish to be, she excludes herself, uncomfortable with the attention her peers shower her with. Since junior year, boys have tried to possess her. Some have even died in reckless pursuit of this sixteen year-old beauty. When 'popular' teens - Chloe and Red, invite Mandy out to Red's family ranch for the weekend, Mandy sees it as an opportunity to create new friendships. The boys see it as an opportunity to finally get with innocent Mandy Lane. Driving across Texas, the teens start to try and break down the walls that surround Mandy. A keg is stolen, joints are smoked, and sexuality is rife. Mandy observes with a gentle curiosity, but doesn't wish to participate, and so they desire her innocence lost even more. At the ranch, all the boys start to make their moves – each hoping to be the first to attain the unattainable Lane; the girls join in, trying to rob Mandy of her innocence and bring her down, maybe out of jealousy or spite. As night falls and booze, drugs, and hormones take over, things are said and advances made which start to pull the teens apart. Innocent, sweet Mandy, finds herself fighting for survival against someone whose interest she has spiked far too much. Forget books. In high school, learning to be yourself and not succumbing to peer- pressure is the ultimate test. And this is one exam that Mandy is determined not to fail.

With a very original take on the genre by director, Jonathan Levine (winner of the Audience Award at the Sundance Film Festival 08), this is more of a dramatic, society aware, youth thriller, than your standard teen horror. It takes elements of slasher and mixes them with a very strong commentary on teen peer pressure and views on women, while at the same time, playing them against themselves. Leaving us with an enormously intelligent movie which keeps you guessing.

The movie is extremely intelligent with the way it makes you view yourself, watching the film. In fact, it makes you take a look at yourself and others. One point it picks up on beautifully is how women view other women, or specifically, high School girls'. In fact when I bought the DVD, I was asked by the girl serving me, first of all was the movie good and secondly - 'Yeah, but is she that hot? Because she doesn't look that great there' – this was in reference to the cover picture where Mandy Lane is running for her life covered in blood; the point is, that the girl was quick to 'pick' on the appearance of Amber Heard. This was so ironic, because that's the entire premise of the movie. It appears to be a slasher film on face value, but has a far deeper meaning relating to society.

The U.K edition DVD doesn't come packed with extras, we do get the theatrical trailer and most interesting of all, we get a half an hour interview with Amber Heard (Mandy Lane herself.)

The interview is very well conducted and Amber Heard discusses the character and true meaning behind the movie, proving without any doubt that she is an extremely articulate and intelligent young woman. She seems to know exactly what she was doing with the character of Lane, and how Hollywood works, especially when it comes to beautiful young women such as herself; but instead of deceiving us about her self image and the roles she mostly gets offered, she comes across as brutally honest. The interview is very interesting and fans of the movie and of Amber Heard, who has also starred in 'Never Back Down' and 'Alpha Dog', should find it extremely interesting and refreshing to find such an intelligent, career wise young woman in Hollywood today. One warning though, watch the movie before the interview, unless you want spoilers for the film.

The DVD would be worth buying regardless of the extras because it's such an intelligent film, but the interview with Amber Heard is an extreme bonus.

To read my review of 'All The Boys Love Mandy Lane' follow the link below.




You Should Also Read:
Official UK movie site
Amber Heard IMDB
Review of 'All The Boys Love Mandy Lane'


Related Articles
Editor's Picks Articles
Top Ten Articles
Previous Features
Site Map





Content copyright © 2022 by Steven Casey Murray. All rights reserved.
This content was written by Steven Casey Murray. If you wish to use this content in any manner, you need written permission. Contact Steven Casey Murray for details.