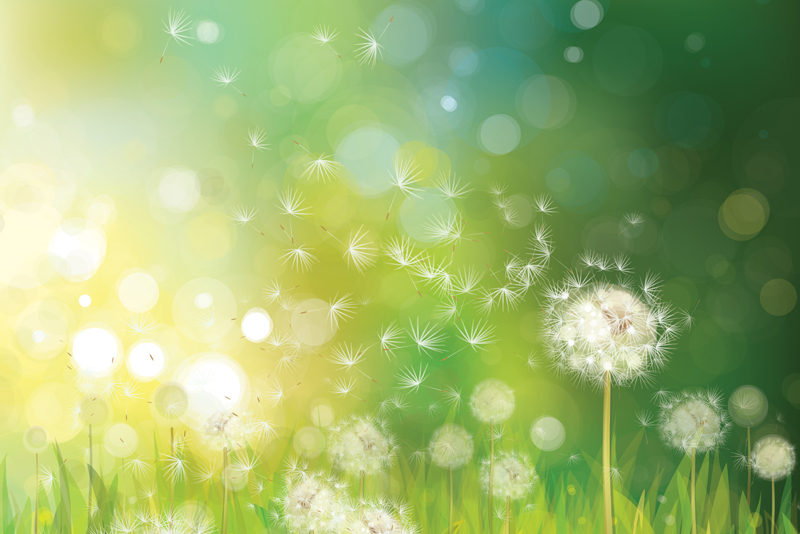 The average person uses at least seven different cosmetic products on a daily basis to improve his or her appearance. Women may utilize up to 20 different products. Lulled in by advertising, people apply these products without taking the time to examine what they contain. Many of these products are complex mixtures of synthetic chemicals, linked to allergies and other health problems.

Some individuals get immediate feedback in the form of contact dermatitis when they apply these products. Their skin may become red and swollen with itching and hives or rash. For others, health problems may take years to show up. These include allergies or chemical sensitivity, and impaired immune systems.

The health risk is not in a one-time use of a product that may contain harmful ingredients but rather in a lifetime of exposure. Chemicals build up in our bodies from using a product or combination of products daily for years. Here's a sampling of some of the toxic chemicals found in cosmetics.

•Parabens: found in many cosmetics; dangerous because they can penetrate the skin and are linked to disrupting the endocrine (hormonal) system.
•Fragrance: used in an abundance of products; can worsen asthmatic symptoms.
•Phthalates: found in nail treatments or polish, fragrances, perfumes; linked to asthma and allergies, and may disrupt hormones.
•P-Phenylenediamine (PPD): can penetrate skin; linked to asthma and allergies; skin irritation.
•Sodium lauryl sulfate: skin, eye and respiratory tract irritant; may damage immune system.
•Alpha Hydroxy Acids (AHAs): found in exfoliants, moisturizers and emollients; extensively absorbed into the skin; linked to sun sensitivity and aging.

Find out what ingredients your cosmetics contain by going to www.ewg.org/reports/skindeep/. This website has a comprehensive list of cosmetics with their ingredients and ranks them according to their potential health concerns. Products are given a rating of 0-2 for low hazard, 3-6 for moderate hazard and 7-10 for high hazard.

I went to the website to investigate the safety of several of my cosmetics. I was stunned to discover that some were anything but healthy as I assumed they were. For instance, I use Avalon Organics Vitamin C facial toner because I thought this product line was all natural. It ranked a 4. My bar soap, Kiss My Face Pure Olive Oil, fragrance-free, got a 0 but was counterbalanced by the shampoo I purchased from my hair dresser. It's Bain de Terre Volumizing Shampoo, and got a 6.

Your best defense against purchasing harmful products is being informed about what's in your cosmetics. Know which ingredients to watch out for and read labels carefully. Look for products with fewer ingredients, and ones that you can recognize and pronounce.

Be wary of products that have words like "organic," "herbal" or "natural" on their labels because these may still contain harmful chemicals. Try to limit the use of cosmetics in general but especially dark hair dyes, nail products and anything with synthetic fragrances.

Inform your friends, family and colleagues. Voice your concerns by calling or e-mailing the companies you buy from, and talk to local store owners/managers. Help spur the government into action by writing your senator or congressman and suggesting a "safe list" of cosmetic ingredients, warnings on labels and more regulation of cosmetic ingredients.













Related Articles
Editor's Picks Articles
Top Ten Articles
Previous Features
Site Map





Content copyright © 2023 by Sheree Welshimer. All rights reserved.
This content was written by Sheree Welshimer. If you wish to use this content in any manner, you need written permission. Contact Sheree Welshimer for details.