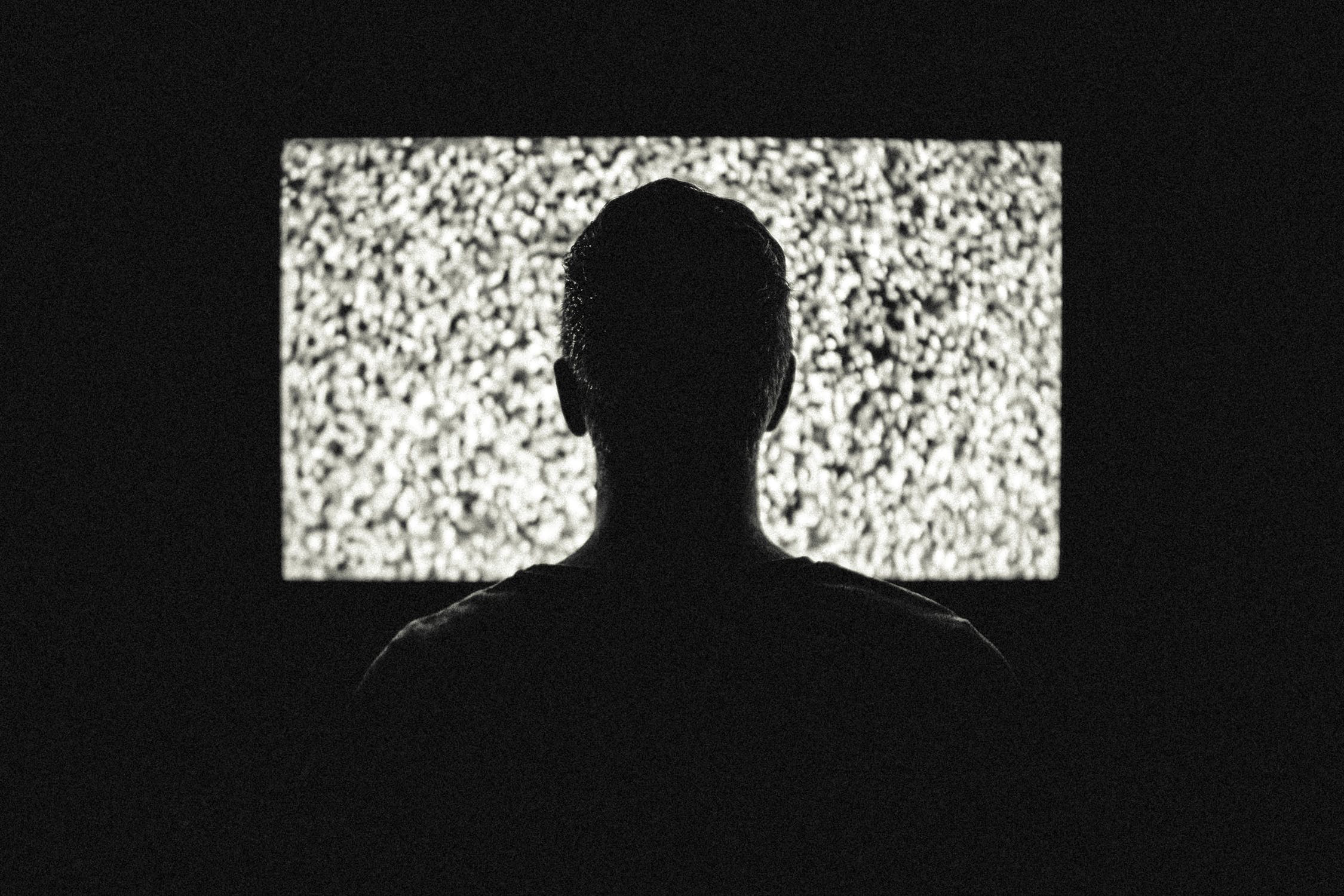 Carrie

Directed by Brian De Palma, this was the movie that sky-rocketed Stephen King into the public eye and made him a worldwide name. The script is a very good portrayal of the book, but what the movie really captures with such brilliance is the characters. Sissy Spaceck is inspiring as the bullied, young victim, Carrie – who literally gets it from all areas. She is bullied in school, tormented by her insanely religious mother, played, fantastically by Piper Laurie, and then there comes the prom.

This is a perfect piece of film making, and the actors, nearly all unknowns, apart from Spaceck and Laurie, are brilliant. Special credit should be given to Amy Irving (star of 'The Fury' too), who plays the lovely, Sue Snell. The only girl to take pity on Carrie, and after feeling guilty for getting involved in a crazed chant, where Carrie has her first period in the locker-room showers, asks her own boyfriend to take Carrie to the prom.

Nancy Allen is also brilliant as Chris Hargenson, a girl who blames Carrie for missing out on the Prom and hatches an evil plan with her boyfriend, Billy (John Travolta in his first movie), that involves Carrie and a bucket full of pig's blood. Allen's look of almost orgasmic glee from Carrie's misery is fantastic acting, as is Irving's horror at the event's she realizes are going to transpire.

Spaceck was nominated for 'Best Actress in a Leading Role' at the 1977 'Academy Awards', and Piper Laurie was nominated for 'best supporting actress.'


Cujo

Directed by Lewis Teague and adapted for screen by Don Carlos Dunaway, this is also a superb take from book to film; although the key moment which made the book as haunting and traumatic as it was, was left out as it was deemed unsuitable for cinema audiences. Dee Wallace Stone is more than superb in the role of Donna Trenton, as is her co-star Danny Pintauro, who seems beyond his young age of five in the movie.

Named 'Cujo' after the huge Saint-Bernard dog that is bitten by a rabid bat. The movie revolves around Donna and her 5-year-old son, Tad, who take her Pinto to Cambers' car shop to get it fixed, but two of the Cambers are on holiday and one is dead, after being torn apart by Cujo. Donna's husband is away on business... the car fails, and Cujo is very sick and waiting.

The movie is very disturbing to watch, as Wallace struggles to save Pintauro, time after time as he is suffering from fits from lack of water and the extreme heat. They can't escape because Cujo is waiting.

The movie can't convey the true emotional disturbance of the book, but it does a good job and tries to stay as true as possible. The theme of the movie and book, is made all the more disturbing, when you realise that a situation like this could easily happen and is not outside the realms of possibility. Especially if you've ever seen dog attacks on your local news. Or been attacked by a dog.

Danny Pintauro was nominated in 1984 as 'Best Young Supporting Actor in a Motion Picture' at the 'Young Artist's Awards' and the film was nominated for a Saturn award as 'best horror film.'




You Should Also Read:
Stephen King's movie success
1408 FILM REVIEW
STEPHEN KINGS MOVIES


Related Articles
Editor's Picks Articles
Top Ten Articles
Previous Features
Site Map





Content copyright © 2022 by Steven Casey Murray. All rights reserved.
This content was written by Steven Casey Murray. If you wish to use this content in any manner, you need written permission. Contact Steven Casey Murray for details.