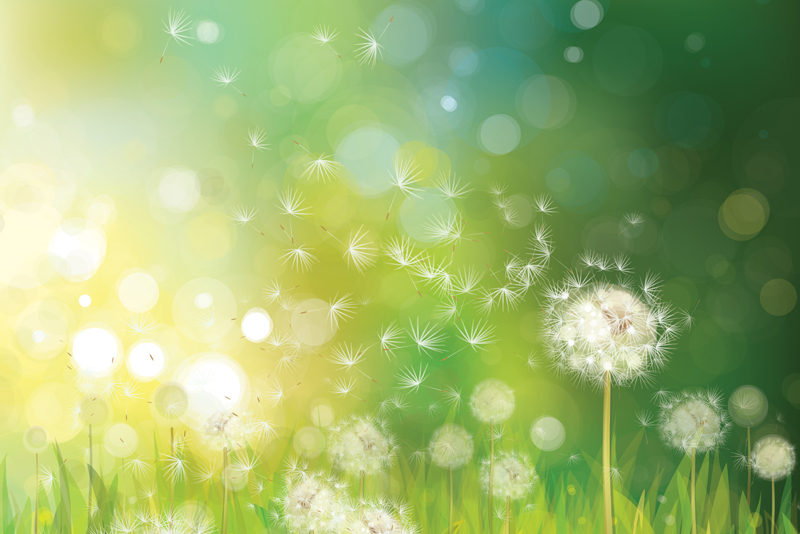 Not all sunscreens are created equal when it comes to effective sun protection and safety for individuals with allergies and/or chemical sensitivities. Many products do not measure up to their claims of providing broad-spectrum protection, and contain ingredients that are known allergens and present health risks to users, according to the Environmental Working Group (EWG).

How are allergic consumers supposed to protect themselves from the sun and at the same time, figure out which sunscreens are free of allergens and pose low health risks? First, do your homework. Compile a list of safe, allergen-free sunscreens before heading to the store. Check on a website such as www.cosmeticsdatabase.com where numerous sunscreens are rated according to effectiveness, and whether they have low, moderate or high health risk.

At the store, read the labels of the sunscreens. First, look for sunscreens with SPF 30 or higher, and at least, seven percent zinc oxide or titanium dioxide for broad spectrum protection. Second, read the full list of ingredients and avoid products which contain:

•Oxybenzone or benzophene-3, associated with allergies, skin absorption and hormone problems.
•Fragrance, linked to allergies and reproductive issues.
•Spray or powder sunscreens which can be inhaled and irritate the lungs.
•Products with DEET which causes the skin to absorb too much of the bug repellent.

Don't reach for sunscreens, just because the labels says, "chemical free." I've done that before and wound up with a lemon. Read the full list of ingredients. Keep your receipt in case you discover you made a bad pick and can return it. I did that recently when I purchased a different product because the one I normally use was out of stock. I thought I had selected a good substitute. I didn't read the label until I got home and discovered the product contained oxybenzone, which causes me problems. The situation was easy to correct since I had the receipt.

Once you have purchased the "perfect" sunscreen for you, wear it daily and reapply it often as it tends to break down in the sun. Don't expect your sunscreen to do all the work. Cover up with a shirt, hat and UV-protective sunglasses, and seek shade as much as possible. Try to stay out of the sun during periods of peak intensity which is typically between 10 a.m. and 4 p.m. during the summer.



Related Articles
Editor's Picks Articles
Top Ten Articles
Previous Features
Site Map





Content copyright © 2023 by Sheree Welshimer. All rights reserved.
This content was written by Sheree Welshimer. If you wish to use this content in any manner, you need written permission. Contact Sheree Welshimer for details.