New Paranormal Research Group in Midwest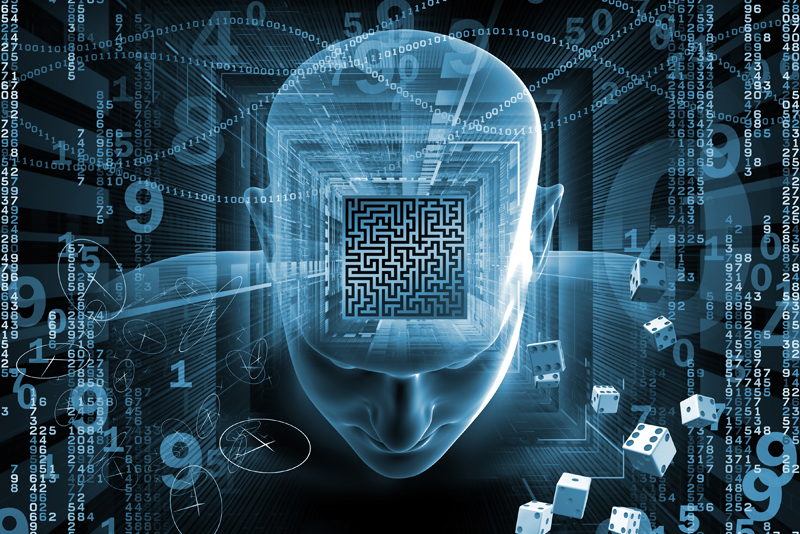 I am proud and excited to be a member of a newly formed paranormal investigation/research group in the Central United States. I am looking forward to many new opportunities to learn and study about the paranormal field with this fascinating and unique group of investigators.

The Paranormal Research Group of Northeast Missouri (NEMO) is based out of Hannibal, Missouri, with members from Hannibal and Palmyra, Missouri, and Quincy, Illinois. We investigate possible paranormal activity at various locations all over the Midwest.

Some of our recent investigations have included a restaurant in Hannibal in which an interesting and distinct male EVP was recorded; an historical private residence in Hannibal which provided some exciting photos; and, a empty secluded farmhouse in Palmyra in which several occurrences of paranormal activity have been reported. An upcoming investigation is scheduled to take place at an author's home in Burlington, Iowa in October.

My professional fellow team members and I use various methods to investigate and document our findings including visual and audio recordings, EMF detectors for measurement of electronic fields, and night vision equipment. We approach each investigation with respect, and try to find logical reasons for the unexplained events taking place. After each investigation, all findings are reviewed and a complete report is provided to the property owners.

The investigations are provided free of charge, and our team works closely with property owners to ensure the investigations are done in a professional and respectful manner. All investigations are confidential, unless permission is obtained to release the findings.

Team members include: Director Chris Dolbeare, Assistant Deena Budd, Chuck Smith, Jenn Kidd Creason, Leslie Smith, Travis Barnett, and Heather Brown.

"PRG of NEMO is based out of Hannibal, Missouri. Members are always willing to help clients solve unexplained events taking place in or on their property. Our professionalism and confidentiality are very important to us. We strive to provide the best service we can for those who are in need," said Director Chris Dolbeare.

If you have been experiencing or observing paranormal activity in your home or other location, and would like to talk with a member of our professional team, contact me through my email here at www.bellaonline.com; or contact the Paranormal Research Group of NEMO, through our page on facebook, https://paranormalresearchgroupofnemo.webs.com and https://prgofnemo.blogspot.com/.



Related Articles
Editor's Picks Articles
Top Ten Articles
Previous Features
Site Map





Content copyright © 2023 by Deena Budd. All rights reserved.
This content was written by Deena Budd. If you wish to use this content in any manner, you need written permission. Contact Deena Budd for details.