No Answers After A Miscarriage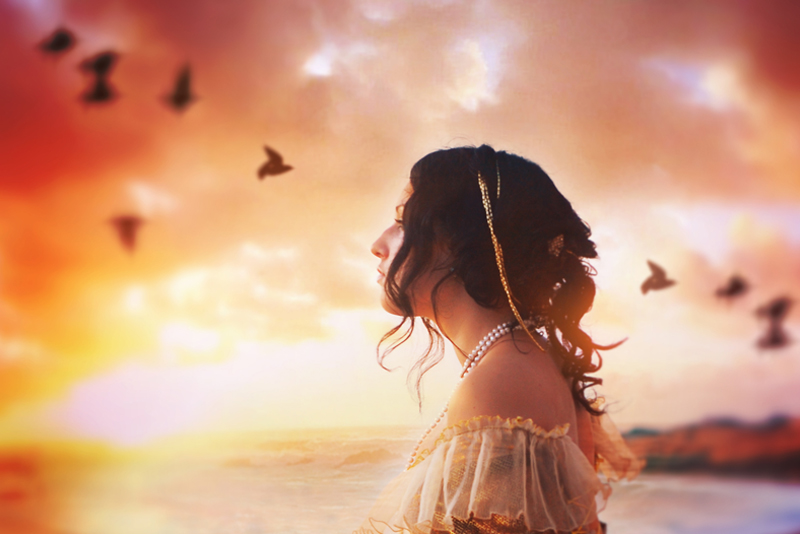 One of the toughest thing about miscarriage can be having no answers. Every woman who has a miscarriage asks herself "Why did this happen?" In about half of the cases, she never receives a satisfactory answer to that question. So what can you do if a cause cannot be identified for your miscarriage? If you don't want to try again, you may be looking for closure. If you do want to try again, you may want to know what went wrong, so you can avoid having it happen again. Either way, here are some ways to cope with not having any answers.

First of all, read and research. Visit your local library or bookstore for books about miscarriage. Many websites such as Amazon.com also offer used books at a significant discount, so you don't need to go broke buying books. But do read everything you can get your hands on. The Internet can be a wonderful research tool as well. Granted, information on the web ranges from excellent to not so hot, so you may have to do some sifting. Still, it's a great place to start to gather information.

Second, network. Find other women who have had miscarriages and listen to their stories. You may have to bring the topic up, as miscarriage seems to be one of our last taboos, but most women will probably be willing to share once you ask. If you're uncomfortable talking to people face to face or you don't really know anyone who has had a miscarriage, the Internet can be very helpful here as well. There are many pregnancy loss and miscarriage websites with message boards. You can read other people's posts. You can post your own story and ask questions like "Hey, has anyone ever experienced this before?" I can tell you from personal experience that most of the women on these boards are sympathetic and understanding as well as forthcoming with information. If you talk to enough people, you may eventually find someone who has had an experience similar to yours.

Third, be proactive. Don't be afraid to approach your doctor with questions or articles or even theories. It's okay to say "What about this?" or "Could we try that?" or even "I'd like to be tested for such and such." True, not all doctors will appreciate this approach. Some may feel threatened in some way. Still, if that is your doctor's reaction, you may even want to consider changing doctors. You want a practitioner who is willing to partner with you in your care, not one who will not take your feelings into account. You are always your own best advocate.

If you arm yourself with information and still don't discover a cause for your miscarriage, don't despair. For all that we have learned about human reproduction, there are still many things we don't know. That said, medical technology and practices are improving all the time. While it can be extremely frustrating to not receive any answers to your questions, hopefully more and more or those answers will soon be forthcoming.




Related Articles
Editor's Picks Articles
Top Ten Articles
Previous Features
Site Map





Content copyright © 2022 by Christine Beauchaine. All rights reserved.
This content was written by Christine Beauchaine. If you wish to use this content in any manner, you need written permission. Contact Christine Beauchaine for details.