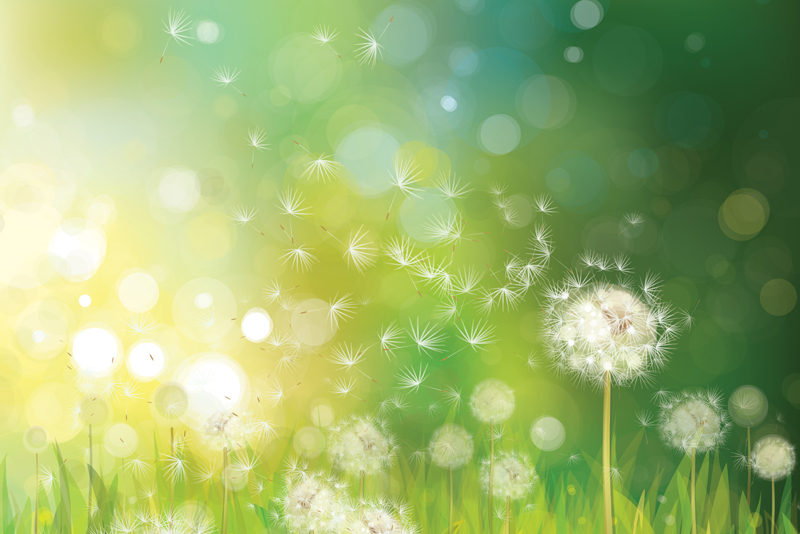 Covering the gray or getting the perfect hair color sometimes comes with a price in the form of painful rashes, itching and other reactions for those who cannot tolerate hair dyes. The incidence of hair dye allergy is actually on the rise as people use products more frequently and at earlier ages. Debate also continues on whether the products are safe for long-term use for anyone because there may be unseen reactions taking place.

Reactions to hair dyes are linked to the industrially formulated chemicals used as their ingredients. The bulk of allergic reactions are caused by PPD or paraphenylenediamine, a chemical found in more than two-thirds of commercial dyes. PPD can penetrate the skin, and is linked to asthma and allergies, and skin irritation. The chemical is banned in some countries because it is considered dangerous.

PPD, around since 1909, is widely used because it gives hair, colored with permanent hair dye, a more natural look. The dyes are easily recognizable because they come with a two-bottle preparation (one containing the PPD-dye formula and the other the developer or oxidizer).

Symptoms of hair dye allergy are generally of the contact dermatitis-type including itchy scalp and skin, redness, swelling around the eyes, mild dandruff, and scaly skin on the ears, face or neck. But sometimes individuals experience pain, sneezing or hay fever-like symptoms, and nausea. Reactions usually occur within 24 hours and may not appear on first use but rather later after many hair coloring applications. An estimated five percent of hair dye users develop allergy.

Other ingredients in hair dyes that may provoke allergic responses include:
•Coal tar, found in darker hair colors, which can irritate and penetrate the skin.
•Formaldehyde which can penetrate the skin; may cause headache, cough or shortness of breath; and is linked to long-term health concerns.
•DMPM Hydantoin, a preservative in hair dyes and other beauty products, that releases formaldehyde.
•Phenyl methyl pyrazolene, an oxidizing agent which can cause headache, cough or shortness of breath.
•Phthalates found in fragrances, and linked to asthma and allergies, and may disrupt hormones.
•Parabens found in many cosmetics, dangerous because they can penetrate the skin and are linked to disrupting the endocrine (hormonal) system.

PPD also goes by these other names: phenylenediamine, p-phenylenediamine, 4- phenylenediamine, 1, 4-phenylenediamine, 4-benzenediamine, 1, 4-benzenediamine, para-Diaminobenzene, para-Aminoaniline, Orsin, Rodol and Ursol.

What alternatives are available for individuals who are allergic or concerned about potential health problems tied to hair dyes? Natural always works but if that's not your style consider semi-permanent hair dyes, although some people with PPD allergy react to them as well. Other possibilities are temporary rinses that blend in the gray, high or low lights, or henna vegetable dyes. A patch test before using any product is highly recommended for anyone.







Related Articles
Editor's Picks Articles
Top Ten Articles
Previous Features
Site Map





Content copyright © 2021 by Sheree Welshimer. All rights reserved.
This content was written by Sheree Welshimer. If you wish to use this content in any manner, you need written permission. Contact Sheree Welshimer for details.