UFO Abductees: Betty and Barney Hill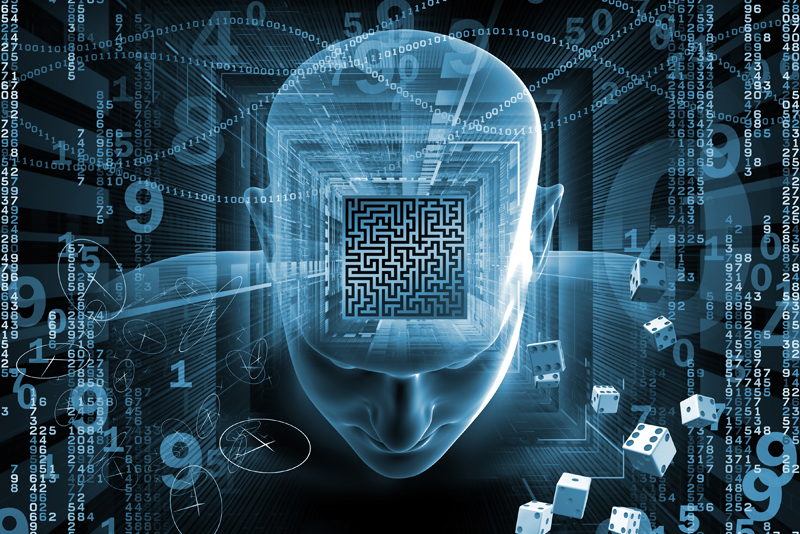 Betty, a social worker with a Master's Degree, and her husband, Barney Hill, an employee of the United States Post Service, were on their way home from a vacation in Canada in the autumn of 1961, when an event occurred that would change their lives significantly and eternally.

Traveling on a rather isolated New Hampshire road, U.S. Route 3, they noticed a light moving erratically in the sky. They pulled over to observe the light further, and to walk their dog.

The unidentifiable flying object continued to dance through the sky above and around them flashing multi-colored lights.

Back in their vehicle and driving slowly to continue watching the extraordinary performance, the Hills felt the flying machine in the sky was playing with them!

At one point, the craft descended and approached the Hills' Chevrolet so quickly that Barney was forced to stop in the middle of the highway. The huge object hovered above their car about 90 feet or so, filling "the entire field of the windshield."

Outside of the vehicle, Barney saw nearly a dozen "humanoid figures who were peering out of the craft's windows."

Barney felt that an outside force was telling him not to move. Red lights then flashed on in the spaceship, and "bat-wing fins began to telescope out of the sides of the craft."

Scared to bejesus, Barney Hill ran back to his car and his wife, jumping in while yelling that they were going to be captured.

As they drove down the highway as fast as they dare, they saw nothing but darkness. Their 1957 Chevrolet Bel Air began to make an odd noise; they began to feel sleepy. . .

The Hills arrived home the next morning with unexplained questions in their minds. Time, a period of two hours, seemed to be missing. The trip took much longer than it should have, but they couldn't figure out why. The Hills were unable to remember anything for a period of time after they began to feel sleepy.

Both Betty and Barney felt dirty and compelled to take long, hot showers. They both had fragments of memories that didn't seem to make sense. Betty's dress was torn in several places, and Barney's binoculars had a broken strap. They had no idea how either item had been damaged.

Upon her sister's advice, Betty called the Pease Air Force Base two days later, but only reported the basic facts. She was too confused and unsure of what had happened to say any more than she felt necessary. The UFO was confirmed on radar by Major Paul W. Henderson.

Shortly after the incident, Betty began to have nightmares that prompted her to write a very honest and straightforward letter explaining what had transpired to the author of a book she had recently read. The book was about UFOs, and had been written by Donald E. Keyhoe, the head of a UFO research group, who was also a retired Marines Corps Major.

Keyhoe started the ball rolling and, eventually, a former Air Force Intelligence Officer, Major James MacDonald, talked with the Hills, and advised regressive hypnosis to try to recover the missing time.

Eventually, the Hills agreed, and the results were astonishing!

During the "missing" two hours, the Hills had been taken aboard the UFO, and been medically examined by aliens! Their account and description of the creatures is the first time that the "greys," with whom UFOlogists have become so familiar, are mentioned.

According to the Hills (and many others since), the aliens are bald-headed, approximately five foot tall, with grey skin, oval heads, and slanting eyes.

The Hills were subjected to physical and mental tests in separate examining rooms. Needles were inserted and samples were taken, but the Hills were assured that they were in no danger.

The aliens did not understand our concept of time or colors, and were also very surprised that Barney's teeth could be removed! They were equally astounded when Betty's teeth, which were not dentures, could not be taken out of her mouth.

Betty was given a gift of a book, but an argument ensued between members of the alien group, and the book was taken back.

Betty also indicated that she had been shown a "star map," and asked where on the map she lived. Betty didn't know.

Barney and Betty were returned to their car after the aliens had conducted their tests, and they awakened 35 miles further down the road.

Betty and Barney both reported very similar stories in their hypnotic states, although the hypnosis was conducted separately.

Betty seemed to be more comfortable accepting what had happened to her than Barney. Although they both felt they had not actually been mistreated by the aliens.

Betty was asked to draw a replica of the map she had seen aboard the craft, but her drawings of the constellations weren't familiar, which did not help add credibility to the Hills' story.

Eight years later, the star clusters Betty had drawn from the memory of her experience above the spacecraft, were discovered 37 light years from earth with the aid of a computer.

References:
https:/en.wikipedia.org/wiki/Betty_and_Barney_Hill_abduction
https://www.ufocasebook.com/Hill.html
https://www.ufos-aliens.co.uk/cosmichills.html
Violini, J. R. (2009). Almanac of the Infamous, the Incredible, and the Ignored. San Francisco: Red Wheel.




Related Articles
Editor's Picks Articles
Top Ten Articles
Previous Features
Site Map





Content copyright © 2023 by Deena Budd. All rights reserved.
This content was written by Deena Budd. If you wish to use this content in any manner, you need written permission. Contact Deena Budd for details.