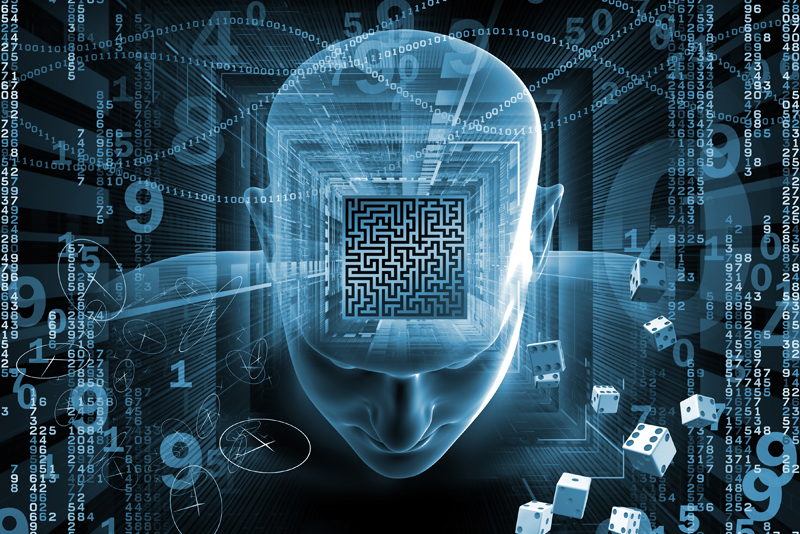 "Grannies" always seem to be special ladies. Those of us who grew up with a Granny, usually have some outlandish, funny, and memorable tales to tell about these remarkable women who helped shape our lives. I know my Granny is my hero.

Another special Granny, Nancy Callahan Dollar, was born around the year 1826 in Buck's Pocket, Alabama. In an interview given to Progressive Farmer magazine, Granny had a fine time telling the story of her life.

Her father, a full-blooded Cherokee, spent most of his time hunting for food to feed his family (and another one he had in South Carolina).

The oldest of many siblings, Nancy didn't have the privilege of attending school, but grew up quickly helping to tend to her brothers and sisters. Even as a young child, she was responsible for tending to her father's whiskey still.

Nancy learned at a young age how to deliver babies in her own home (at least two sets of triplets), and for the ladies of her small community. It seems many of the infants delivered outside her home were also related to her. Her father was known for his promiscuity.

After the Treaty of Echota was signed in 1835, the Cherokees were forced to leave for the Oklahoma reservations. The Callahans hid in mountain caves near the Tennessee River for a long period of time to escape the reservation. After 1838, the government stopped searching for the Cherokees who had managed to stay free, and the family was able to return to Buck's Pocket.

Nancy's father was involved in a vicious fight with a white man from town, forcing him to take his family and flee to Georgia.

In her early twenties, Nancy began making a good living for her family by using a wagon pulled by mules to deliver goods such as gun powder, shoes, food staples, dishes, and other necessities of life to rural retail merchants over an area of north Georgia.

Tough as nails and strong as an ox, Nancy maintained her own wagon and mules, and unloaded her own goods. Traveling alone over miles of country roads daily, she was never robbed or hurt. Nancy was liked by most of the people she met.

Eventually she fell in love with a store owner's son, and they planned to marry. Unfortunately, she lost her fiancé, and her father in the Battle of Atlanta in 1864.

Just as Nancy had to assume total control of feeding her family, the family corn fields were burned by Sherman and his soldiers. Somehow, this resilient woman raised her family alone.

When she was an older woman, at the age of seventy-nine, she married a man, Nelson Dollar. They were married for about twenty years until Nelson's death in 1923. It was during this time that she became known as Granny Dollar.

Finding herself homeless when she was about one hundred years old, she and her loyal companion, Buster, walked down a mountain road to find a home. She went to see Colonel Milford Howard (please see //www.desotostatepark.com/lol-howard.htm for more information on this remarkable man), who lived in the area, but he was not in town at the time.

The story says that Nancy intrigued some young schoolboys by the sight of herself with her long white hair and corncob pipe. She also had some interesting tales to tell. They offered her the use of a cabin on the school property, and she gladly accepted.

When the Colonel returned, he was fine with Granny staying in the cabin. He got a kick out of the old woman calling him "Pa." In later years, he wrote about Granny Dollar in his Vagabond articles.

Granny Dollar lived her remaining years with Buster in the log cabin on the property that would become DeSoto State Park.

One evening some pranksters tried to upset Buster, and Granny chased them away with an Indian war whoop that could be heard for miles around followed by a command to "Sic 'em Buster" and a fast chase to the road!

Guests from miles around enjoyed sitting with Granny Dollar and hearing her stories and adventures. She was also able to read her visitors' palms. She once helped a friend find silver in a cave that had been hidden there by Indians before the Trail of Tears.

Granny Dollar was the subject of Col. Howard's last Vagabond article. She passed away, tended to by her loving neighbors, in the winter of 1931. She accounted for her longevity, in part, from going barefoot in the summer.

Prior to her death, she asked a neighbor to get out the last of her money from a trunk to be used for a headstone. Unfortunately, the money was stolen while everyone was paying their respects at Nancy's funeral. She finally received a marker in 1973.

Buster went a bit crazy after his mistress died, and would let no one near him. He was soon put to sleep with chloroform, and buried by his beloved mistress, Granny Dollar. Colonel Howard performed the services, reading "Tribute to a Dog."

Neighbors and friends of Granny Dollar often reported seeing her apparition in the area of her cabin until she received the marker in 1973.

To this day, locals and visitors to the site of her cabin in DeSoto State Park, claim to see Granny's beloved Buster roaming through the woods. Did Granny forget ole Buster when she moved on in 1973?

Sources/References?For further information:

Rule, Leslie. Coast to Coast Ghosts: True Stories of Hauntings Across America. KC: Andrews McMeel Publishings, LLC, 2001.

https://www.tourdekalb.com/history-Granny-Dollar.shtml

https://www.mentonealabama.org/Granny.htm
The Legend of Granny Dollar by Elizabeth P. Howard




Related Articles
Editor's Picks Articles
Top Ten Articles
Previous Features
Site Map





Content copyright © 2023 by Deena Budd. All rights reserved.
This content was written by Deena Budd. If you wish to use this content in any manner, you need written permission. Contact Deena Budd for details.