Christine and Dolores Claiborne review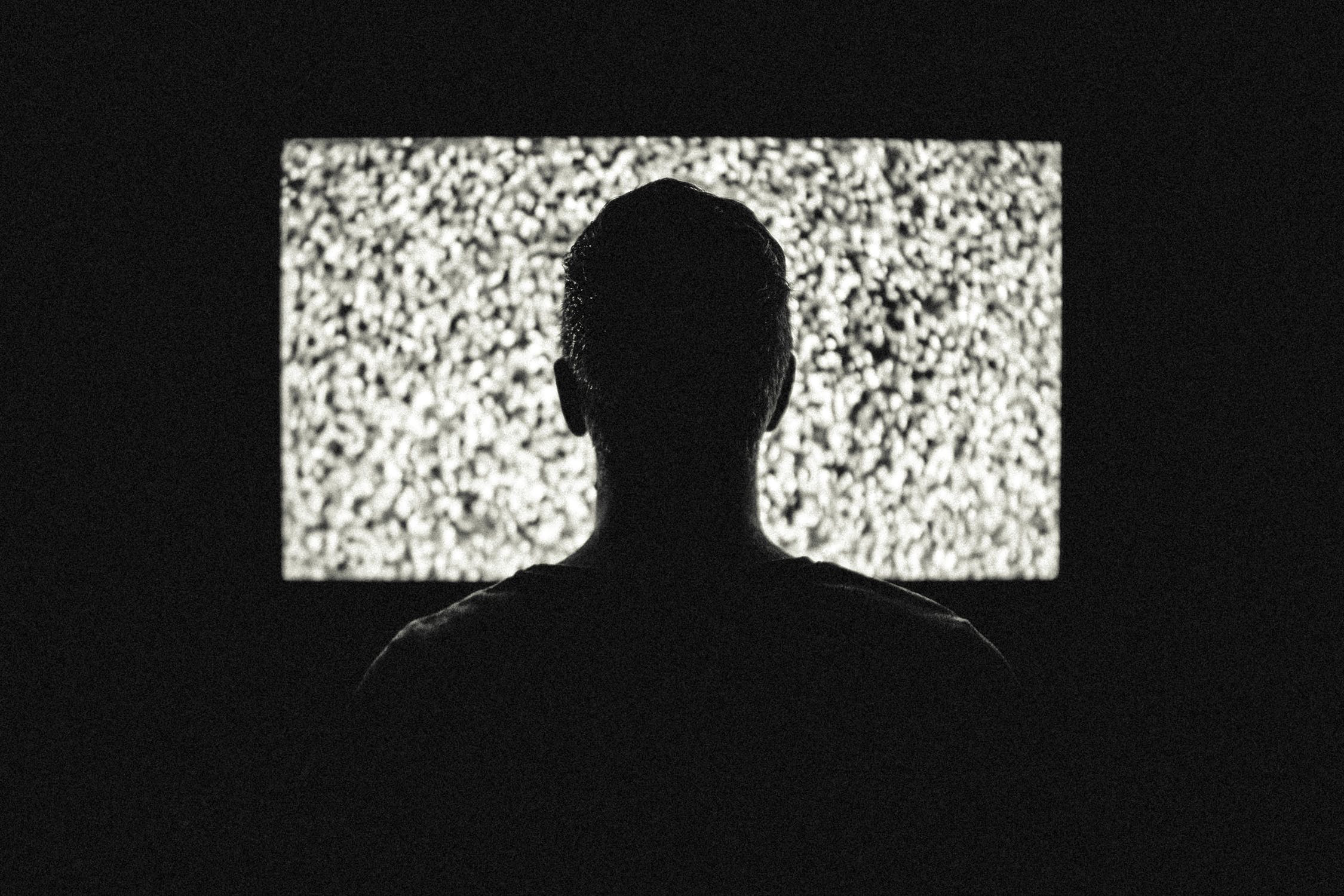 Christine

This is based on the unusual King story of a possessed car, 1958 Plymouth Fury, the subject matter seems silly, but the book is brilliant and makes the unbelievable seem very believable. The movie is good, but not quite as good a representation of the book as other King movies. The movie was directed by John Carpenter and the source material is kept quite true to the novel, but as with the subject matter, the novel delivers far more.

The movie stars Keith Gordon as Arnie Cunningham, a 'high school nerd' with only one friend, a childhood companion named Dennis Guilder (John Stockwell), who's a popular jock. First the car, Christine comes between them, and then Leigh Cabot, played by Alexandra Paul. The three main characters are strong, and Stockwell and Paul are great as the hero's to anti-hero, Arnie Cunningham.

The car is the main character though, and director John Carpenter plays to this wonderfully by using great tunes that the car radio plays, and the use of the lights and grill to form a face.

Stephen King's popularity was such at the time that the film went into production before the book was even published.

Dolores Claiborne

This is one of King's best novels and its transition to film is also one of the best. It might not be a horror in the typical sense of the genre, but the subject matter is truly horrifying. Kathy Bates makes a welcome return to King's film, playing the leading lady, Dolores Claiborne; who is under suspicion of killing her wealthy employer, (Judy Parfitt),an elderly woman, named Vera Donovan whom she has looked after for many, many years.

Dolores' daughter, Selena St. George (Jennifer Jason Leigh), is a journalist, who arrives in town to support her mother. Dolores Claiborne's life story and that of her daughters is then told through flashbacks and dialogue, admitting to some crimes and not to others.

This is a brilliant edge of your seat thriller, which just keeps giving and giving, with secrets that start to rear their ugly heads as Dolores in turn tries to help daughter, Selena.

The actresses are fantastic in this movie; Jennifer Jason Leigh is fantastic as the repressed and depressed daughter. Judy Parfitt is superb as Vera Donovan, playing the woman through the years, getting older and more bitter and Kathy bates is simply outstanding as the long suffering wife and employee.

This is a brilliant thriller and is definitely worth watching. Dark and mysterious the book is well delivered to screen by director, Taylor Hackford.



You Should Also Read:
Stephen King review part one


Related Articles
Editor's Picks Articles
Top Ten Articles
Previous Features
Site Map





Content copyright © 2023 by Steven Casey Murray. All rights reserved.
This content was written by Steven Casey Murray. If you wish to use this content in any manner, you need written permission. Contact Steven Casey Murray for details.