How to pack a Diabetic Friendly Lunch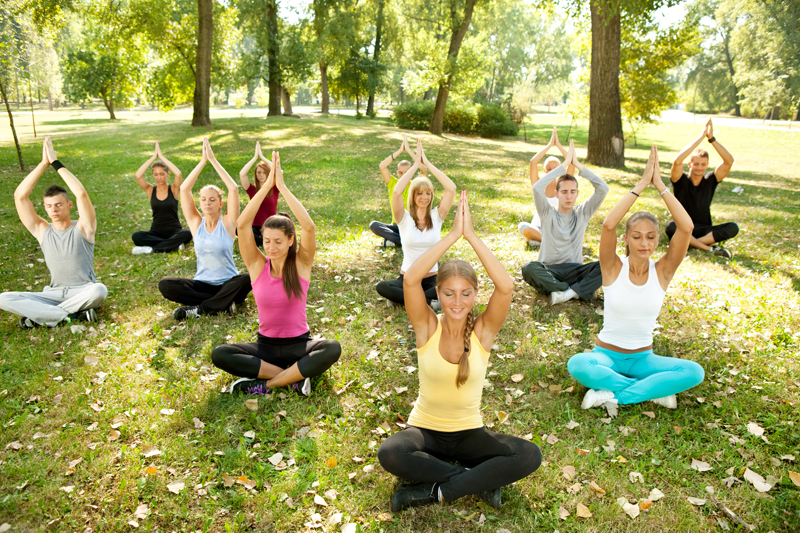 With school starting it's time to think of packing a diabetic friendly lunch for your child. The most important thing is to read nutritional labels to give your child as much as an advantage after lunch when your child may get tired.

Depending on the age of your child pack appropriately and get the right lunch pack. With so many variations you can pack a healthy lunch with the frozen gel packs and thermos.

Try to make a lunch so your child will eat everything and not trade it away for something else. For sandwiches, pick a high fiber, whole wheat bread. These pack the most nutrition and try them out to find flavorful bread. On your meat choices, pick turkey or any lower fat version of meat unless your child is an athlete and needs the extra boost of fat.

Instead of chips, pack celery or carrot sticks. Make them fun. Stuff the celery with peanut butter or cheese. Include a healthy hummus dip for the carrots or other vegetable strips.

For dessert include fruit with a yogurt dip or other fun dip, like peanut butter. Cut up apples, oranges or other fruit so your child doesn't have to fuss with peeling and have them look at it and trade it away.

For drinks stay away from the empty carton drinks, look for healthy fruit juice or even V-8 to have them drink.

You may not always win in the lunch battle but keep on trying to get your child to accept healthy food. Make sure you exercise with your child or involve them in after school activities that keep them active.

Listed are some other lunch suggestions.

*Turkey or ham sandwich on whole-wheat bread, 1 small piece fruit, cucumbers and broccoli with low-fat dip

*English muffin pizza, 15 grapes, granola bar, 1 cup milk

*1 cup bean soup, side salad with low-fat dressing, 5 whole-wheat crackers, 1 cup melon

*Ham and cheese pinwheels (use 10-inch tortilla, fill with ham and cheese, roll, use toothpicks to pin edges and slice into 1-inch pinwheels), 1 apple with peanut butter for dipping, 1 cup milk

*Turkey and cheese sandwich on whole-wheat bread, celery slices topped with peanut butter and raisins, 6 ounces yogurt, 15 pretzels.

Remember don't guess, TEST!!

You Should Also Read:
List of Low Carb Foods
What is a Normal A1C


Related Articles
Editor's Picks Articles
Top Ten Articles
Previous Features
Site Map





Content copyright © 2019 by Cindy Kimura. All rights reserved.
This content was written by Cindy Kimura. If you wish to use this content in any manner, you need written permission. Contact Cindy Kimura for details.