A Tale of MoMo (Missouri Monster)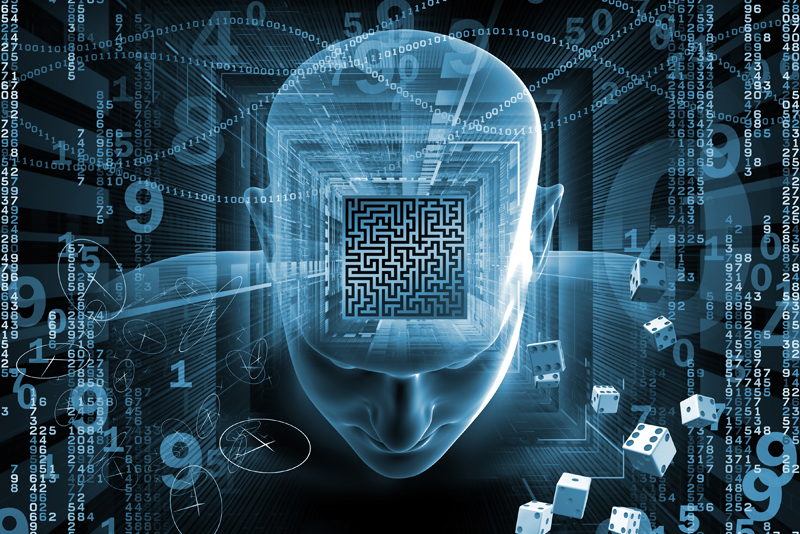 Yesterday morning, I drove one of the most beautiful, scenic Mississippi River roads in the country to Louisiana, Missouri, where I talked with Gail Suddarth, long time resident of Louisiana. In 1972, when Gail was about seven years old, she was instrumental in perpetuating the MoMo legend.

Gail revealed to me the true story of what happened that early August morning.

It was a lazy, late summer morning, and Gail was outside by herself picking tomatoes in the family garden. Gail was a little bored that morning, and started thinking about the big seven foot tall hairy humanoid monster scare that had been sweeping the area over the summer. A precocious little girl, she decided to have a little fun. She had no idea how far that fun was going to go!

She had seen pictures of the MoMo footprint, and had a pretty good idea of how to make one of those footprints herself. Very carefully, with her big toe, she drew out an enormous footprint in the soft dirt of the garden. She pressed her little foot down in certain places until it looked just the way she thought it should.

Then, little Gail went running excitedly into the house to tell her family what she "found" in the garden! Her mom and dad followed her out to the garden to look it over. They were pretty impressed with their daughter's finding all right! They called their friends who called their friends who called their friends until, before you could say "Missouri Monster," the media and the experts had descended upon the little girl's family farm!

What could she do? What had started out as a little fun with her family had turned into a huge ordeal! She bravely kept her secret all to herself. She didn't share it with anyone at all, not a sibling or a friend.

Tests were run, plaster casts were taken, and the ground was studied. "Oh my, yes," the experts agreed, "this was definitely a genuine footprint from MoMo." The pressure points were perfect, and the print was in the soft sand of the garden and that "explained" why there was only the one print. They listed all the convincing points verifying that this was indeed the footprint of MoMo, the Missouri Monster.

Gail did not come forward with the truth for many years. She was especially reluctant to do that for a while as her Mom continued to see the creature in the yard, intermittently, throughout the years. She thinks her mom has finally forgiven her (but she still has that plaster cast)!


For further information about MoMo:

Coleman, Loren. Mysterious America. NY: Paraview, 2007.

Coleman, Loren and Jerome Clark. Cryptozoology A to Z. NY: Fireside. 1999.




Related Articles
Editor's Picks Articles
Top Ten Articles
Previous Features
Site Map





Content copyright © 2023 by Deena Budd. All rights reserved.
This content was written by Deena Budd. If you wish to use this content in any manner, you need written permission. Contact Deena Budd for details.