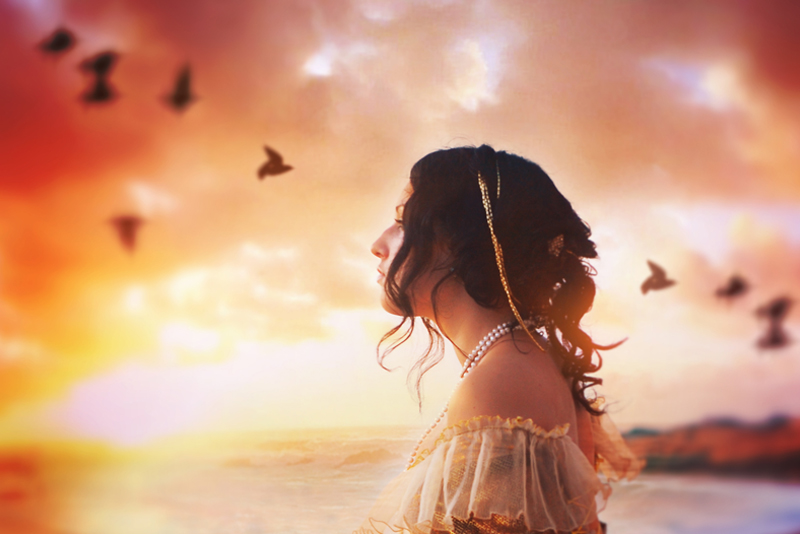 Many women who have miscarriages do find the courage to try again and many do go on to have successful pregnancies. However, most of them find that pregnancy after miscarriage or loss can be a very different situation than a pregnancy which occurs before she's experienced a miscarriage.

The book Trying Again by Ann Douglas and John R. Sussman MD, can be helpful in dealing with a pregnancy after a miscarriage. I took this book out from the library several times, then finally bought my own copy from Amazon.com. Ann Douglas is quoted in the introduction as saying "I just couldn't relate to mainstream pregnancy books that assume that the biggest crisis you're facing in your pregnancy is whether the Winnie the Pooh wallpaper you ordered will arrive before the baby. I wanted a book that understood that my biggest concern was whether or not I'd end up with a healthy baby in my arms." That sentiment resonated with the way I felt as well.

The first few chapters of the book give a brief overview of miscarriage, stillbirth (which is a fetal death after 20 weeks gestation) and infant loss. Subsequent chapters go in greater depth about deciding whether or not you're ready for another pregnancy and how that decision and subsequent pregnancy may effect you emotionally.

In addition to potential emotional effects of pregnancy after loss, the book also discusses issues that also appear in typical pregnancy books such as trying to conceive and prenatal testing. However, these issues and others that affect a pregnancy are covered with the understanding that you've already suffered at least one loss.

The book is filled with quotes from women who got pregnant again after experiencing a loss. These quotes represent a wide range of experiences and perspectives and makes the book accessible. Many of these quotes expressed my feelings when trying again exactly. Some chapters include charts and question and answer formats as well. The book discusses common concerns and some ways to cope with the stress of a pregnancy after a loss. Additionally, it includes a good deal of information and resources on adoption, bereavement, SIDS (Sudden Infant Death Syndrome), infertility and other issues. These resources are located in appendices at the end of the book.

I found this book to be helpful and informative in my efforts at trying again after my miscarriages.








Related Articles
Editor's Picks Articles
Top Ten Articles
Previous Features
Site Map





Content copyright © 2023 by Christine Beauchaine. All rights reserved.
This content was written by Christine Beauchaine. If you wish to use this content in any manner, you need written permission. Contact Christine Beauchaine for details.