Star Wars: The Clone Wars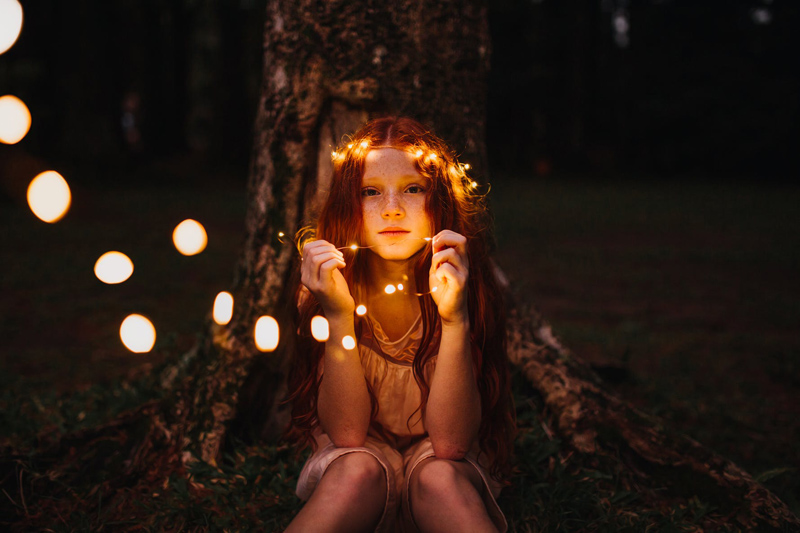 Star Wars: The Clone Wars, an almost afterthought of George Lucas, is a stand-alone story distributed by Warner Bros and Lucasfilm Animation made to lead into a weekly animated TV series set to debut in September 2008. The 2008 CGI animated science fiction film follows the continuing adventures within the Star Wars Universe, set between Star Wars Episode II: Attack of the Clones and Star Wars Episode III: Revenge of the Sith.

Star Wars: The Clone Wars is the seventh Star Wars feature film to be released domestically in theatres, and the eighth film to be release worldwide. As the first animated theatrical film in the Star Wars franchise, it is the first to be distributed by Warner Bros, and the first Star Wars film since Star Wars Episode VI: Return of the Jedi where George Lucas is not in the director's chair, and the first Star Wars film where John William did not do the scoring.

The film begins with a narration that explains the current state of the Clone Wars. The Separatists have gained control over the majority of the hyperlanes, which resulted in the Republican forces finding themselves stranded throughout the Outer Rim. Rotta, Jabba the Hutt's son, has been kidnapped as part a Separatist scheme to force the Hutt to join their side. Obi-Wan Kenobi and Anakin Skywalker are assisting the Republican clone warriors in a fierce battle against the Retail Clan forces on the crystalline planet of Christophsis. Though they are able to achieve victoriously, the clone warriors have taken a heavy blow in loses. But, even worse, their victory is short-lived as Whorm Loathsom's droids return. With the help of a young Padawan named Ahsoka Tano, who claims that she was sent by Master Yoda to train under Anakin, the battle commences once again. With no communication or way to fly in reinforcements, Obi-Wan, Anakin and Ahsoka must find a way to ensure victory for the Republica on Christophsis. They must also find a way to rescue Rotta from his captive and safely return him to his father for the sake of the Republic and their endeavor to form an alliance with the Hutts.
You Should Also Read:
Star Wars: The Clone Wars
Learn to Draw the Charactera
Star Wars Shop


Related Articles
Editor's Picks Articles
Top Ten Articles
Previous Features
Site Map





Content copyright © 2021 by Cathy Spearmon. All rights reserved.
This content was written by Cathy Spearmon. If you wish to use this content in any manner, you need written permission. Contact Cathy Spearmon for details.