The Drummer of Tidworth (Tedworth)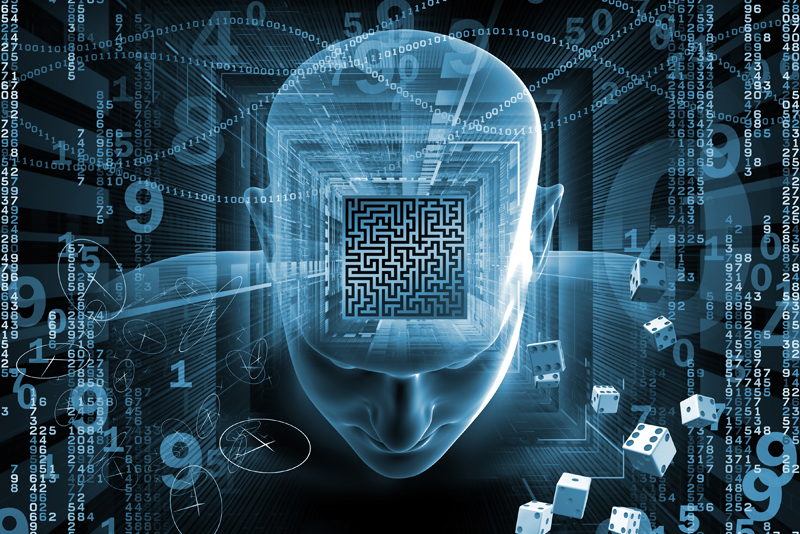 The Drummer of Tidworth (Tedworth)


According to records in many books and documents on poltergeists, demonology, and spiritualism written over the last few hundred years, there once lived in Tidworth, Wiltshire, England, a military man, John Mompesson, with his wife, his mother, and several children.

In March of 1662, Mompesson was instrumental in the arrest of a young drummer, William Drury, for trying to pass false documents. The drummer's instrument of percussion was confiscated and, oddly enough, somehow became the property of Mompesson, where it tortured the family for many months with its rat-a-tat.

Evidently, the sound seemed to come from nowhere and everywhere. They didn't actually "see" the drum play by itself.

Initially, John thought the sound of the drum to be pleasing and "sweet," but as time went on, and the family and its servants heard the drumming sound endlessly, it ceased to be so sweet. At one point, he did burn the drum in a field, but continued to hear the drumming sound.

They would also hear scratching sounds, and a dog-like panting. Mrs. Mompesson saw blue lights, and an apparition of a woman in her bedroom. Objects were tossed around, the children's beds levitated, chamber pots were emptied into the beds, and one son was hit on his heel. The worst part for John, were the sulphurous odors.

As the incidents continued and became more well-known, many distinguished and not so distinguished visitors to the Mompesson home witnessed the events first-hand. The visitors annoyed John as much as the disturbances.

The activity stopped for a period of time when Mrs. Mompesson was in labor, but started up again with a vengeance, focusing on the children. The inactivity also seemed to coincide with the periods of time when Bill Drury was not in the area. His whereabout were easy to trace through legal records.

There is documentation indicating that Drury had a reputation as a "cunning man," and was able to perform tricks and magic. He traveled the country "to shew hocas pocas feats."

While in jail one time, he made a statement that he was "plaguing" the Mompessori home, and that it would never be "at quiet" until he was recompensed for the drum that was taken from him.

Copies of letters written by Mompesson (see citation) show that he did attempt to enlist the aid of a minister in an attempt to rid his home of the poltergeist. He also considered that he was being punished by God for some "enormous sin."

In January of 1663, the matter of what to do about the "witch" (that seemed to be the accepted theory behind the disturbances at that time), was discussed, although never in the house where they might be overheard by the entity.

One idea tossed around was rather ridiculous: a large group of men would begin slashing their swords around in the air hoping to wound the witch. They also talked about shooting suddenly and randomly into the air.

Mompesson was very reluctant to leave his family during this period. Another interesting statement he makes in a letter indicates that the servants have "become my Masters." Evidently no one from the town wanted to come work for the family, as they were frightened. The servants realized this, and had become "unruly." There was even some speculation that the disturbances were being caused by two of the servant girls. Most people who experienced the activity first-hand were convinced it was supernatural in nature.

As time went on, other activities were observed: claw marks appearing in the chimney ashes, a huge, red-eyed creature, spikes found in the beds, paper money turning black, and a Bible found on Christmas day in the chimney ashes turned to a page in St. Mark's Gospel about Christ casting out demons.

Horribly, a horse was found with one of his rear hooves in his mouth. It had to be "levered out" by several men.

Drury continued to be arrested for various petty crimes, and was eventually deported to Virginia. At that time, the activity in the Mompesson house ceased for good.


Sources/References/For further information and reading:

Hunted, Michael. New Light on the 'Drummer of Tedworth,': Conflicting narratives of witchcraft in Restoration England. Birkbeck eprints: https:eprints.bbk.ac.uk/archive/00000250

Wilson, Colin. Poltergeist: "A Study in Destructive Haunting. NY: Perigree Books, 1981.



Related Articles
Editor's Picks Articles
Top Ten Articles
Previous Features
Site Map





Content copyright © 2023 by Deena Budd. All rights reserved.
This content was written by Deena Budd. If you wish to use this content in any manner, you need written permission. Contact Deena Budd for details.