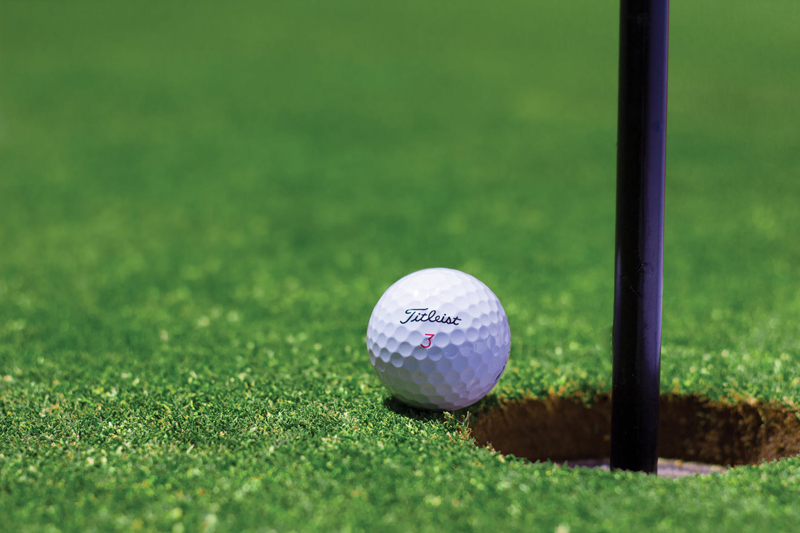 Skin Cancer is sun-damaged skin and is a non-melanoma cell called Basal Cell Carcinoma. This is the least dangerous type of skin cancer but you have to know what it is and how to treat it. Carcinoma is cancer that begins in the cells that cover any part of your body. It accounts for more than 90% of all cancer and may appear as a clear or shiny lump and remain that way for some time. Or it could be a sore that does not heal. It seldom spreads as a melanoma but it should be treated early because it could invade and destroy nearby tissue.

It is estimated that over a million cases occur annually and is a growing concern for the elderly population. It is believed that sunburns at an early age eventually will develop into skin cancer problems as a person gets older. Another form of skin cancer is Squamous Cell Carcinoma and it also seldom spreads but is not as widely known as the Basal Cell Carcinoma.

If you have light colored skin, frequent sun exposure are all important factors of developing basal cell carcinoma. The face however remains the most common location for basal cell but they can occur on other parts of the body. It is suggested that you limit sun exposure during the middle part of the day from noon to three in the afternoon. This is when the UV (ultra violet) rays are the most effective. So if you live in an area that receives high levels of UV radiation such as Texas you are more likely to develop Basal Cell Carcinoma.

If you have any of these symptoms or lumps you need to be checked by a Doctor and have a biopsy taken to know for sure if it was cancerous. A Doctor will remove the cell and send it away to be diagnosed. After this operation which can be done in the Doctor's office you will heal within a week or so.

I know how this all happens as I just had a basal cell carcinoma removed from my nose. This was the second time I had a basal removed from my face which was eight years ago on my forehead. I recognized what this was fairly soon as a prominent lump on my nose is very recognizable. The operation was handled very well in the doctor's office and did not need any bandages as he said to let it heal this way and just use soap and water to wash my face. It did look like I had been in a fight and lost as many people asked me if that happened to me. I did put a band aid over it when I went to church but else it was out there for all to see. It is now healed with only a small scar.

I know that being out on the golf course as often as I am but we do go out early in the morning and are through by noon. I apply number 50 sun screen wear a visor and also drive a golf cart plus try to find as many trees to park under for shade. I understand when they say that getting severe sun burns at a early age adds to the risk of getting basal cell carcinoma later on as that is what happened to me. I also am light skinned with blond (or now gray) hair so that also is a factor.

I know how serious melanoma is as my Daughter has had this over 20 years ago. She blames it on going to a sun tanning booth before they went on vacation and she thinks that is when it started. She had an operation and still goes every six months to her doctor to be checked over for any reoccurrences of the melanoma. These are serious cancers so that is why I try to be as careful as I can while being in the sun and playing golf. We do have to take care of ourselves as I believe the exercise I am getting is important to my health so it means I have to be extra careful.

There are many products to protect your self from the sun available in most shopping areas. Our grocery store has many different brands of sun screen available from creams, lotion, sprays plus after sun lotions. I carry a spray sun screen in my golf cart so when you sweat off the lotion sun screen you can re-apply out on the golf course. Be careful out there and check yourself for Basal Cell Carcinoma, better to be safe than sorry.



Related Articles
Editor's Picks Articles
Top Ten Articles
Previous Features
Site Map





Content copyright © 2022 by Letta Meinen. All rights reserved.
This content was written by Letta Meinen. If you wish to use this content in any manner, you need written permission. Contact Sandy Eggers for details.