Review of Empty Cradle Broken Heart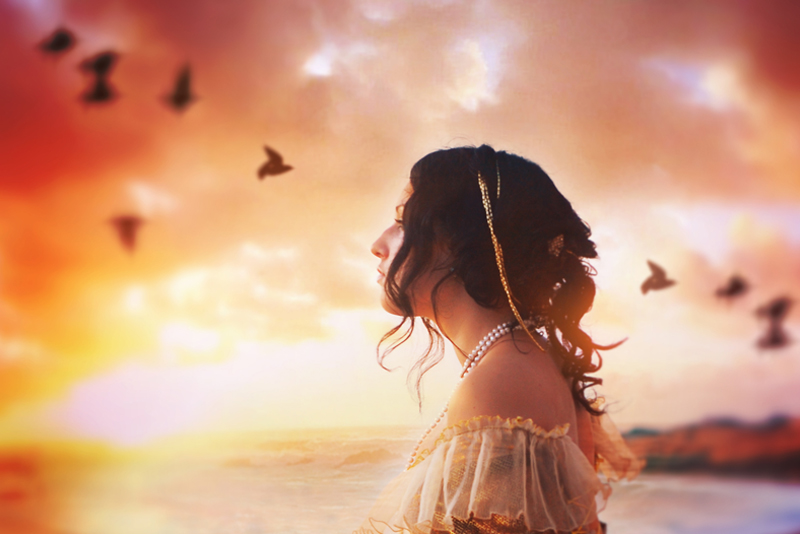 After my third miscarriage, my mother bought me a book called Empty Cradle, Broken Heart – Surviving the Death of Your Baby by Deborah L. Davis Ph.D. It does not focus only on miscarriage exclusively. It includes advice for women who have experienced stillbirth or infant death as well. However, the advice and anecdotes included from real women are relevant. In the preface, the author says "...miscarriage is often discounted, 'It wasn't even a baby yet' or treated as a blessing, 'It's nature's was of weeding out the weak'. She goes on to say that the "depth of loss depends on what meaning the pregnancy held for the parents, but for many, a miscarriage is still a baby who died. " I certainly felt that way after my early miscarriages.

The book is filled with quotes from real women who experienced a baby's death through miscarriage or other circumstances. I loved these quotes and many of them really resonated with me. When you've had a miscarriage, it's easy to feel like you're all alone or worse, going crazy. You probably expect grief although you may find the strength of it surprising. Still, other emotions like jealousy, rage or frustration may take you by surprise. I've always found it helpful to hear about what other people felt especially when they, like me, were confronting emotions which weren't necessarily pretty.

The book also includes chapters on physical recovery, trying again, parenting subsequent children, support networks and resolution of grief. I found this last to be reassuring. The author says "Resolution does not signal an end to grief. You will always feel longing and sadness." Although I am blessed with supportive family and friends, I always felt after a certain amount of time had passed, that I ought to be "over" my miscarriages. This chapter helped me to understand that I won't ever "get over" them. Part of my heart will always ache for these losses. Still, I did reach a point where I was no longer, as my husband gently put it "obsessive and snappish" about the whole situation. The chapter emphasizes that this is not a process with set parameters of time or rules of how you must feel.

The book also talks about fathers and how they experience these losses as well as how the death of your baby may affect your relationship with your partner. Appendix information includes advice for caregivers, a discussion of how journaling can help you deal with your grief and resources for bereaved parents. I liked this book a lot and would definitely recommend it to you.


Related Articles
Editor's Picks Articles
Top Ten Articles
Previous Features
Site Map





Content copyright © 2023 by Christine Beauchaine. All rights reserved.
This content was written by Christine Beauchaine. If you wish to use this content in any manner, you need written permission. Contact Christine Beauchaine for details.