Is Fat Bad For Ethnic Skin Care ?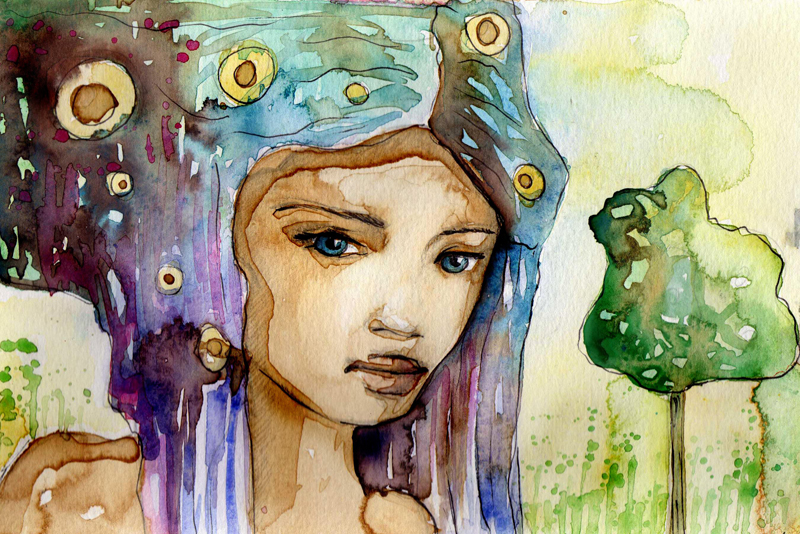 When you think about fat, the first thing that comes to mind in the muffin top at your waist line or the extra chin that came out of nowhere. That's not the fat I'm referring to this time.
I'm talking about fat as it refers to greasy foods, poor diet choices and unhealthy lifestyles. In this case the answer would be yes to the question: Is fat bad for Ethnic Skin Care?
The truth is, there are good fats that are essential to your health and there are bad fats, that contribute to disease. The key is knowing the difference.
Trans Fats
Trans fats are the fats that you avoid. They are often referred to as more industrial chemical than food. Trans fats are created when hydrogen is added to vegetable oil. You'll find these hydrogenated oils in margarine, crackers, cookies and a lot of your fried foods. Trans fats give products longer shelf life but unfortunately they don't give you a longer and healthier life.
Trans fats fuel inflammation, disrupt cell-to-cell communication and wreak havoc on your cholesterol lowering your good cholesterol (HDL) and raising your bad cholesterol (LDL). This combination can lead to Type 2 diabetes, cardiovascular disease and in some cases even cancer.
Then there are your saturated fats, they should be used in moderation. Saturated fats are found in high-fat-meats and full fat dairy as well as palm oil and coconut oil.
Now for you as people of color, palm oil and coconut oil are a staple in your diets as well as your cellular structure. Coconut oil is said to demonstrate interesting properties like helping with weight loss, support your immune system and benefit your nervous system.
Monounsaturated and Polyunsaturated Fats
Monounsaturated and polyunsaturated fats are healthy fats that support brain function, your immune system, cardiovascular and cellular health and much more. They also provide healthy cholesterol balance, control inflammation and support your heart and brain.
Olive oil, nuts, and avocados are some of the foods that provide monounsaturated fats.
Polyunsaturated fats are where you'll find your omega 3 fatty acids. So foods like fatty fish and walnuts or walnut oil are good for this.
Now even though more research is needed, there are theories that help explain why omega 3s support weight loss. Current research shows that omegas 3s suppress your appetite, increase your energy use and can cause fat cells to self destruct. Omega 3s also reduce inflammation, which is a hallmark of obesity.
The Verdict's In ...
Fats are great for Ethnic skin care as long as they are the right kind of fats. So enjoy your nuts and avocados on top of a bed of mixed greens. There's nothing like beauty from within.
Dedicated To Your Beauty,
Juliette's Website
https://www.nyrajuskincare.com


Related Articles
Editor's Picks Articles
Top Ten Articles
Previous Features
Site Map





Content copyright © 2023 by Juliette Samuel. All rights reserved.
This content was written by Juliette Samuel. If you wish to use this content in any manner, you need written permission. Contact Juliette Samuel for details.