Dry, Ashy Skin Got You Feeling Itchy?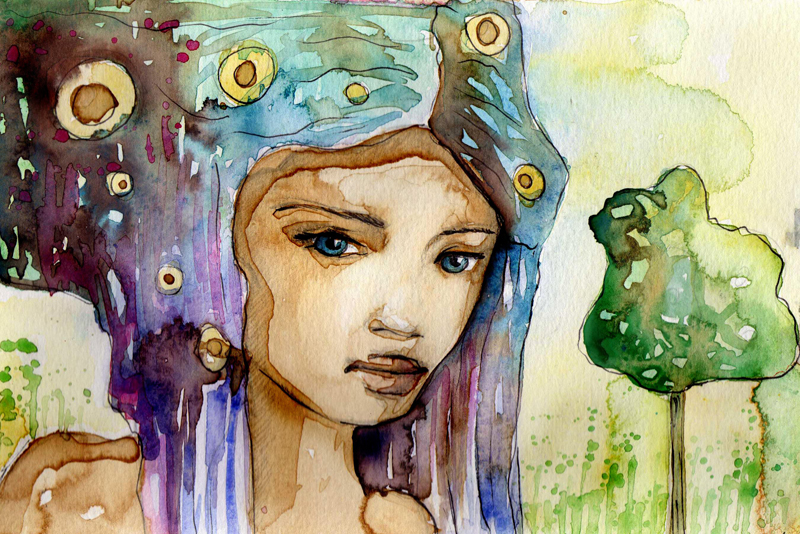 More often than not, cool weather will bring ashy skin to the surface. However, warm weather has it ashy skin moments also. As an Ethnic Beauty, you've experienced ashy skin in all types of temperatures. Spring, summer, winter, fall, on your knees, feet, elbows and ankles all give way to ashy skin, not to mention your thighs and the back of your legs.
Have you ever removed a pair of panty hose only to find an onslaught of dead skin cells thrusting themselves back at you from the legs of your stockings? It's the dead skin cells that cause that ashy gray looking skin
Ashy skin also shows up when your skin doesn't have enough hydration, natural water that helps your body maintain its moisture. Soaps and dry heat can contribute to your skins loss of natural oils and water.
How Do You Rid Yourself of Ashy Skin?
The best way to rid your self of ashy skin is to exfoliate. Body butter scrubs are a great way to remove dead skin cell build up. By "gently" exfoliating your skin once a week, you'll help bring your skin back to its natural luster.
Each time you do an exfoliation treatment, your skin will rid itself of not only the dead skin cells, it will also rid itself of the dull gray tone as well. The best ingredients to use for exfoliation are Shea butter, sea salts, natural oils and turbinado sugar.
Combined with each other, these ingredients will soften and moisturize your skin naturally, making it feel smooth and soft as a baby's bottom. It's a wonderful way to get your skin's glow back.
Another natural way to get rid of the ash is to exfoliate at the beach. Did you know that the sand found on beaches, is more natural that any other exfoliation technique. Remember when you and your friends used to bury each other in the sand? That process was naturally exfoliating your skin and removing toxins from your body.
Key fact though, be sure to drink lots of water, The beauty and health of your skin comes from inside your colon. When you cleans waste by way of water, you're flushing toxins out through your colon.
So if your dry skins got you feeling itchy, don't scratch, just exfoliate with a gentle body butter scrub. You'll see the radiance return to your skin in no time.
That's it for this week, until next time …
Dedicated To Your Beauty
Juliette's Website
https://www.nyrajuskincare.com


Related Articles
Editor's Picks Articles
Top Ten Articles
Previous Features
Site Map





Content copyright © 2021 by Juliette Samuel. All rights reserved.
This content was written by Juliette Samuel. If you wish to use this content in any manner, you need written permission. Contact Juliette Samuel for details.