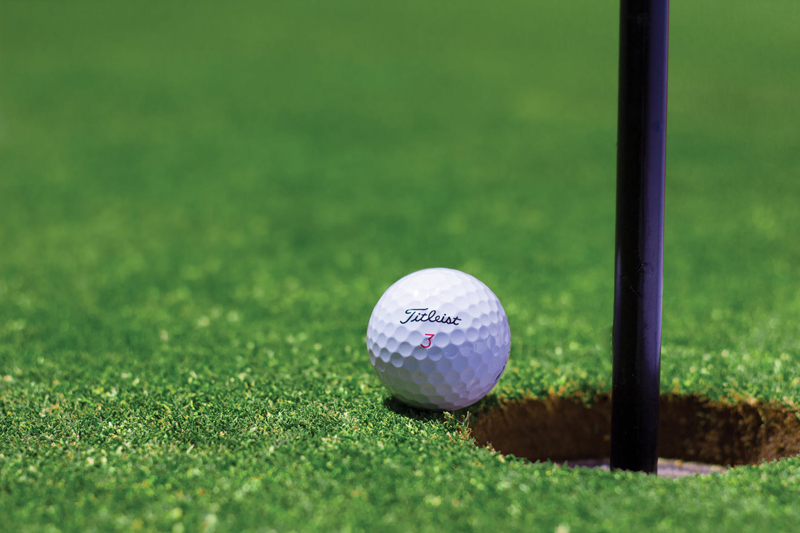 I just received my October edition of Golf Digest and there are several articles that deal with Private golf Courses and their dwindling numbers. Since this is of issue that interests me as I am a member of a Semi-private Golf Club and it is having problems like so many other golf courses in America.

The number of private golf club has been reduced to 4,415 with a drop of 395 during the time from 1990-2007. The municipal golf clubs have increased from 3,519 to 11,555 during this same time. It is probably easier now to join a private golf club as these clubs are looking for new members. Some of the exclusive private clubs are losing members due to aging of their members and their waiting list is depleted. Of course that excludes places like Pine Valley and Augusta National they are still very hard to get into.

The reason for the decline in private golf clubs is because there are too many golf courses and fewer players. Many of these newer golf courses are giving away their golf to special membership drives and incentives to increase their membership and play at their course. This is happening with my golf club, we are close to Austin, Texas and within the past 10 years there have been numerous golf courses built. Many of them within easy driving distance from Mill Creek Golf Club in Salado, Texas.

I have played a couple of these newer golf courses and that were built in 2002, excellent facilities and each try to entice the golfer to play their course. One of them offers a breakfast and lunch included in your green fees, including a cart and range balls. One is located just 20 minutes from my home course and the other 40 minutes away. Our golf club was established in 1960 as a nine hole course and enlarged to 18 holes in 1979 then to 27 holes in 2001. Having a 27 hole golf club does attract retired people as they are sure to be able to play whenever they want.

That does not mean our club is not without problem as the first owners ran into trouble financially and then followed by the next owner with poor management. If it was a private club would mean members would just have to increase their dues to afford the upkeep. In a semi-private club the owner hopes to attract new members and outside activities to help pay the upkeep plus increase in initiation fees and dues. It is a vivacious circle with so many other golf courses in the area offering incentives to get more golfers to play their course.

These articles in the Golf Digest about Private Golf clubs and their problems are a good read. One was on questions and answers people have about joining a private club with 200 private-club members answering about the pros and cons about signing up. The basis of most questions is how much is it going to cost me after signing up, then they hear about the hidden fees. Those hidden fees always hit every golfer even those in semi-private to public course. One needs to support these clubs by buying from the Pro shop and using their dinning facilities. All these things go along with being a member of a golf course either private of public.

Check out these articles in Golf Digest including their survey on what readers say about golf and the economy, These questions have to do with how much would you spend just to play golf every day, how much would you spend on a new driver to how has the price of gas affected your golf. As the article states 33% of the readers said they would need three million in savings before they would quite their job to play golf everyday, or 23% said they would pay $300.00 for a new driver. Golf Digest had great coverage in these articles on private golf courses and the problems they face. If anyone has any questions about joining a golf club, it would pay to read these articles.

You Should Also Read:
golf magazine


Related Articles
Editor's Picks Articles
Top Ten Articles
Previous Features
Site Map





Content copyright © 2019 by Letta Meinen. All rights reserved.
This content was written by Letta Meinen. If you wish to use this content in any manner, you need written permission. Contact Sandy Eggers for details.