Want Younger Looking Hands for Ethnic Beauties?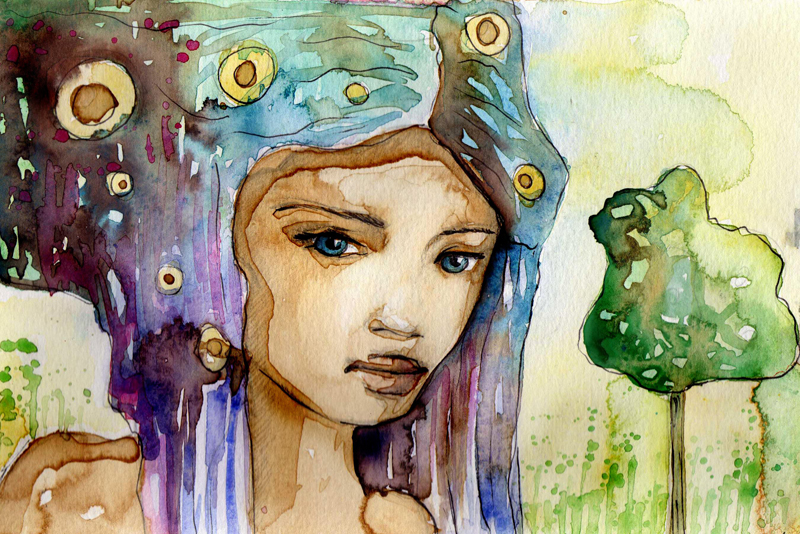 Skin Care Tips For Ethnic Beauties
When we think of skin care tips for ethnic beauties, it's almost always how to care for your face. Not that we'll ignore your face but let's take a look at other parts of your body that get a lot of use but not necessarily a lot of attention.
At the forefront of everything you do, your hands are exposed to all kind of conditions. Not everyone wears cloves so while cold weather, hot water and harsh detergents top the list of where you'll find you hands most, these are just a few of the things your hands face in daily activity. But because your hands are always exposed, sun damage is one of the biggest culprits to challenge your skin.
Skin Care Tips for Your Hands
A little TLC (tender loving care) can bring beauty to a well-used part of your body. Your hands have few oil glands on the back of them, which is why they wrinkle so quickly and easily.
A good treatment for your hands would be to exfoliate them. Regular exfoliation treatments will give your hands good results and kick start cell renewal underneath.
The two problems your hands seem to face the most are dry skin and brittle nails. You can give yourself a deep moisturizing treatment once a week and this should improve the health of your hands and nails.
Treatment ideas for Ethnic Hand Care:
1.
Wash your hands with a gentle soap and then immerse them in a bowl of warm water that contain a few drops of chamomile or lavender essential oil. Let them rest here for about five minutes.
2.
Dry your hands and rub your cuticles with olive or jojoba oil, this will soften your cuticles. Take an orange stick, you can find them in a beauty supply store, and gently remove the excess cuticle from around your nails.
3.
Find a gentle exfoliant to help remove dead skin cells. A cream based product with jojoba wax beads, will work wonders. It's gentle enough to remove the dead skin cells from your hands without damaging your skin
4.
Rinse the remaining exfoliant from your hands and apply a rich hand or body cream that will help hydrate your skin.
5.
It's a very good idea to add a little sunscreen to your cream. This way your hands are constantly getting a protective coating from the sun's rays.
That's my skin care tip for Ethnic Beauty this week. Give it a try and let me know how well your hands love the care you give them.
As Always ...
Dedicated To Your Beauty,
Juliette's Website
https://www.nyrajuskincare.com


Related Articles
Editor's Picks Articles
Top Ten Articles
Previous Features
Site Map





Content copyright © 2021 by Juliette Samuel. All rights reserved.
This content was written by Juliette Samuel. If you wish to use this content in any manner, you need written permission. Contact Juliette Samuel for details.