Next Avengers - Heroes of Tomorrow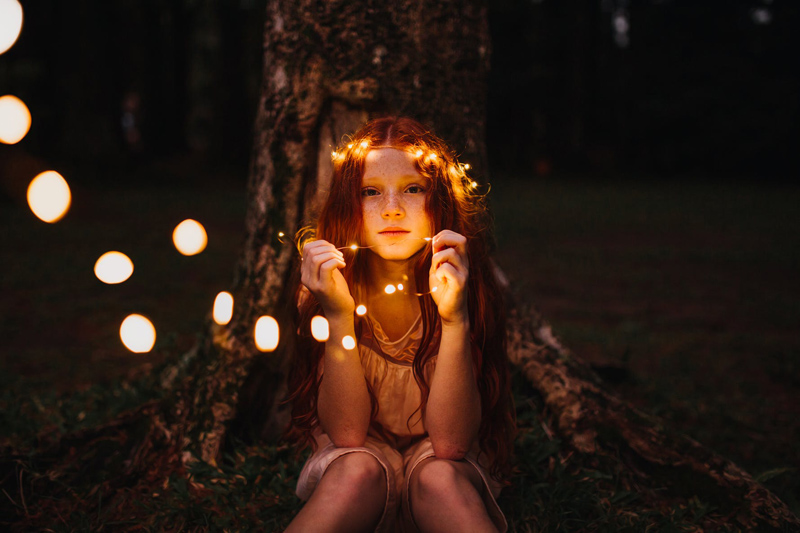 Next Avengers: Heroes of Tomorrow is a direct-to-video animated film released on DVD and Blu-ray on September 2, 2008. It is the fifth film in a series of animated films based on the Marvel Comics by Lions Gate Entertainment.

The film begins with Tony Stark telling the story of the Earth's mightiest heroes, the soldier, the god, the knight, the spy, the giant, the king, the pixy, the ghost and the archer. Together, they gave birth to the Avengers. They battled against common threats, foes that no single hero could defeat, time travelling conquerors, alien invaders and masters of evil. When all threats were vanquished, and the Earth found peace, the Avengers set out to live their own lives. The soldier fell in love with the spy, as did the giant and the pixy. The king found his queen. And, the god returned home to his kingdom of Asgard far from all humans. Each bore children they knew would one day become the next generation of heroes. But, when evil returned, an evil known as Ultron, the Avengers were the only ones left in his way. With the Avengers defeat evitable, they had their children sent away to grow up safe from Ultron. These children would become Earth's only hope for the future.

James Rogers, the son of Captain America and Black Widow; Pym, the son of Giant-Man and Wasp; Azari, the son of Black Panther; and Torunn, the daughter of Thor have been in the care of Tony Stark for the past 13 years in a refuge hidden in the Arctic Circle. It is when the Vision returns from a long absence and reveals that he's survived, although barely, from an attack from Ultron, Tony discovers that the archer, Hawkeye, had a son who is alive. As the children spy on Tony to find out who the Vision is and why he is there, they accidentally activated a set of robots bearing the image of the Avengers, which ultimately reveals their location to Ultron. Knowing Ultron is on his way, Tony plans a distraction so that the children can get away, which results in his captivity.

Now, it's up to James, Pym, Azari and Torunn, with the help of the Vision, to rescue Tony. Along the way, they meet Barton, whose father was initially presumed to have perished with the other five Avengers, but was just recently killed by Ultron. Will the young heroes be able to rescue Tony and find a way to defeat Ultron before they meet the same fate as their parents?

You Should Also Read:
Next Avengers - Heroes of Tomorrow


Related Articles
Editor's Picks Articles
Top Ten Articles
Previous Features
Site Map





Content copyright © 2022 by Cathy Spearmon. All rights reserved.
This content was written by Cathy Spearmon. If you wish to use this content in any manner, you need written permission. Contact Cathy Spearmon for details.