Holiday Bath Salts for Ethnic Beauties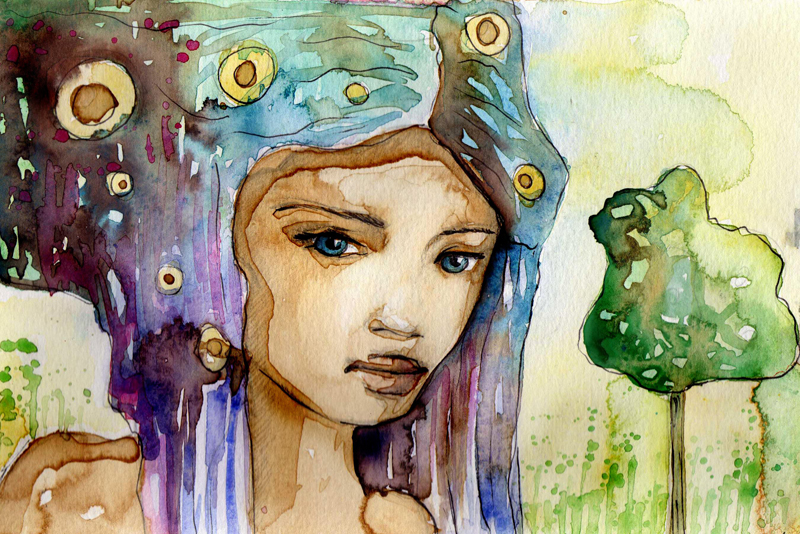 It's the holiday season and there's nothing like shopping for gifts and enjoying the Yuletide cheer. It's also been proven to be one of the most stressful times of the year.
Rub a dub dub, it's bath salts in your tub to your rescue. There's no better way to relieve stress than to take a nice long bath. Bath's allow you to stop doing everything. Add a few drops of your favorite essential oil and you're off to a land of aromatic heaven.
Enjoy the beauty of holiday aromas. Peppermint is a wonderful essential to incorporate into your space for relaxing. It will help you relax tired sore muscles and allow you to let the stress of the day run down the drain.
Let's take a look at a great recipe for Peppermint Stick Bath Salts. This recipe will make enough for 7 jars. Hint, hint, great gift items!
Ingredients:
5 pounds European Spa Salt - Medium Grain
4 Tablespoons Coconut Milk Powder
1/4 Teaspoon bath Bomb Red Powder Color
9.5ml Peppermint Stick Fragrance Oil ( just under 2 teaspoons)
7 - 8 oz Jars (Clear Plastic or Glass)
7 White Straight Top Caps for Jars (Yes some people forget to order caps for their jars. You'll need to order 28 liners. One for the cap and three to be placed in-between layers of salt inside jar. Trim to fit inner jar but not touching jar. Size 70mm - Press and Seal
2 Large Glass Bowls
Scale (Digital display if you have it)
Measuring spoons
Measuring cup - 1/3 cup size
Wire Whisk - 2
Droppers
Large cookie sheet - 2
Scissors
Sifter
Directions:
In one large bowl measure out 2 pounds - 8 oz of the European Salts.
Do the same thing for the second bowl
In each bowl, add 2 tablespoons of coconut milk powder. It's best to sift the powder before you add it to the bath salt. Use the wire whisk to blend the bath salt and coconut milk powder.
In each bowl add 9.5ml (just under 2 teaspoons) of Peppermint Stick Fragrance Oil. Use the wire whisk to blend into the salts.
To one bowl, add 1/4 teaspoon of Bath Bomb Red Powder color. Mix this well to incorporate the color.
Spread each bowl of salts onto a large cookie sheet to dry. Mix them occasionally to help them dry completely. Allow your mixture to sit overnight.
Using a 1/3 measuring cup, fill from the bottom of the jar with one color. Place your press and seal liner white side up over the first layer of salts.
Alternate colors until you have 4 layers in your jar, then place a liner on top of the salts and screw your cap on the jar.
Follow this procedure until you have 7 jars filled. Label your jars. For my naturalist's you can substitute Peppermint Essential oil (28 drops) in place of the Peppermint Fragrance oil. You can also order natural food dyes for color.
Note:
If you're selling this product, please use a hair net when preparing and include an ingredients label on packaging.
That's it for this week, As Always...
Dedicated To Your Beauty
Juliette's Website
https://www.nyrajuskincare.com


Related Articles
Editor's Picks Articles
Top Ten Articles
Previous Features
Site Map





Content copyright © 2023 by Juliette Samuel. All rights reserved.
This content was written by Juliette Samuel. If you wish to use this content in any manner, you need written permission. Contact Juliette Samuel for details.