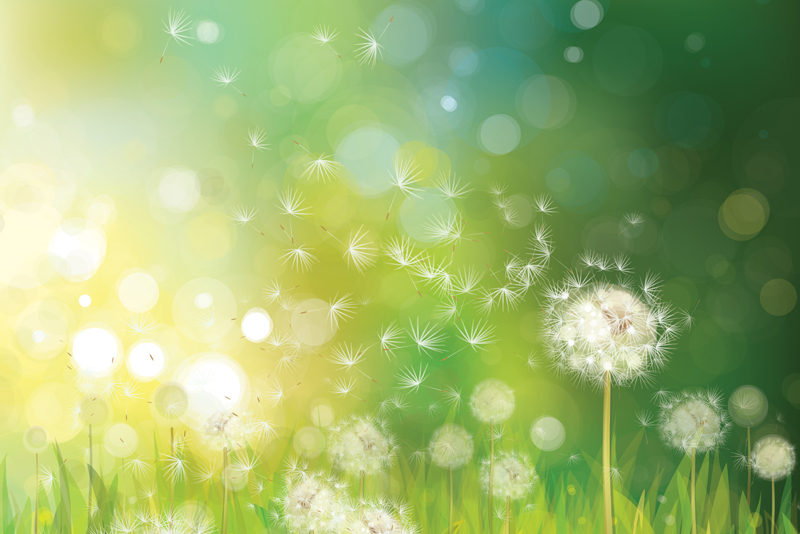 Irrigating your nasal passages with saline solution poured from a Neti Pot is one of the easiest and safest ways to clear the sinuses and reduce allergy symptoms. Now you can make your own out of a plastic squeeze bottle. You'll end up saving yourself about $20 and may have an improved version over the ceramic pots, especially if you need more force to flush out your sinuses. Here are the instructions for making this simple device and your own batch of Neti Pot saline solution.
Materials Needed
Recycled plastic squeeze-top bottle, such as a dish soap bottle
Non-iodized salt
Baking soda
Warm Water
How to Make the Neti Pot
An old dish soap bottle seems to be best for a homemade Neti Pot because it has the right size and shape to fit into your nostrils. You can use other types of squeeze-top bottles such as a water bottle but it's going to be harder to seal your nostril around the nozzle. Whatever type of bottle you select make sure it's thoroughly cleaned.
How to Make the Neti Pot Sinus Rinse
Mix one cup warm water with 1/4 to 1/2 teaspoon non-iodized salt (found in the grocery store) and 1/4 teaspoon baking soda. The water should be lukewarm. This is enough for cleansing one nostril. You can mix the ingredients by shaking your bottle until the salt and baking soda are dissolved. You'll need to mix up a second batch for the other nostril.
Using Your Squeezy Neti Pot
Stand over a sink and tilt your head to one side. Then insert the spout of your bottle in one nostril and squeeze in the warm solution. Remember don't plug your other nostril. Continue until the bottle is empty. Blow your nose. Mix up a second batch of salt, baking soda and warm water, and clean the other nostril.
Benefits of Regular Use
Regular use helps clean the sinuses, and clears the head of congestion during allergy season. Year-round use of Neti Pots can help reduce incidence of colds and sinus infections.
If you are new to Neti Pots, read this article for more background on this remedy:
Neti pots offer allergy relief
.


Related Articles
Editor's Picks Articles
Top Ten Articles
Previous Features
Site Map





Content copyright © 2019 by Sheree Welshimer. All rights reserved.
This content was written by Sheree Welshimer. If you wish to use this content in any manner, you need written permission. Contact Sheree Welshimer for details.