Tall, Beautiful and No Basketball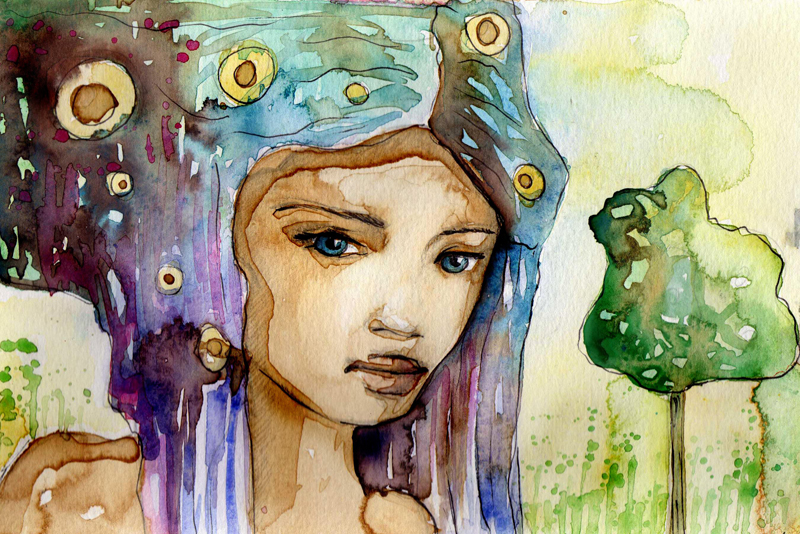 I walked into the grocery store this week and it seemed like tall women's day. They were not athlete's, I know because I asked and they were gracious enough to answer my questions. None of them knew each other. They were beautiful women of color moving about with style, elegance and grace. It was truly a beautiful site.
In today's sea of Ethnic Beauties and standing 5'9" flat fee, technically I'm not what you'd consider tall. But that all depends on who I'm standing next to. Believe it or not, the "average" woman is 5'4" tall, so in her world I'm a very tall woman.
If today's young women experience anything like it was when I was growing up, you get a bad rap when it comes to being described. I heard things like the tall skinny girl, spaghetti girl, string bean, tree, long tall Sally … these are the labels that people wanted to pin on me and the four other women in my high school. We stood head and shoulders above the girls and could see eye to eye with most of the guys. But what did that do for our self esteem?
We didn't realize it at the time, but we'd become our own source of support. Whether it was for clothing ideas or the ability to stand tall and feel good about our height, we supported each other. Today's young women have a lot more to look forward to.
Although the first thing society wants to do is throw a young tall girl into a basketball camp, what if she doesn't want to play basketball? What if she wants to be a physicist, a biologist, a mathematician, a fashion designer or a college professor? These are wonderful professions and with greater longevity. So ...
Don't Allow Others to Define Your Reality
Do you have an idea of who you are and what you'd like to do with your life? While it's not an easy question to answer, it can be if you'll give yourself the right to be "You" and not fall into the stereotypes that are given to you on a daily basis. I come from a world where image is defined for you on a daily basis. The Fashion and Beauty Industry.
Television, magazines, blogs and books, all try to tell us who we should be and how we should be. What if you want something different for yourself? I say allow your "true" self to emerge. Listen to your inner voice as it speaks to you. Get quiet and allow it to guide you as you search for your true self. Sometimes it will not be easy, however, if you're patient with yourself you'll learn a lot about who you are and what you can become.
If you're one of those tall ethnic beauties that knows and loves who you are, Great! However, if you're one of those tall ethnic beauties that's still trying to find her way, be patient with yourself, embrace your beauty and walk tall and proud. Love the image that you see as you pass a mirror or store front reflection. Yes it's you and your tall brown frame, standing tall and beautiful as ever.
That's it for this week ...As Always …
Dedicated To Your Beauty,
Juliette's Website
http://www.nyrajuskincare.com


Related Articles
Editor's Picks Articles
Top Ten Articles
Previous Features
Site Map





Content copyright © 2019 by Juliette Samuel. All rights reserved.
This content was written by Juliette Samuel. If you wish to use this content in any manner, you need written permission. Contact Juliette Samuel for details.