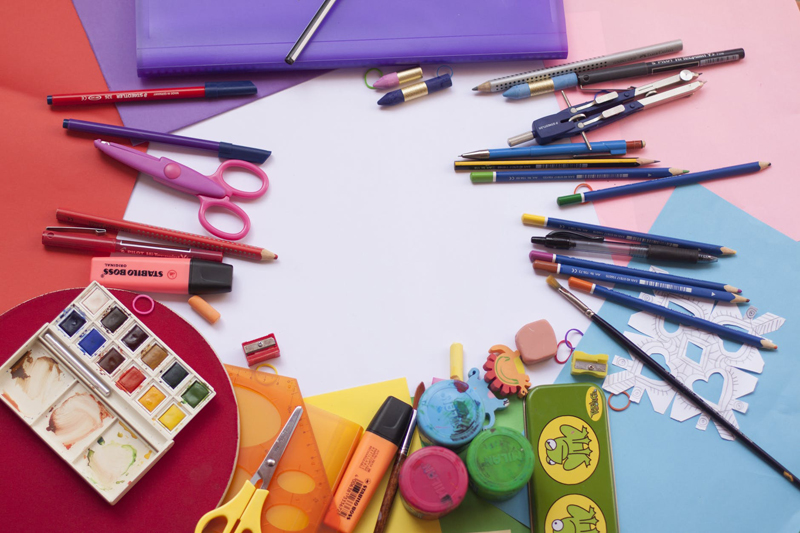 If you think cardboard is only good for packing and shipping furniture, you may want to think again. Cardboard furniture is economical, environmentally friendly, sturdy, comfortable, beautiful and fun to make. The perfect DIY project for anyone who wants to create unique furniture for their home.

Creating a coffee table is a simple and quick way to learn some simple steps in making cardboard furniture. This quick project will give you a finished table that you can be proud of with a minimal amount of time invested. You can use brand new sheets of cardboard or go the recycling route and find used boxes to work with.

Materials:
Corrugated cardboard
Craft knife (sharpen often)
Ruler
Glue
Design of your choice
For basic designs, that's all you'll need!

Optional:
Paint
Polyurethane
Any other decorative accessories you'd like to add

The simplest way to cut corrugated cardboard is to gently run your craft knife over your design several times. Don't try to cut through the entire piece in one cut or you'll be frustrated and worn out from the effort. You'll also get a cleaner cut with more slices and there will be less risk of the knife slipping.

Making the top of your table:
Start with a rectangular piece of cardboard in the length and width you'd like the table to be. If you'd like a shape other than rectangular, then draw the outline of your desired design on the cardboard and cut it out.

Making the legs of your table:
For square legs you'll need to cut multiple pieces of cardboard in your desired length and width then glue the pieces together to make each leg. The thickness of the legs depends mostly on how tall you want your table to be. For stability in a taller table, you'll want thicker legs.

Round legs can be super easy. Pick up some cardboard tubes from your local home improvement store. Flooring is shipped on these tubes and they are very thick and sturdy. Cut to length and you're legs are ready to be attached!

Sculpted legs seem a bit more difficult, but with a little planning you can achieve a beautiful effect. Create a template from one piece of cardboard and use it to cut out multiple pieces that are exactly the same shape. Layer and glue the pieces just as you would for square legs.

Putting the pieces together:
Attach your legs to your table top with glue and you're done!

You can leave the table exactly how it is or have fun painting and decorating. With the right application of paints, you can even have a table that your friends and family won't believe is cardboard! Several coats of polyurethane will help your table withstand the stresses of moisture.

Decorating ideas:
Paint your table in your favorite color or combination of colors. Try out a decorative painting style that you've been afraid to attempt on your walls. Go wild or go simple. Create a table that fits your own personal style.

Decoupage the top with your favorite pictures or designs.

For a beach theme - glue sea shells and tumbled beach glass around the edge. Add picture of beach scenes or light houses in the middle. Apply a layer of polyurethane over the entire top to seal it all.

The worst that can happen is you hate the way it looks and you want to either paint over it or scrap the whole thing and start from scratch. You could also glue one additional sheet of cardboard to the top of your table and have a clean slate to work with.

If you're not fond of the idea of creating your own furniture, but like the environmentally friendly and creative idea of cardboard furniture, there are websites available to sell you their work. The costs seem pricey to me for objects that can be made of recycled materials, but certainly many of them use brand new cardboard that can cost quite a bit.
You Should Also Read:
Inspirational Words as Home Décor


Related Articles
Editor's Picks Articles
Top Ten Articles
Previous Features
Site Map





Content copyright © 2022 by Debbie Striker. All rights reserved.
This content was written by Debbie Striker. If you wish to use this content in any manner, you need written permission. Contact Jana Taylor for details.