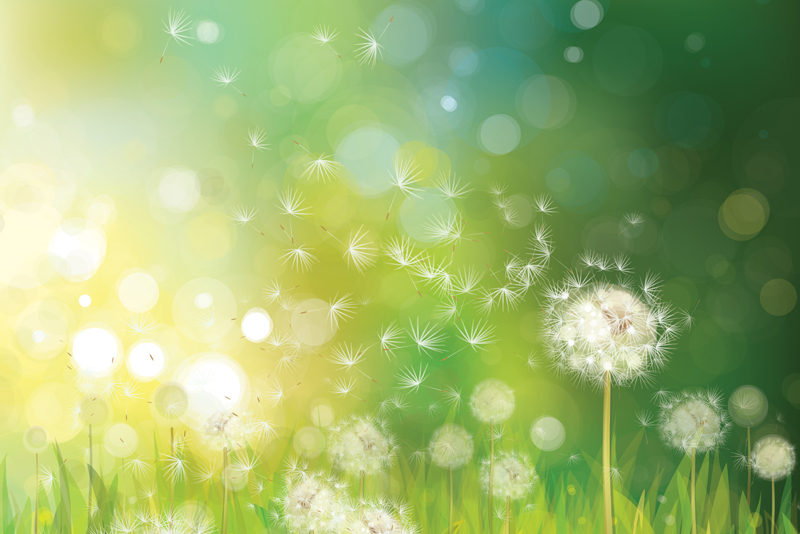 A Neti Pot, combined with a good sinus rinse, is a safe and inexpensive way to beat back your allergy symptoms and prevent colds. Try out a variety of sinus rinses to find one that's most effective for you. Here are some simple do-it-yourself recipes to get you started.
Basic Saline Solution
Combine in your Neti Pot, 1/4-1/2 teaspoon of non-iodized sea salt with one cup of warm water. Stir to dissolve. Lean your head over a sink, insert the spout of the Neti Pot in one nostril and pour the entire contents into your nasal cavity. Blow your nose. Mix up a second batch of nasal wash and repeat procedure with other nostril.
The positive benefits of using a saline rinse such as this one include:
1.The warm water loosens crud in your nose and washes it away.
2.The salt in the water helps to reduce inflammation in your sinuses.
3.Nasal irrigation reduces blockage and opens up your sinuses.
4.Nasal hairs can resume their normal duty of filtering out crud.
5.Ultimately, fewer germs can come to roost and find a safe haven in your sinus passages.
My Favorite Sinus Rinse
1 cup warm water
½ teaspoon non-iodized sea salt
½ teaspoon baking soda
(Double for both nostrils.)
Fill your Neti Pot with warm water and stir in the salt and baking soda. Follow the procedure above. Then mix a second batch and repeat. The baking soda is another ingredient that helps reduce inflammation and power washes your nasal passages.
Soothing Sinus Rinse
1 cup warm water
¼ teaspoon non-iodized salt
¼ teaspoon baking soda
¼ teaspoon glycerin
(Need to double for both nostrils.)
Glycerin makes a great addition to keep your nose from getting too dry. Mix all the ingredients to make one batch. Mix up a second round for the other nostril.
Infection-fighting Sinus Rinse
1 teaspoon non-iodized salt
¼ teaspoon baking soda
5 drops of grapefruit seed extract (GSE available at health-food stores)
2 cups of warm water
(Makes enough for both nostrils.)
Use this mixture three times a day if you are fighting an infection. Course of treatment should be a minimum of three days or up to ten days.
Additional Tips for Using Your Neti Pot
1.Make using your Neti Pot part of your daily personal hygiene routine, morning and evening.
2.Cleanse your sinuses prior to using nasal sprays to avoid washing away the medication.
For additional information, see:
Neti pots offer allergy relief
and
Homemade Neti Pot
.


Related Articles
Editor's Picks Articles
Top Ten Articles
Previous Features
Site Map





Content copyright © 2023 by Sheree Welshimer. All rights reserved.
This content was written by Sheree Welshimer. If you wish to use this content in any manner, you need written permission. Contact Sheree Welshimer for details.