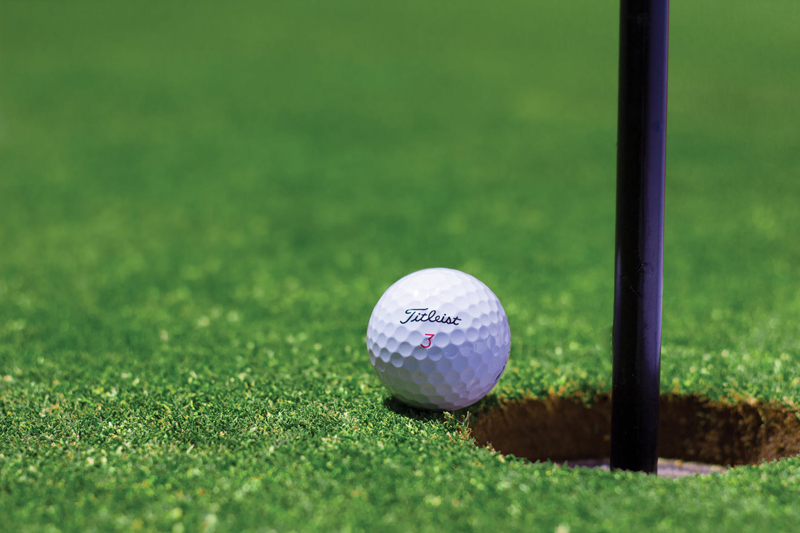 Being the President of a Mill Creek Golf Club Ladies Golf Association is a challenge, hoping to create some improvements and making golf fun for all. Those were my goals and working with women golfers I found from the many areas I have lived and played golf that is one big challenge. Average women golfers are more serious about this game than the many average men golfers. They can get too serious and cause friction that makes many women give up on this game. I have not been able to understand why that is and what to do about it.

Handling the agenda's for the meetings has been fairly easy as I had an excellent Secretary who took great notes and could work from them each month. I would post the minutes of previous meeting in our locker room and then had them emailed to all members to read. With this method there was no need to have them read completely during the meeting which takes up a lot of time. It has worked fine and motions are made to approve and pass the minutes.

I created a community project such as getting proper alert golf marking signs for our city streets. We had several close calls on a one way bridge that everyone has to use both drivers and golfers. Working with the police we checked where signs were missing and where new signs needed to be placed. As usual the workings of a City Council are slow and this has not been completed. I also started a project of decorating our golf markers for every hole with flowers and plants. This also had to be cancelled due to damage done to several of our markers by vandals and destruction to trees by a tornado. It left little time to get this finished before the hot weather of summer.

We still have division within our membership and since we are so few in number it makes the challenge even more intimidating. I have tried to include as many as I can to play this great game for the love of it and not take it too serious. It is a game that has its rules and for many these rules are fairly simple. It is when they impose them on one another during a fun round that causes most of the friction. The USGA rule book adds more rules almost every year so it is difficult to remember each and every one during casual play.

A project I started this year is to set up tee times each month for Monday and Friday and have invited a group of ladies to join in these casual games. To keep them involved in the games have assigned a different person to be responsible for the game of the day. That way we have something more of interest to the game other than our usual score. This also gives them the experience of being in charge of the game, collect the fee and dole out the winnings after play. It has been simple to work out each month and emailed to everyone. I believe they enjoy this format as there is no pressure to be involved if you have other priorities that day.

I did take one Monday game for myself which fell on Labor Day and planned a Murder Mystery game with lunch at my home after the game. This proved to be a fun and some would like to play that again. Trying to bring new ideas of ways to make golf fun for all was my main purpose this year. There is one more board meeting left in November and then we will have our Christmas Luncheon in December. The luncheon is our awards time and a chance to say Thanks to all for their help and cooperation. I have had a good board in 2008 and I wish the new officers for 2009 my congratulation. I am willing to help in any way I can as golf and the Mill Creek Golf Club is very important to me.

You Should Also Read:
Mill Creek Golf Club


Related Articles
Editor's Picks Articles
Top Ten Articles
Previous Features
Site Map





Content copyright © 2022 by Letta Meinen. All rights reserved.
This content was written by Letta Meinen. If you wish to use this content in any manner, you need written permission. Contact Sandy Eggers for details.