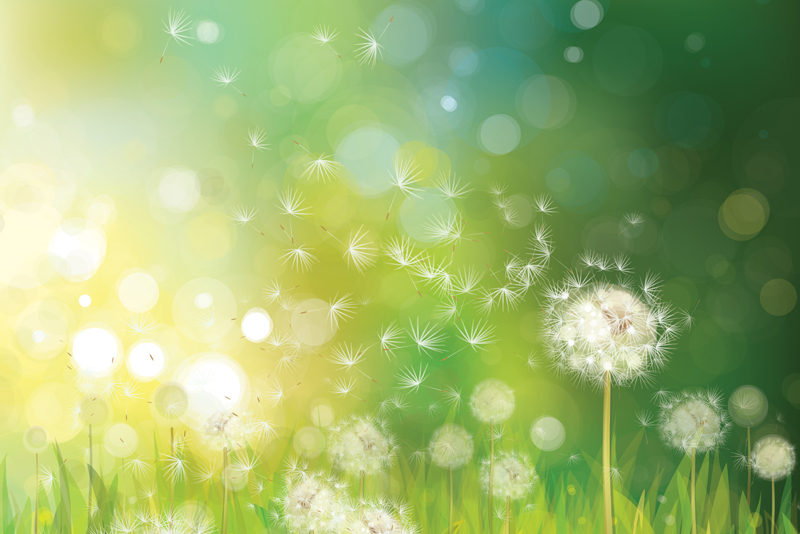 Environmental and/or food allergies may prevent you from participating in traditional Halloween festivities, such as hayrides, corn mazes and eating lots of goodies. The solution to enjoying Halloween, despite your allergies, is to stick to traditions that are safe and create new ones.

Which Halloween activities may not be safe?

Corn mazes and hayrides, two popular around-Halloween activities, are potential allergy or asthma attacks waiting to happen for sensitive individuals because they involve exposing oneself to dried corn stalks or straw which are covered with mold and dust, two common allergens.

Be prepared with your inhaler or medication if you decide to go to a corn maze or on a hayride. Another option might be doing a pumpkin-carving activity with friends or family, and then sending the rest of the crew off to the maze or hayride. Later, you can get together again for hot cider and snacks. Another thing to avoid if you are sensitive is burning candles for Halloween because smoke can be an irritant.

Which activities are safe?

Some of the October holiday's traditions should not pose problems for allergy sufferers. These include pumpkin carving/decorating, visiting a haunted house or dressing up in costumes.

Replace traditions that won't work with new ones. An annual tradition I have adopted is growing a huge pumpkin patch. The pumpkins are distributed to friends and neighbors, and any extras are donated to the Salvation Army for families in need.

Some others Halloween activities I've tried are a scary movie night with "safe" snacks and goodies, going out to a favorite restaurant and movie, and hosting a gathering at my home (this can be with or without costumes). For a child with food allergies, plan a Halloween scavenger hunt instead of trick or treating.

Don't wait until the last minute to make allergy-friendly treats, or plan a Halloween menu if you or family members have food allergies. Inform family members or friends, who are hosting gatherings, of food allergies.

Traditional Halloween foods and treats can be modified to eliminate allergens with a little planning. Here is a cookie recipe to try. The unique ingredient in my cookies is whole amaranth seed which adds some extra crunch. Carob chips may be substituted for the chocolate chips.

Whole Amaranth Seed Chocolate (Carob) Chip Cookies
(makes about 12 small cookies)

Ingredients:
•1/2 cup quinoa flour
•1/4 cup whole amaranth seed
•1/4 cup amaranth flour
•1/2 tsp. baking soda
•1 T. flax mixed with 3 T. water (or one egg if tolerated)
•1/4 cup canola oil
•dash sea salt
•1/4 cup toasted sunflower seeds (or nuts if tolerated)
•2 T. cacao nibs, allergen-free chocolate or carob chips
•1/4 cup yacon syrup, agave nectar or honey
•1 tsp. powdered stevia

Directions:
•Mix all the dry ingredients and blend in the oil, syrup and flax mixed with water. Add an extra tablespoon of water if mixture appears too dry. Blend in the seeds and nibs.
•Use a teaspoon to measure out the dough onto a sprayed baking sheet.
•Bake for 8-10 minutes in oven preheated to 350 degrees.











Related Articles
Editor's Picks Articles
Top Ten Articles
Previous Features
Site Map





Content copyright © 2018 by Sheree Welshimer. All rights reserved.
This content was written by Sheree Welshimer. If you wish to use this content in any manner, you need written permission. Contact Sheree Welshimer for details.