My Last LGA Board Meeting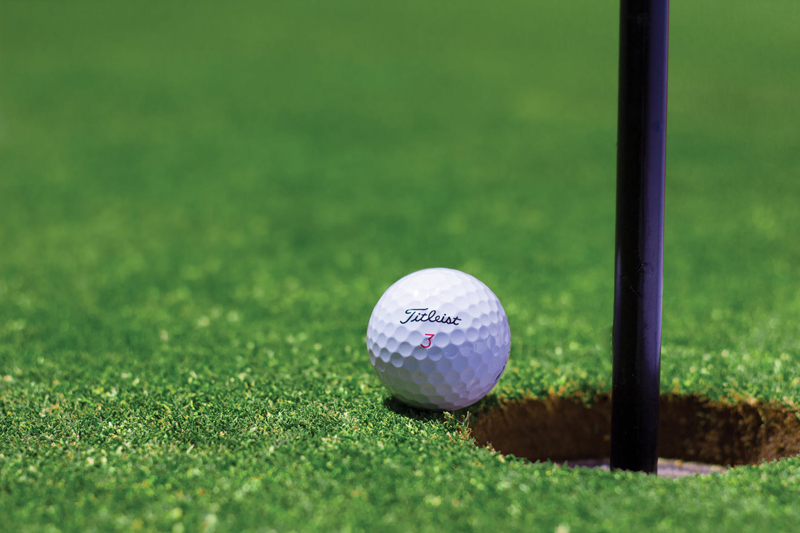 Wednesday November 5th was my last Ladies Golf Association board meeting as President. We started our meetings with a report from a member of the Mill Creek Community Association about a remodeling of the Mill Creek Golf Club Sign near the entrance to Salado. He showed previous pictures of the sign and how it will be improved. He was asking for a donation from the LGA also men's golf and school golf group. We advised him that we would discuss it and vote on this measure during our board meeting. Next our Director of Golf discussed the tournaments for 2009 and how the LGA wanted these events to occur. It was related to him that the new board would be having a meeting in January and they would decide just how they wanted to hold these tournaments for 2009. Mr. Harris also reported on the condition of the course and getting ready for winter.

Following these reports we opened the general board meeting with reports from board members. Since I have the minutes of previous meeting email to all members we did not have the reading of these minutes only voted for approval and seconded. Our Treasure was not present but gave her report to our secretary and she related the balance on hand was $2,740.00 with no expenses paid the last month. I mentioned that I need to remind our Treasure that she needs to give checks to the committee members who would be giving out their awards at our Christmas luncheon.

Our Tournament Chairman reported that the last Hill Cap tournament was scheduled and that we voted to not join this group in 2009. She also mentioned that she notified the group of our intentions for 2009. Our Play Day chairman remarked on the Ace of the Month tournaments and that on Nov. 19 they would be having the final Ace of the Year event. The next committee reported the Ringers and Birdies are ready to end this year's record keeping and have their awards ready to give out at the Luncheon. This was followed by a report from the Social Chairman who announced that the Christmas luncheon would be at Stagecoach Inn at 11:30 a.m. with a choice of two different Caesar salads available.

We also use this Christmas luncheon to have at each place at the tables a registration card for the coming year's events. I passed these cards out at the board meeting so items could be checked over for any changes. This has been helpful to get members signed up early as they can choose which events they want to become part of the next year. The Treasure is able to collect these cards and checks and have them ready for the new Treasure and Year Book chairman for 2009. The new President elect will make some inquiries to find chairman for these events.

After our meeting our Play Day chairman had a special golf game planned where we had to pick a partner for the event. Our first nine holes was a best ball score using handicaps from the two players. The last nine holes was an alternating shot scramble. We had a very windy day and it caused many of us to come in with bigger numbers than we like. It was a fun day and winners were awarded after play.

Following our golfing event as our Chairman was totaling up all the score we surprised her with a birthday party as it was her birthday that day. I found a cute card and a few friendship gifts for her. We enjoyed a good fellowship time with a light lunch and since she is diabetic I made a special cake for her. It was a good way to end our last board meeting of 2008 as we had an enjoyable group and we all worked together to make the golf association better. The birthday girl will also be our President for 2009 and I wish the new board members well as they make plans to create some exciting events for next year.

You Should Also Read:
Mill Creek


Related Articles
Editor's Picks Articles
Top Ten Articles
Previous Features
Site Map





Content copyright © 2022 by Letta Meinen. All rights reserved.
This content was written by Letta Meinen. If you wish to use this content in any manner, you need written permission. Contact Sandy Eggers for details.