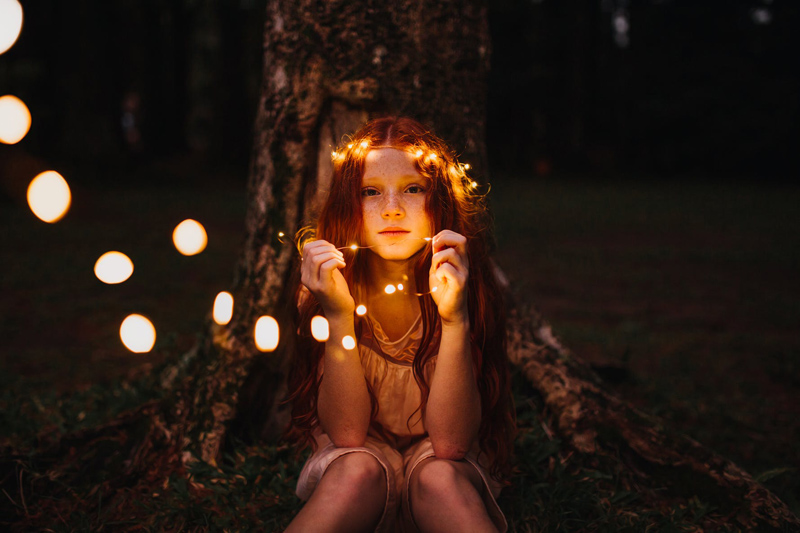 Malaria was once a sunny, thriving village that relied on farming as a means of its economy, but now it has become a fantasy world filled with a hint of horror film elements and steampunk genres. The climate change has killed their crops, and has left the farmers poor.

The new leader, King Malbert (Jay Leno) proposes that the town can prosper with a new economy, an economy centerered around the development of evil inventions that would kill and wreak havoc, while making evil scientists rich tycoons. "Igors," anyone considered born with any type of disfiguration or deformity, were also stereotyped as foolish and stupid and had their fate instantly determined as slaves to their masters. However, one Igor (voiced by John Cusack), tired of mistreatment and steretyping, was an scientist intellect, despite being shunned by his own master, Dr. Glickenstein (voiced by John Cleese). Behind the back of his master, Igor has done his own experimenting, like bringing a sarcastic rabbit named Scamper (voiced by Steve Buscemi) back to life after being ran over, transporting a brain that belonged to a man named Brian into a life-support robot named Brain (voiced by Sean Hayes).

When the annual Evil Scientists Fair comes around, Dr. Glickenstein invents a rocket as his entry. However, when a malfunction occurs during a test run, Dr. Glickenstein is killed. Igor knows that this will be his only opportunity to become more than what the world sees him as, and keeps Dr. Glickenstein's death a secret, allowing him to participate in the fair.

Igor begins to construct a huge monster from human tissue and places the Evil Bone, a key to pure evil, inside of the finger of the monster. But, when he brings the monster to life, the monster isn't exactly evil, but completely gentle and affectionate. Igor attempts to explain to the monster that its supposed to act evil, the monster (voiced by Molly Shannon) pronounces the word "evil" wrong, and changes it to "Eva", which becomes her name.

After some thought, Igor realizes that the Evil Bone must not have been activated properly, and takes Eva to the "Brain Wash" to show her what being evil is all about by having her watch violent acts on television. To Igor's dismay, Brain absent-mindedly changes the channel while Eva is at the "Brain Wash" and she takes on the personality of a hollywood actress. But, Igor, being as intelligent as he is, takes advantage of this opportunity and tells Eva that the Fair is actually an audition for the role of Annie in a famous musical. Obeying Igor, Eva prepares for her role. And, at the same time, she becomes a close friend of Igor, supporting him in his effort to be something different. This time together begins to affect Igor, making his emotions for Eva stronger than his ultimate goal. Eva, devoted to Igor, feels attached to Igor as well. But, when Dr. Glickenstein's former assistant, Heidi, arrives, she expresses her own feelings for the transformed Igor to Eva, and criticizes Eva's appearance. Eva is left hurt and questioning her own opinion of herself.

Will Eva realize that her appearance isn't what makes her beautiful? And, will Igor realize, before it's too late, that he's become part of an evil plot that may ruin the special relationship that he and Eva have developed, as well as the opportunity to show that world that all Igors should be seen as equals?
You Should Also Read:
Igor


Related Articles
Editor's Picks Articles
Top Ten Articles
Previous Features
Site Map





Content copyright © 2022 by Cathy Spearmon. All rights reserved.
This content was written by Cathy Spearmon. If you wish to use this content in any manner, you need written permission. Contact Cathy Spearmon for details.