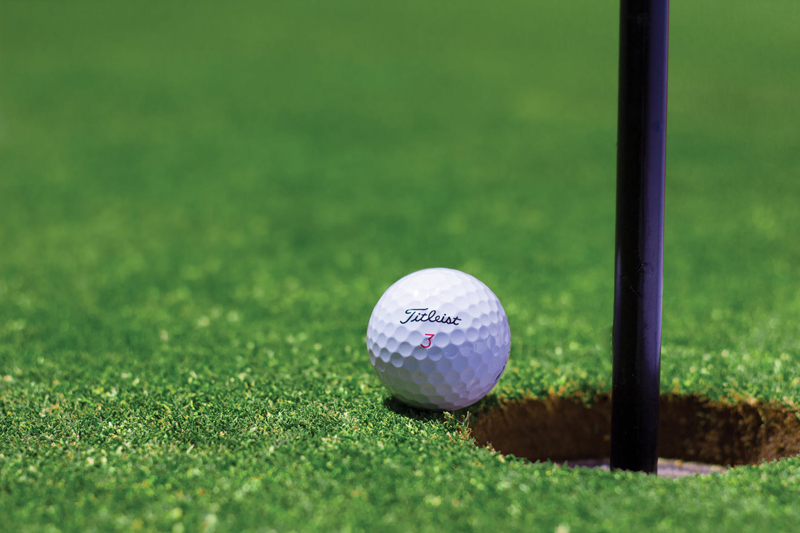 In the latest Golf Digest there are plenty of articles that will keep you reading for many days. I found several of interest and the golf tips are always great to bone up on the suggestion given to improve your golf game. The review of Anthony Kim and as the cover say Nail Every Shot shows photos of Kim's swing, grip and his swing sequence that should be able to help any golfer.

No golf magazine can get any issue out without having something on Tiger Woods. They answer people's questions as to how Tiger is doing during his rehab always of interest to me. A story about Andrew Giuliani was interesting as I remember him at his fathers' inaugural speech as New York City Mayor. Very funny, now this article tells of his problems with Duke Golf team but it is not all negative there are several interviews where they have good things to say about Andrew and his plan to try the Golf Pro Circuit.

Another article by Dan Jenkins was on the Ryder Cup and this was a little different format as he so funny quotes from the Captains and players with their excuses for their loss and others on why they won. I loved it, as it was so typical Dan Jenkins.

One article I did not care for was called "Country Club, Unstuffed" about the hard playing elites who ham it up at their private golf clubs, locker room and bars. In this day of the economy melt down this was over the top as to the amount of money they lose in their betting games.

The section on putting was excellent titled "You Can Be a Great Putter" by Daniel Chopra. Several good tips are shown with pictures of different putting grips and one if you have the putting yips. This article should be useful to many with putting woes. Annika Sorenstam was featured with 10 Rules for Seeking a New Challenge with Ron Sirak. In this article she gives her ten reasons for why she left the golf circuit and what she plans to do with her life. Annika was good for Women's golf and I for one wish her well. She can retire in style as her passions have now shifted to following her dreams.

The two articles I found funny was on golf outings or so called road trips by a group of guys and what could possible happen during these trips. It was called Buddies Golf or All In the Family by Steve Rushin this was very weird with strange things happening while playing golf with the family. This article was followed by "Post Cards from the Road" with stories sent in by Golf Digest readers to share some of their buddy trip golf outings.

This brought on memories of my own Husband and his golf trip that happened every April for over 20 years. His brother from Fort Worth, Texas invited him down (as we lived in Iowa), to a long weekend in Salado, Texas with a group of his Insurance Salesmen.. This started in the 1960's and finally had their last outing in the 1980's During those times my husband would write a story about one of the golfers who goofed up the most and would have this read to everyone the following year. This was an added enjoyment of the group each year. A time for these guys to get away from their schedule and enjoy golf and cards was a great time for my husband as he looked forward to it every spring. I enjoyed reading other men's stories of their golf outings.

Get a copy of the December Golf Digest as you will have many articles to review with tips of how to improve your golf game. I was surprised as there were two men's cologne ads with a flip out so you could get the aroma of the different scents. This reminded me of the different Women's magazines that do this, did not expect it to be in the Men's golf magazine but the advertising must pay off.

You Should Also Read:
golf magazine


Related Articles
Editor's Picks Articles
Top Ten Articles
Previous Features
Site Map





Content copyright © 2019 by Letta Meinen. All rights reserved.
This content was written by Letta Meinen. If you wish to use this content in any manner, you need written permission. Contact Sandy Eggers for details.