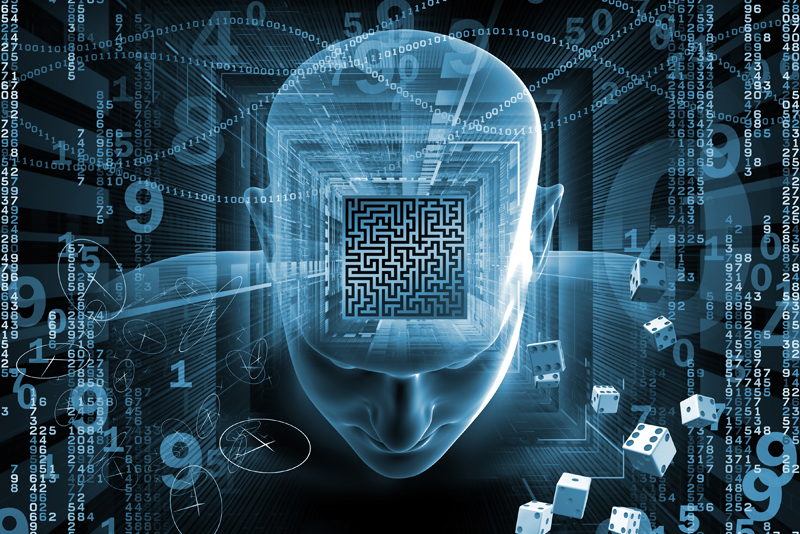 Most of us are familiar with the area in the northwestern Atlantic Ocean known as the Bermuda Triangle, or the Devil's Triangle.

There is another 500,000 square mile area with a similar reputation, off the southern coast of Japan, in the Pacific Ocean. It is called the Pacific Bermuda Triangle, or the Dragon's Triangle, because in ancient times the Japanese thought the odd occurrences were caused by dragons living in the water.

Reports of disappearing planes and ships in the area are actually more numerous than in the Bermuda Triangle, which oddly enough, lies directly across the globe on the same latitude line.

Since WWII, over fifteen hundred vessels and hundreds of aircrafts have disappeared in the area. Compasses become inaccurate, or stop working completely. Clocks change time. Boats and airplanes are found to be miles off course in mere seconds. Hundreds of sightings of Unidentified Flying Objects and Unidentified Submerged Objects have been reported. Over the last 100 years, unmanned ghost ships, considered evil in Japanese lore, have also been reported.

In 1937, Amelia Earhart sent her last SOS from the area of the Dragon's Triangle, before her compass and instruments failed, and she was never heard from again.

A "large blue sphere" was observed in the sky by several witnesses in 1853. The sphere flew around for a while before falling into the sea.

Late one night in 1881, a naval ensign who later became King George V reported seeing the Flying Dutchman, bathed in a mysterious light.

In January of 1989, a Japanese whaling ship found a small fishing boat in the area. There was no crew on board, except for the captain's corpse "gripping the helm."

Band leader/actor Arthur Godfrey was in the Pacific Bermuda Triangle in the 1950s. His vessel's equipment failed, and he lost a half hour of his life, but did arrive safely in Tokyo.

There have been many official sightings by the military of UFOs and USOs in the Triangle. They are not only seen in the skies, but they have also been observed coming up out of, and plunging down into, the waters of the Pacific.

In 1986, many research scientists aboard a government research vessel reported they were being tracked by a 100 foot long, cylindrical-shaped UFO that rapidly approached their vessel before plunging into the sea. The report of this incident was published in the Japanese edition of the September 1988 Scientific American Magazine.

More than 200 years ago, drawings were discovered of what are believed to be the first representations of modern UFOs. These bowl-shaped vessels appeared to be carrying "a woman with smooth, light clothes." These drawings were found all over Japan.

There is usually an increase in seismic activity before an increase in sightings is observed in the area.

Are these incidents caused by interaction with another dimension? Is there a door to another dimension under the ocean? Is there an undersea UFO/USO base in the area of the Pacific Bermuda Triangle? Why do these anomalies occur in the deepest areas of the world's oceans, still unexplored to this day?

References:

https://en.wikipedia.org/wiki/Devil%27s_Sea

https://www.unexplainedstuff.com/Places-of-Mystery-and-Power/Japan-s-Dragon-s-Triangle.html

Berlitz, Charles. The Dragon's Triangle. NY: Wynwood Press, 1989.

History Channel: UFO Files: The Pacific Bermuda Triangle




Related Articles
Editor's Picks Articles
Top Ten Articles
Previous Features
Site Map





Content copyright © 2023 by Deena Budd. All rights reserved.
This content was written by Deena Budd. If you wish to use this content in any manner, you need written permission. Contact Deena Budd for details.