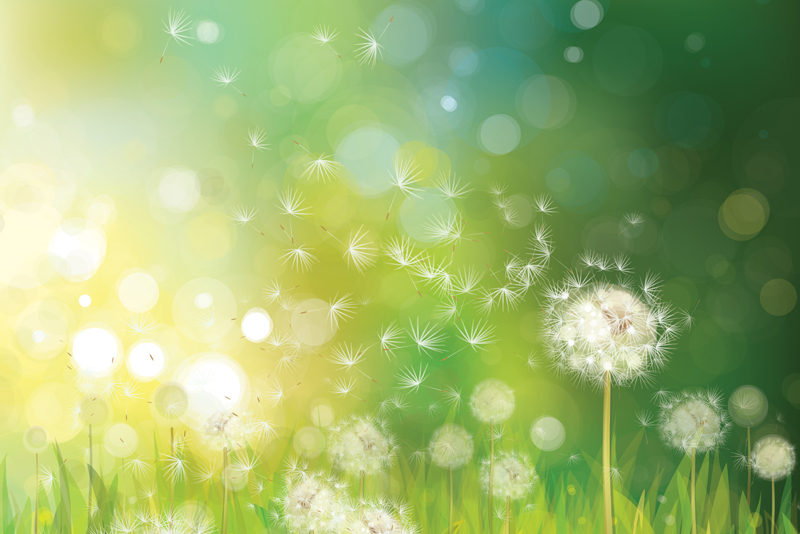 Preventing colds and flu is all your hands. Eighty percent of infections are spread through hand contact. That makes washing your hands your best line of defense against colds and flu. Germs are lurking everywhere so get ready to soap up and fight back.
Wash your hands after each restroom use
Your mother knew what she was talking about when she taught you to wash your hands after using the bathroom. Nowadays, "super bugs" may originate when health care workers fail to wash their hands after using the bathroom. Women get higher marks than men for washing their hands in restrooms but that's probably a good things since a recent study revealed females have more bacteria on their hands than men.
Stop germs in their tracks by getting your hands thoroughly wet, adding some soap and rubbing your hands together vigorously for at least 15 seconds. Sing "Happy Birthday" two whole times through and then rinse and dry your hands. That's germ warfare made simple.
Some other germ-stopping tips for public restrooms:
•Use a paper toilet seat cover if available.
•Women's handbags are germ magnets when placed on the floor in the bathroom. Hang your handbag on a hook whenever possible.
Germs are not just in the bathroom
Wash your hands before and after preparing food; after handling diapers, garbage or pets; after visiting sick people; and before bandaging a cut or scrape. Here some of the other "germiest" places you might encounter in a typical day:
•Your kitchen sink is crawling with bacteria, especially sponges and scrubbing tools. Put these items through a dishwasher cycle to kill 99.9 percent of bacteria on them.
•Shopping carts, especially handles, are germ hot spots as dozens of people use them every day. Some stores now have dispensers with disinfectant wipes near the cart area. If not, consider bringing your own and wiping off the cart handle. Make sure you put meat and produce, including bananas, in plastic bags provided before placing them in the cart.
•Phones, including cell phones, can get coated with germs from your hands and mouth. Clean them as often as once a day with a disinfectant wipe.
•Bathtubs and showers are perfect germ breeding grounds because they are less likely to dry out during colder months. Give them a scrub with a disinfecting cleaner once a week and dry them out with a towel after each use.
For more information, see
Cold and Flu Prevention


Related Articles
Editor's Picks Articles
Top Ten Articles
Previous Features
Site Map





Content copyright © 2022 by Sheree Welshimer. All rights reserved.
This content was written by Sheree Welshimer. If you wish to use this content in any manner, you need written permission. Contact Sheree Welshimer for details.