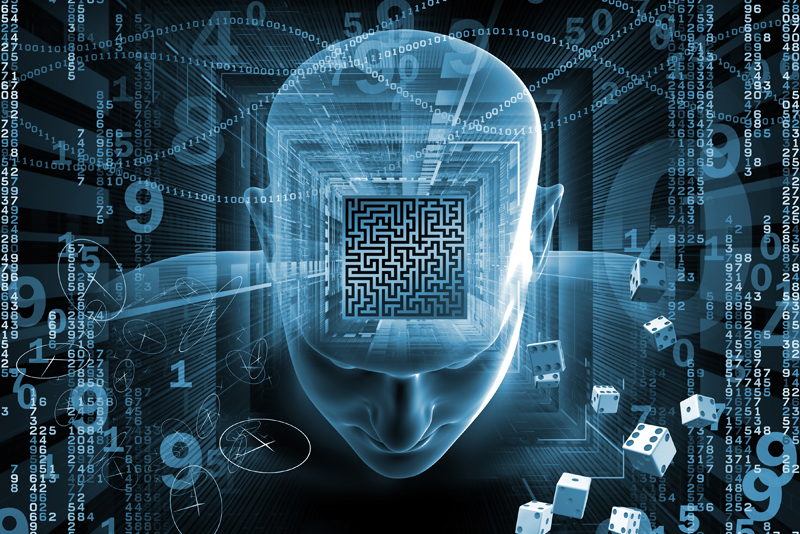 Although I was only eleven, I remember hearing about Eastern Flight 401 crashing in the Everglades on the night of December 29, 1972. We lived in Florida at the time, and often flew Eastern to St. Louis to visit our family in Hannibal. (This was back in the days when it felt "special" to fly, unlike today when we're treated like cattle.)

The entire flight crew was involved with the malfunction of a light indicating the landing gear position, rather than monitoring the flight instruments.

There were 101 deaths from the crash, but also 75 survivors. There seemed to be no rhyme or reason regarding who lived, and who did not. Some survivors, found in the swamp mud, were stripped naked from the force. One man was wearing only the elastic bands from his socks. Some of the dead were found belted into their seats, fully clothed, without a mark on them.

Many more would have died if not for Robert "Bud" Marquis. Out frog gigging at the time of the crash, the airboat pilot shuttled survivors out of the crash site, and rescuers into the site.

Not long after the crash, employees of Eastern Air Lines began to see their dead fellow crew members on other flights. Evidently parts of Flight 401 were salvaged and put into other Eastern planes.

Sightings of Captain Bob Loft and Officer Don Repo were reported most often. Repo appeared to crew members in the cockpit, and in the area where passengers' meals were prepared.

According to witnesses, Repo and Loft seemed to be trying to atone for their mistakes on Flight 401, and were taking it upon themselves to ensure the safety of the flights.

Repo is reported to have actually repaired an oven circuit that was faulty, and indicated other potential problems.

During one incident, a flight attendant saw Repo's face inside a galley oven. Three crew members are said to have heard the apparition warn of a fire. During takeoff, the plane lost an engine to fire, but landed safely.

Captain Loft was often seen sitting in first class, or with the crew. Confronted by a crew member, Loft instantly vanished. This incident was witnessed by several people.

Eventually, all salvaged parts from Flight 401 were removed from the other airplanes.

References and further information:

https://www.subversiveelement.com/Flight401EasternAirLines.html

https://eastern401.googlepages.com/home

https://www.123gold.com/flight401

https://en.wikipedia.org/wiki/Eastern_Air_Lines_Flight_401

Fuller, John G. The Ghost of Flight 401 (ISBN 0-425-06234-1)









Related Articles
Editor's Picks Articles
Top Ten Articles
Previous Features
Site Map





Content copyright © 2023 by Deena Budd. All rights reserved.
This content was written by Deena Budd. If you wish to use this content in any manner, you need written permission. Contact Deena Budd for details.