Sinus infection prevention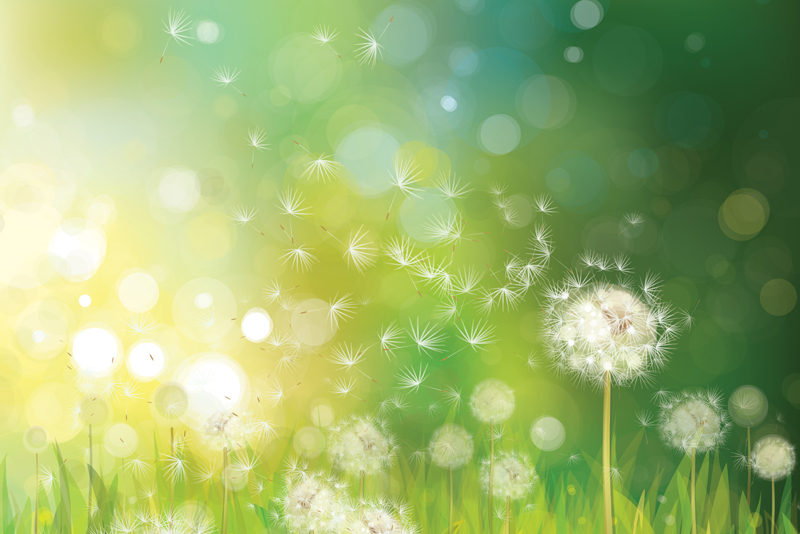 A nasty head cold is something no one wants but it's more than cause for concern for individuals prone to sinus infections. I am one of those individuals, and for me, a simple head cold usually transforms into a sinus infection which spells endless weeks of suffering, numerous visits to the doctor and multiple times of taking antibiotics.

This cold season I decided to be ready with a battle plan for that first inevitable head cold. I knew I needed a better arsenal of "weapons" because what I had tried in the past was not working. What I came up with worked because it's already been tested with a cold, brought to me courtesy of my son.

It was touch and go at times but I won and got well without developing a sinus infection. Here's what I did in case you're a fellow sinus sufferer. Keep in mind I'm not a doctor but if experience with sinus infections counts, I've got that.

My battle plan:

•Keep your nose running. Normally people want the incessant drip to stop but those with sinus problems do not. Just keep plenty of hankies handy. Don't take anything that dries you up and makes your nose stop running. I took plain Mucinex Expectorant twice a day. This was a tip courtesy of my pharmacist who also suffers with sinus infections. Just drink plenty of water/liquids while you're taking Mucinex. You want to keep things flowing.

•Neti pot, Neti pot, Neti pot. I've been using a Neti Pot for years but this time I added five drops of GSE or grapefruit seed extract to my saline rinse solution. Trust me, it's not for the faint of heart but it does make your nose run which you want. I used my Neti Pot four or five times a day. I could only stand using the GSE twice a day. The other times I used warm saline solution.

•Use a hot steam vaporizer with Vick's Vapo Steam or a pot of warm water with four or five drops of eucalyptus oil. I made a tent with a towel over my head to make sure I got all the benefit of the steam. I inhaled the steam three times a day, and it really made a difference, actually clearing up head pain and relieving sinus pressure.

•Put astragalus, an herbal supplement with antiviral properties, in your tea or hot water three times a day.

•Continue using your nasal spray if you use one. I use Fluticasone, a generic Flonase.

•Use a cool mist humidifier to put moisture into the air inside your house.

That's my plan. The downside is it takes lots of time to manage but in the end you save all those extended weeks of suffering and visits to the doctor.





Related Articles
Editor's Picks Articles
Top Ten Articles
Previous Features
Site Map





Content copyright © 2022 by Sheree Welshimer. All rights reserved.
This content was written by Sheree Welshimer. If you wish to use this content in any manner, you need written permission. Contact Sheree Welshimer for details.