SciFi Channel Gives Green Light to Caprica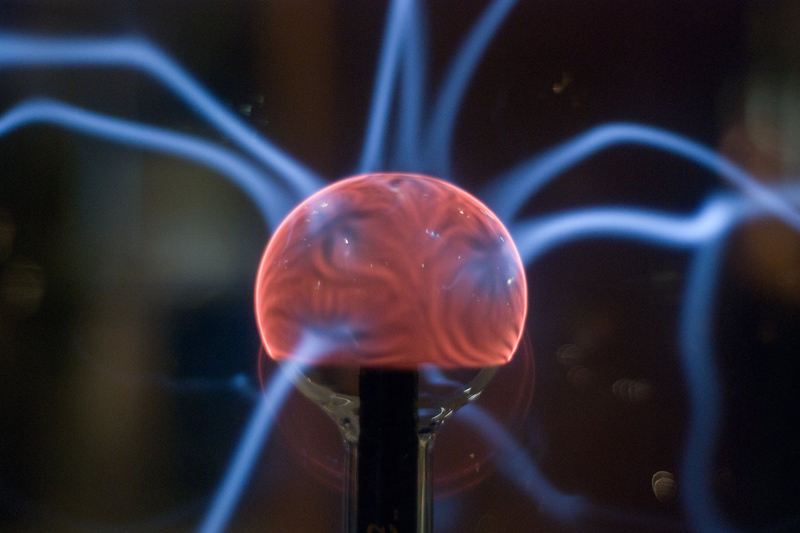 Now that we're finally (almost) getting close to the countdown to the end of "Battlestar Galactica," SciFi Channel has whetted our appetite for more. The network has greenlit the prequel, "Caprica," for a 2010 release.

The new series will debut with a two-hour pilot; 20 hours have been ordered in addition to that. The series stars Eric Stolz, Esai Morales, Paula Malcomson and Polly Walker. It's set 50 years before the events in "Battlestar Galactica" and follows two rival families, the Graystones and the Adamas. These people live in the thriving world of the 12 Colonies, which is starting to develop artificial technology and robotics--an advance that eventually leads to the development of the relentless Cylons. The two competing houses are involved in intrigue, politics and passion as they form the backbone of an epic saga.

As the story begins, the creation of the first cybernetic life-form node, or Cylon, is about to change everything. The Cylons combine artificial intelligence with mechanical bodies. The Graystones, led by Daniel (Eric Stolz), are owners of a huge computer corporation spearheading the design and implementation of the robotic beings; Joseph Adama (Esai Morales) is a civil liberties lawyer who becomes an opponent of this development. Malcomson plays Amanda Graystone and Walker is slated to play Sister Clarice Willow.

The series is slated to begin production in summer of 2009 in Vancouver. The pilot was directed by Jeffrey Reiner; the series is being created executive produced by Ronald E. Moore, David Eick and Remy Aubuchon. Moore and Eick, as you probably know, are the ones behind the re-imagined "BSG." According to the Internet Movie Database, Aubuchon pitched the story initially as a tale unconnected to the "BSG" universe, and was encouraged to meet with Eick and Moore, who were contemplating a spinoff at the time.

The series pre-sages the story told in "Battlestar Galactica," which will end its four-season run after the final 10 episodes air in 2009. "Battlestar Galactica" has had a big effect on SciFi Channel's viewership growth, which makes it understandable that they'd want to continue the series despite Eick and Moore's decision to end the story.

You can view the trailer using the links below. Some early questions about the series ask if "Caprica" contradicts the timeline created for "BSG," and whether or not the topic sounds too "soapy" to be of interest to science fiction fans. Looks like we'll have a chance to see for ourselves in 2010!



You Should Also Read:
Caprica Trailer


Related Articles
Editor's Picks Articles
Top Ten Articles
Previous Features
Site Map





Content copyright © 2023 by Helen Angela Lee. All rights reserved.
This content was written by Helen Angela Lee. If you wish to use this content in any manner, you need written permission. Contact Helen Angela Lee for details.