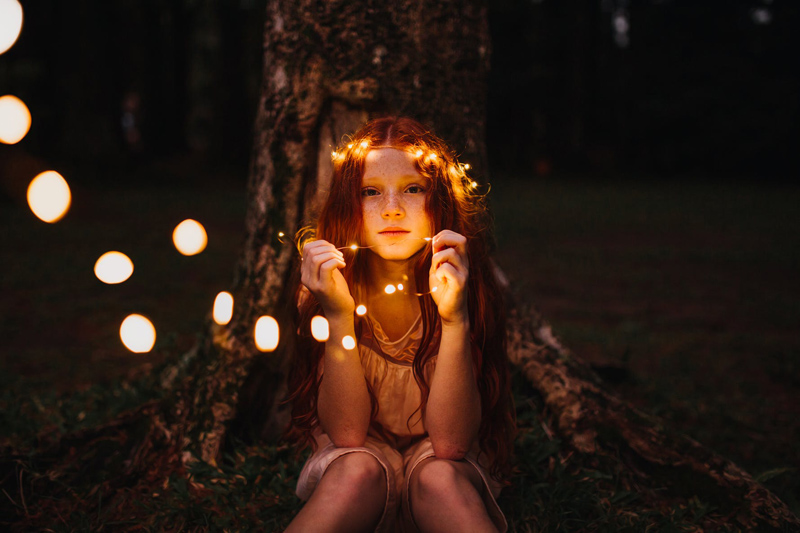 Beverly Hills Chihuahua, a live action comedy film produced by Walt Disney Pictures and directed by Raja Gosnell, is a story about a pampered Beverly Hills pooch who finds herself dog-napped, and trying to escape from an evil Doberman.

When Vivian (Jamie Lee Curtis) leaves her Beverly Hills Chihuahua named Chloe (voiced by Drew Barrymore) in the incapable hands of her attractive niece, Rachel (Piper Perabo), you know exactly what to expect. The irresponsibility continues as Rachel decides to go vacationing with you friends in Mexico, leaving Chloe in the room alone. When Chloe sneaks out of the room and finds herself stolen and lost, she ends up tossed into a dog fight rings, defending herself against a Doberman named El Diabo (voiced by Edward James Olmos). When Delgado (voiced by Andy Garcia), rescues her from the fight, they are able to free other dogs from their cages, and lock the ring in order to escape. Feeling bad for Chloe, Delgado decides not to walk away, but to help her find her way home. But, the person responsible for the dog fights realizes that Chloe might be worth and sends El Diablo to get her back. When Rachel realizes that Chloe has disappeared, she stays in Mexico to search for her, while her friend sneaks to Vivian's house to retrieve a picture of Chloe to aid in their search. Caught by Vivian's landscaper, Sam (Manolo Cardona), he and his dog Papi (voiced by George Lopez), who is in-love with Chloe, find out that Chloe is missing, and go to Mexico to help Rachel. As Chloe and Delgado try to journey to Beverly Hills, they find themselves facing many obstacles that they manage to escape. Chloe is even recognized by an employee of a national park in Mexico, which alerts Rachel, Sam and Papi to Chloe's possible whereabouts. Unfortunately, El Diablo gets to Chloe before them, and Chloe and Delgado end up in an old ruin locked in a cage.

Will Rachel, Sam and Papi be able to rescue the dogs from their dognapper? Will Chloe ever find her way back to Bevelry Hills? What of Papi, will he ever get the chance to see the dog of his dreams again? And, why does Sam feel it so necessary to travel from Beverly Hills to Mexico in order to help Rachel out of her current predicament? Does he have untold story of his feelings for Rachel?

You Should Also Read:
Beverly Hills Chihuahua Official Site
Beverly Hills Chihuahua Trailer


Related Articles
Editor's Picks Articles
Top Ten Articles
Previous Features
Site Map





Content copyright © 2023 by Cathy Spearmon. All rights reserved.
This content was written by Cathy Spearmon. If you wish to use this content in any manner, you need written permission. Contact Cathy Spearmon for details.