The Reason for the Christmas Gifts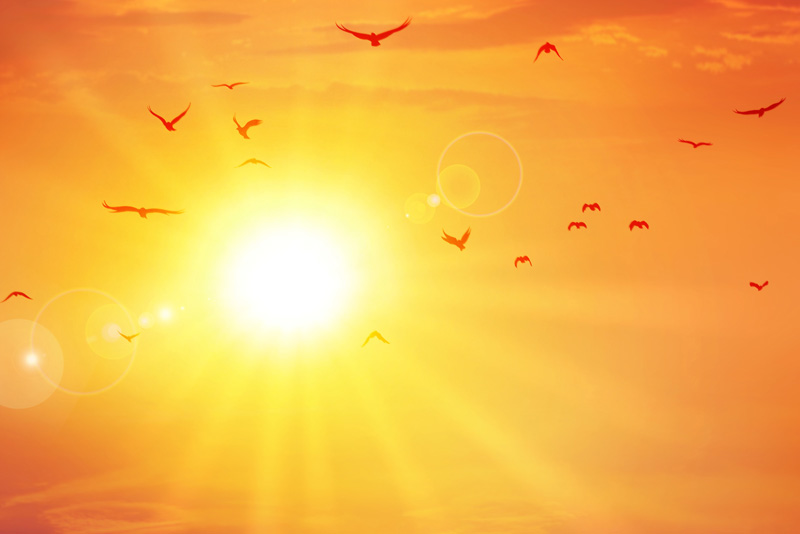 Don't you love the Christmas season? Homes dressed in evergreens and colored lights. Friends getting together to share coffee and cookies. Families shopping together for gifts for grandma and grandpa. Even in crowded shopping malls, most shoppers are smiling and even forgiving of the time consuming check-out lines. People are happy, anticipating Christmas day. We love getting gifts and giving them.
Many people participate in Secret Santas. That's where coworkers in an office or members of a social club draw names to give inexpensive gifts in secret, to a designated member. I participate in two. Knowing that someone is thinking of me and planning a surprise just for me is a happy feeling. I get the same happy feeling in being the Secret Santa for someone else.
For the Christian, all of this is in response to the gift of life that Jesus Christ gives and in anticipation of eternal life in His kingdom.
As a Christian, I think that it is interesting that at this time of year, there are so many people who want to receive the gifts of the Christmas season but will refuse to acknowledge the real reason for the season. Please don't misunderstand; I don't wish anyone to be unhappy. It is heart-warming to see that even the grumpiest of citizens are touched when they receive an unexpected gift. I am glad that unbelievers (those that don't share my belief that Jesus Christ is Lord and Savior) can share in the happiness of the season. However, I think that it is unfortunate that they don't give the glory to the One who created the gifts and the happiness of the season. I think it is sad that until they do accept Jesus Christ for who He is, they will never experience the true joy of the season. That joy is the inner peace that comes from knowing that God the Father is a personal God, who is always thinking of His children. Joy, is knowing that no matter what state the economy is in, or what the world around me is doing, Almighty God is in control. He is always working out all things for the good of those who love Him and who are called according to His purpose. Romans 8:28
While I think that it is a good thing that anyone can participate in Christmas happiness.
I would like to tell all those who love Christmas for the gifts but not for Who the season is named, that they are receiving only a tiny slice of what Christmas is about.
Even this year, when Christmas gifts may be few and the Christmas dinner may be meager, the joy of celebrating the birth of Jesus Christ isn't diminished. Indeed, the light of the season shines stronger and brighter as we cling to Him.
You Should Also Read:
The Gifts of Christmas
Born Again
Ordinary Baby, Extraordinary Gift - Review


Related Articles
Editor's Picks Articles
Top Ten Articles
Previous Features
Site Map



Follow @LynneChapman
Tweet





Content copyright © 2022 by Lynne Chapman. All rights reserved.
This content was written by Lynne Chapman. If you wish to use this content in any manner, you need written permission. Contact Lynne Chapman for details.