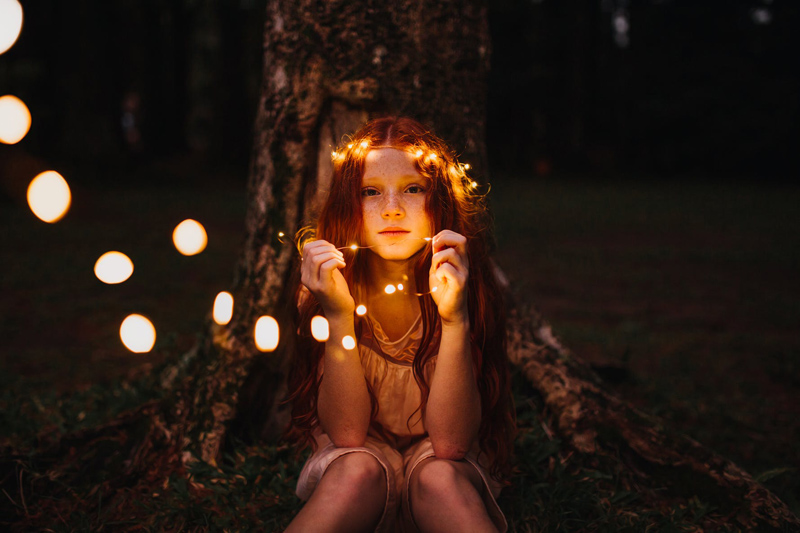 Bolt, a 2008 computer-animated film produced by Walt Disney Animation Studios, and the 48th animated feature in the Walt Disney Animation Studios canon, stars the voices of John Travolta, Miley Cyrus, Malcolm McDowell, Diedrich Bader, Nick Swardson, Greg Germann, Susie Essman, Randy Savage and Mark Walton. Bolt was released on November 21, 2008 and is available in certain theaters in Disney Digital 3-D. The film was rated PG by the MPAA.

A White German Shepherd named Bolt (voiced by John Travolta) is the name of a character of a hit action television series who co-stars with his loving owner Penny (voiced by Miley Cyrus). In the show, Bolt is a super-dog who has various superpowers such as super strength and speed, heat vision, invincibility and an ultra-sonic "super bark," and constantly thwarts the evil plans of the green-eyed Dr. Calico (voiced by Malcolm McDowell). However, the filming crew has intentionally kept Bolt ignorant about the fact that his superpowers are fake, which deprives him of living like a normal dog, much to the dismay of Penny. The director insists that Bolt must believe that it is all really happening in order to make his performance, well, believable. But, after some prodding by a network executive unhappy with the show's ratings, the crew decides to film the show's first cliffhanger episode, in which Penny is kidnapped by Dr. Calico. Much to his ignorance, Bolt is left to believe that she is in actual danger and becomes all the more motivated to rescue her. He decides to break out of his trailer. As he runs through the studio, Bolt attempts to break through a window, only to be knocked unconscious, falling into a cardboard box, and shipped from Hollywood to New York City.

Roaming through the streets of New York, Bolt finds that his believed powers aren't working. Like Kryptonite for Superman, he believes that the Styrofoam from the cardboard has a weakening effect on his body. He decides to find a cat whom he believes will lead him to Dr. Calico and Penny, associating all cats with the villain because he owns two of them. As a means of retribution, A flock of pigeons brings Bolt to Mittens (voiced by Susie Essman), a street cat who loves to threaten them out of their food. Fearing for her own safety, Mittens plays along with Bolt's delusions that she works for Calico, and directs him to Hollywood, as Bolt's prisoner. Meanwhile, Penny, saddened by Bolt's disappearance, is forced by the studio to keep shooting with a Bolt stand-in.

Experiencing feelings that he's never felt before, Bolt begins to believe that Mittens has poisoned him. When they come across a camp site, Mitten teaches Bolt how to beg to the campers for food, which she passes off as the "antidote." At the camp site, they meet Rhino (voiced by Mark Walton), a TV-obsessed hamster and a huge Bolt-enthusiast, whom they recruit on their journey to Hollywood. Realizing his identity as a TV star, Mittens tries to convince Bolt that his whole life has been part of a TV series, and that his powers aren't real. Unfortunately, they are both soon captured by Animal Control. After they are broken out of the Animal Control van by their hyperactive hamster friend, it is, then, that Bolt finally realizes the truth about his powers.

Will Bolt's disappointment with the truth keep him from finding his way back to Hollywood and to Penny? Will he realize that he doesn't need super powers to be a hero?

ohn Travolta as Bolt
Miley Cyrus as Penny
Susie Essman as Mittens
Mark Walton as Rhino
Malcolm McDowell as Dr. Calico
Nick Swardson as Blake
Diedrich Bader as Veteran Cat
Chloë Moretz as Young Penny
Greg Germann as The Agent
James Lipton as The Director
Randy Savage as Thug
Kari Wahlgren[3] as Mindy
Grey DeLisle as Penny's Mom
Sean Donnellan as Penny's TV Dad
J.P. Manoux as Tom
Brian Stepanek as Martin
Jeff Bennett as Lloyd
Daran Norris as Louie
John DiMaggio as Saul

You Should Also Read:
Bolt - The Official Site
Bolt - Trailers


Related Articles
Editor's Picks Articles
Top Ten Articles
Previous Features
Site Map





Content copyright © 2023 by Cathy Spearmon. All rights reserved.
This content was written by Cathy Spearmon. If you wish to use this content in any manner, you need written permission. Contact Cathy Spearmon for details.